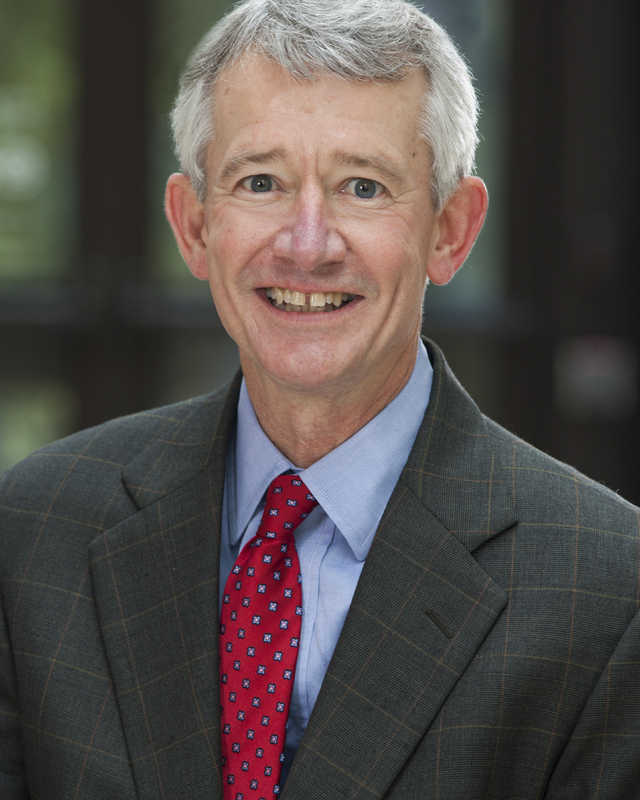 Master Class: Global Perspectives on Wind Law
On October 26, 2018, Roderick Wetsel, a recognized leader in energy law and a former adjunct professor at The University of Texas at School of Law, will teach a master class on global perspectives on wind law. Mr. Wetsel is a founding partner at the firm of Wetsel, Carmichael & Allen, L.L.P. in Sweetwater, Texas, where he has practiced law for 36 years. He received his J.D. from The University of Texas School of Law in 1977. Mr. Wetsel taught Wind Law at The University of Texas at Austin School of Law, where he served as as adjunct professor from 2012-2018. In 2011, Mr. Wetsel co-authored the first treatise on Texas Wind Law with Professor Ernest Smith, Steven DeWolf, and Becky Diffen. He is a frequent speaker on wind energy issues throughout the United States.
Registration
Attendance is limited to students at The University of Texas at Austin.
Registration is required. Register online.
Schedule
10:45 am-12:00 pm: Session 1
12:00-12:30 pm: Break for lunch
12:30-1:45 pm: Session 2
Lunch will be served.
Further Reading
Patrick Sisson, "A mighty wind: How Texas's pro-energy, anti-regulation philosophy conspired to create a regional wind boom," Curbed, October 24, 2018.
Supporters
This event is funded in part with generous support from the Rocky Mountain Mineral Law Foundation.