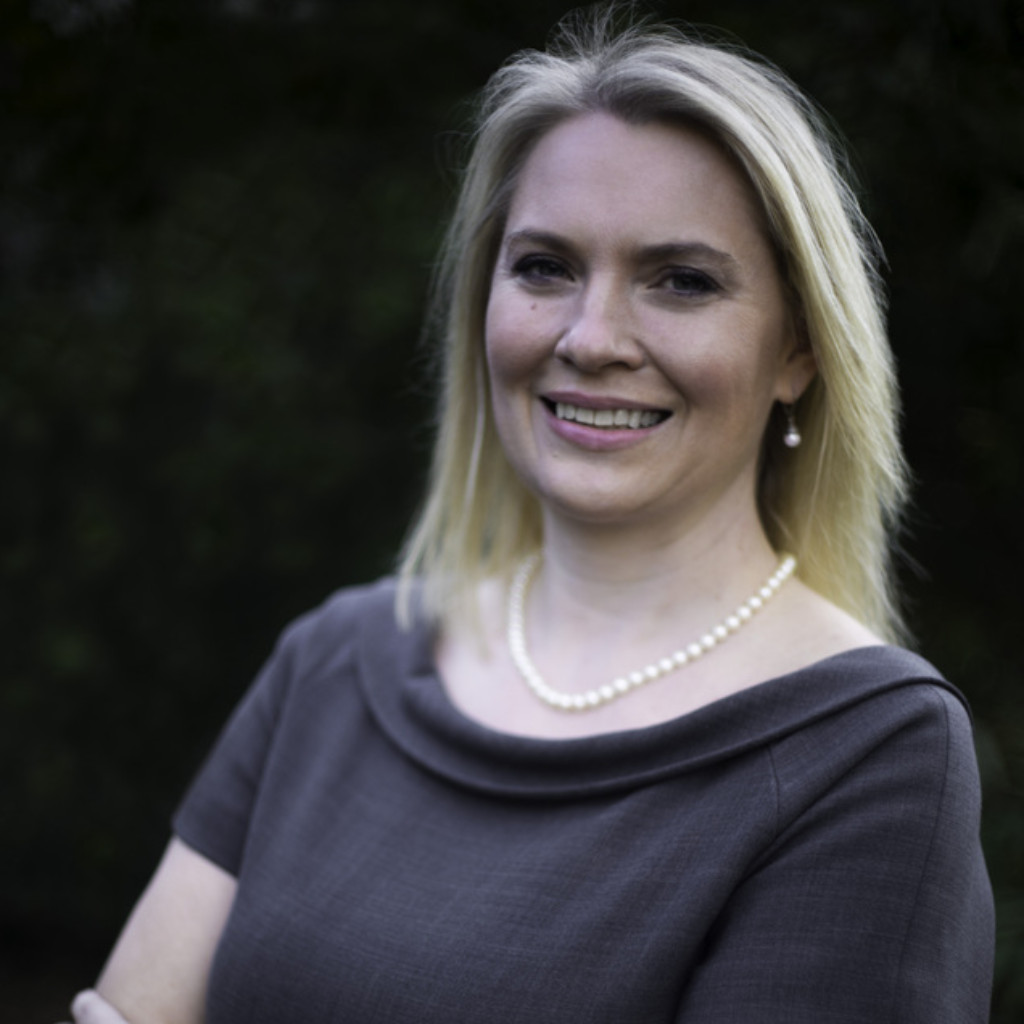 Professor Lauren Fielder: "What Does it Mean to be an Art Lawyer"
About the Event
If you've ever been curious about a career using your JD to work in the art world, you've probably had one big question: What actually is an art lawyer? Well, you're in luck! Texas Law's very own Professor Lauren Fielder will be joining the Texas Law Art Association on October 23 at 4pm to talk about exact that! She'll be discussing what areas of law art lawyers practice, where they work, and what they do in such a varied and exciting landscape as the art world!
Registration
Registration is not required; however, this event is restricted to UT students, faculty, and staff. Join the Zoom meeting: https://utexas.zoom.us/j/98411698918
Speaker Bio
Professor Lauren Fielder has been teaching international and constitutional law across Texas, the United States, and the world since 2005. At The University of Texas School of Law, she teaches courses on African law, art and intellectual property law, comparative constitutional law, family law in comparative and international perspective, and international human rights law. Professor Fielder also serves as visiting professor of law at Kuwait International Law School and Brooklyn Law School. At KILAW, she has taught international human rights and environmental law as well as research methods for scholarly writing. At Brooklyn Law School, she has taught courses on African law, comparative constitutional law, comparative law, and international human rights, among others.
As a member of the permanent law faculty at The University of Texas School of Law, Dean Fielder is producing cutting-edge research and influencing the development of the law and of societies around the world. In spring 2018, the Texas International Law Journal published Professor Fielder's article on the human rights implications of BREXIT. She has also published numerous articles, book chapters, and edited volumes on topics relevant to international and constitutional law, including the internationalization of constitutional law and transnational law and human rights. Professor Fielder also has two books on African Law under contract with Carolina Academic Press.
Supporters
Law Students for the Arts