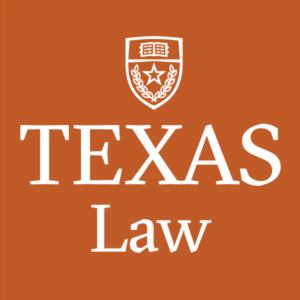 Ethel Loving de Diaz Scholarship
The Ethel Loving de Diaz Scholarship is a $2,500 spring tuition award that recognizes an international student from Mexico who is working to help fund their education. This award is intended for international students from Mexico with financial need who can demonstrate how their work experience has helped finance their education. Students who are the first member of their families to attend university are especially encouraged to apply. Current LL.M. and J.D. students are eligible to apply.
Visit International Student & Scholar Services for more information.