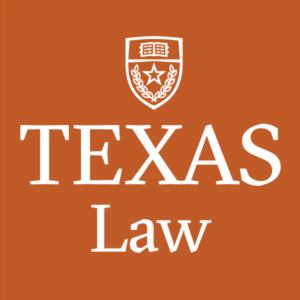 Good Neighbor Scholarship
The Good Neighbor Scholarship (GNS) provides an exemption of one year's worth of tuition (fall and spring) to students who were born in and are residents of a nation in the Western Hemisphere (excluding Cuba and the United States). A full list of eligibility requirements, including eligible nations, can be found within the GNS application. The exemption provided by the Good Neighbor Scholarship does not pay for any fees or charges on the tuition bill, such as health insurance, late registration fees, ISSS Support Services fee, etc. The scholarship is administered through ISSS on behalf of the Texas Higher Education Coordinating Board. Admitted LL.M. and J.D. students are eligible to apply.
Visit International Student & Scholar Services for more information.