About Doug Bech and Sam Loughlin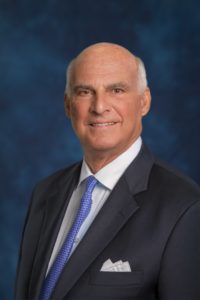 Douglas Y. Bech is Founder and Chief Executive Officer of Raintree Resorts International, a resort management, hospitality and vacation ownership company with resort properties in Mexico and throughout the western United States and Canada.  In August 1997, Raintree acquired the Tourism Division of Bancomer, Mexico's then largest bank, consisting of Club Regina Resorts in Cancun, Puerto Vallarta and Los Cabos.
Mr. Bech currently serves as director of two public companies:  Mr. Bech is non-executive Chairman of the Board of Directors of Consensus Cloud Solutions, Inc., a NASDAQ-listed technology and cloud services company based in Hollywood, California, which was spun off from Ziff-Davis in October 2021 of which Mr. Bech had been a director from 2000 until the spin-off.  Since 2014, Mr. Bech is also an Independent Trust Manager of Creative Media & Community Trust Corporation, a NASDAQ-listed REIT focused on owning premier multi-family, office and commercial properties throughout the United States.
Over the past more than 40 years Mr. Bech has been a director of 12 different public companies in the oil and gas exploration, oil and gas refining, on-shore drilling rig, hospital, technology, digital media, and real estate industries as well as many private companies.   Mr. Bech also has served since 2010 on the Board of Directors of the American Resort Developers Association.   In 2016, Mr. Bech served on the Governance Review Task Force for the Baylor Board of Regents and from 2017 to 2019 as Chairman of the Baylor Board of Regents Selection Task Force.  Since 2019, Mr. Bech has been a director of Religious Freedom Institute, a non-profit organization based in Washington, D.C. and since 2022, a director of The University of Texas Law School Foundation.
Prior to 1998, Mr. Bech was a partner of Akin, Gump, Strauss, Hauer & Feld, and, previously from 1970 to 1993, was associated with and a senior partner of Andrews & Kurth, now Hunton AndrewsKurth.  While practicing law specializing in securities, corporate finance, M&A and master limited partnership transactions, Mr. Bech was listed in The Best Lawyers in America. He received a BA from Baylor University in 1967 and a JD from The University of Texas School of Law in 1970, where he was also an Associate Editor of the Texas Law Review. Mr. Bech is a member of the State Bars of Texas and New York.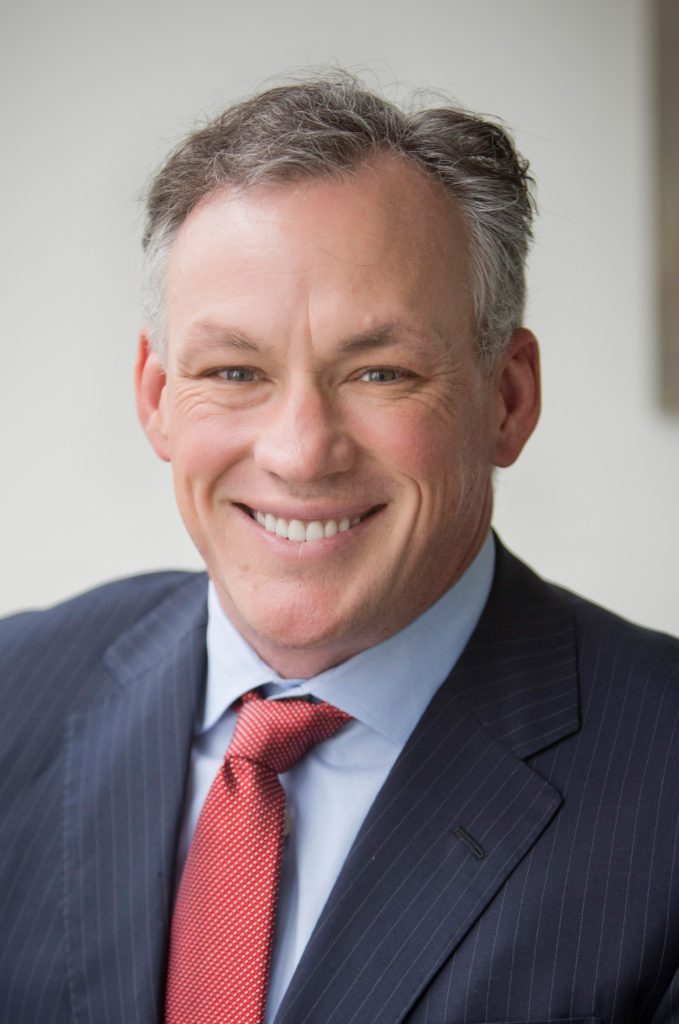 Samuel Loughlin is a founding partner of Paceline Equity Partners and serves as a member of the Investment Committee and the Chief Executive Officer. Prior to forming Paceline, Mr. Loughlin served as President of the North America Region at Lone Star Funds and was responsible for the management and oversight of all originations initiatives in North America. Prior to joining Lone Star Funds in 2011, Mr. Loughlin was employed at Hudson Americas, LLC; an affiliate of Lone Star, and was focused on directing the management of the corporate assets located in North America. Prior to joining Hudson Americas, Mr. Loughlin was a Partner of CCG Venture Partners, a private equity firm with real estate, operating company and securities holdings, where he was responsible for legal oversight, deal structuring, asset evaluation, acquisitions and sales. Prior to CCG Venture Partners, Mr. Loughlin served as an attorney at the law firm of Vinson & Elkins, LLP, where he was a member of the Business and Corporate Securities group, with experience in venture capital and mezzanine financing transactions, private and public securities offerings, and mergers and acquisitions, management buyouts and debt financing transactions. Mr. Loughlin is a board member of the Southwestern Medical Foundation and serves on the board's public affairs committee. Mr. Loughlin is a summa cum laude and Phi Beta Kappa graduate of Baylor University and earned his J.D. with Honors from the University of Texas School of Law.