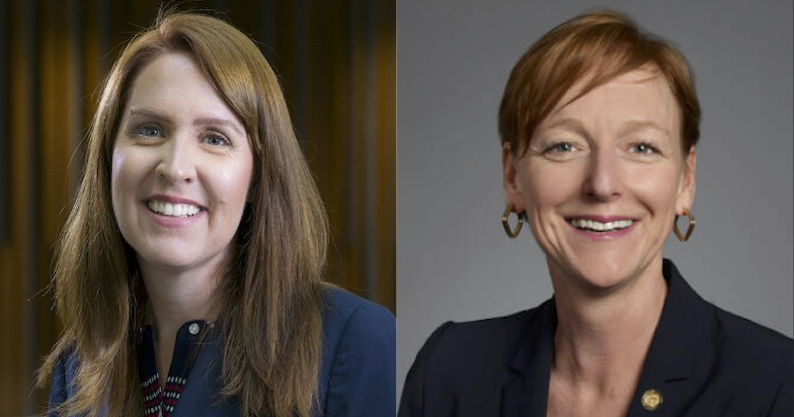 The President, the People and the Freedom of the Press
Join Professors RonNell Andersen Jones (University of Utah College of Law) and Lyrissa Lidsky (Dean, University of Missouri School of Law) for a lively discussion about how we might approach issues of press freedom at a time of new challenges and significant change to the media landscape, along with a special conversation for law students about joining academia from underrepresented law schools.
Moderated by Professor Steven Collis (Texas Law).
View this conversation in its entirety here.