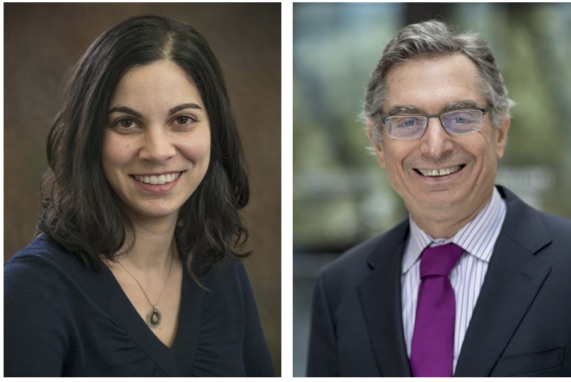 Academic Freedom, the First Amendment, and the American University
Join us for a discussion with Professors Laura Weinrib (Harvard Law) and David Rabban (Texas Law) regarding conflicting views about academic freedom and its relationship to the First Amendment.
Moderated by Professor Steven Collis (Texas Law).
You can view this recording in its entirety here.