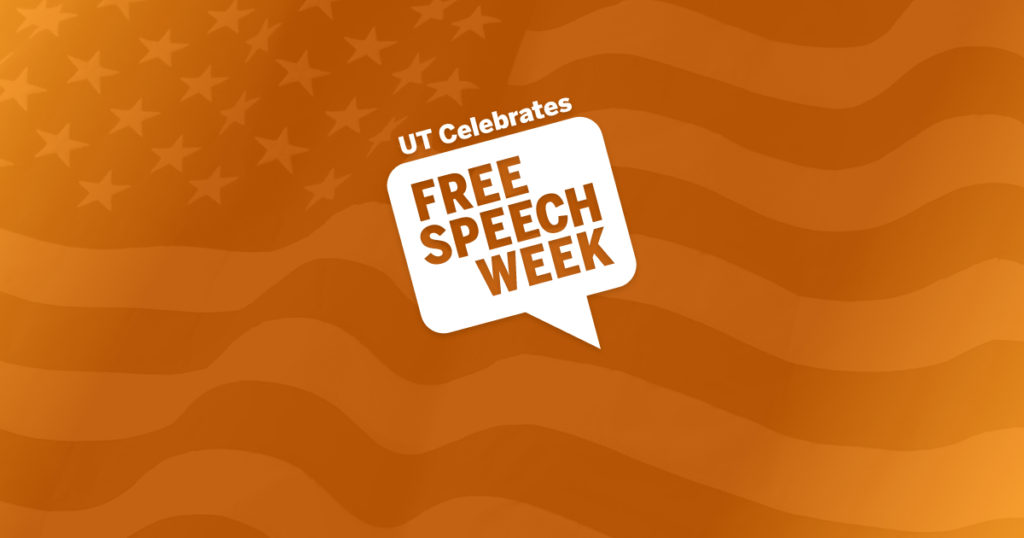 Pantsuit Politics Podcast, Special Episode: Managing Your Friendships with the People You Disagree With
Is it possible to get along, and discuss hard issues civilly, with people with whom you disagree intensely? A group of Texas Law students hopes to find out, as members of the school's traditionally conservative student organizations and their friends in the school's traditionally progressive organizations join Dean Farnsworth and the hosts of the nationally-acclaimed Pantsuit Politics Podcast for an honest look at how they're staying friends—or not—in this fractious election season.
SPEAKERS: Pantsuit Politics Podcast hosts Sarah Stewart Holland and Beth Silvers, with Professor Steven Collis, Texas Law students from the school's Federalist Society, American Constitution Society, Texas Law Democrats, and Law Students 4 Black Lives, featuring special guest Dean Ward Farnsworth.
*This event will be pre-recorded and released on the law school's YouTube channel the week before the election.
View this conversation in its entirety here.
Supporters
The Bech-Loughlin First Amendment Center is a co-sponsor to this event.