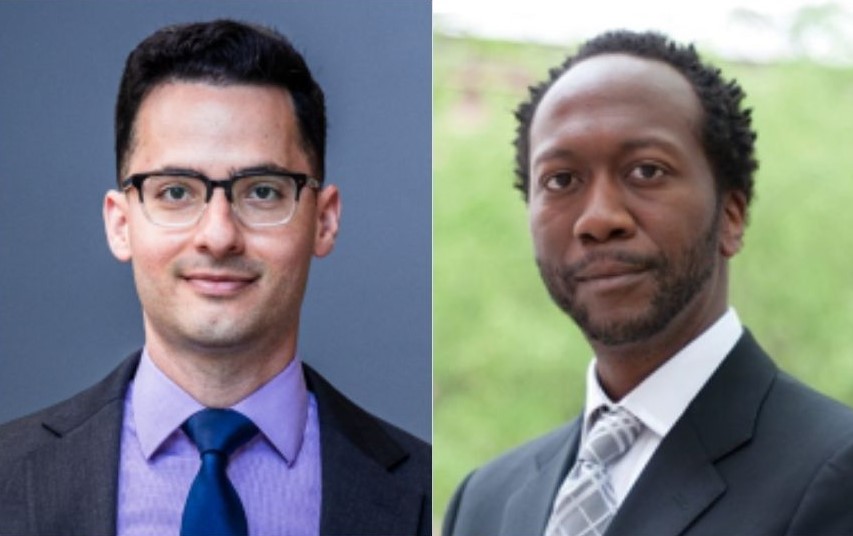 Perspectives on the Second Founding with Professors William M. Carter, Jr. and Ilan Wurman
Location:
Walker Classroom (TNH 3.142) and Zoom
The adoption of amendments to the Constitution after the Civil War is often referred to as the Second Founding. Did the Second Founding fundamentally alter our understanding of the First Amendment and when it applies? What did newly freed enslaved persons think of these new First Amendment freedoms, and how should their narratives affect our modern interpretation of the text?
Professors Ilan Wurman (Arizona State College of Law) and William M. Carter, Jr. (University of Pittsburgh School of Law) joined us to discuss their perspectives on the Second Founding.
View recording of the event in its entirety here.