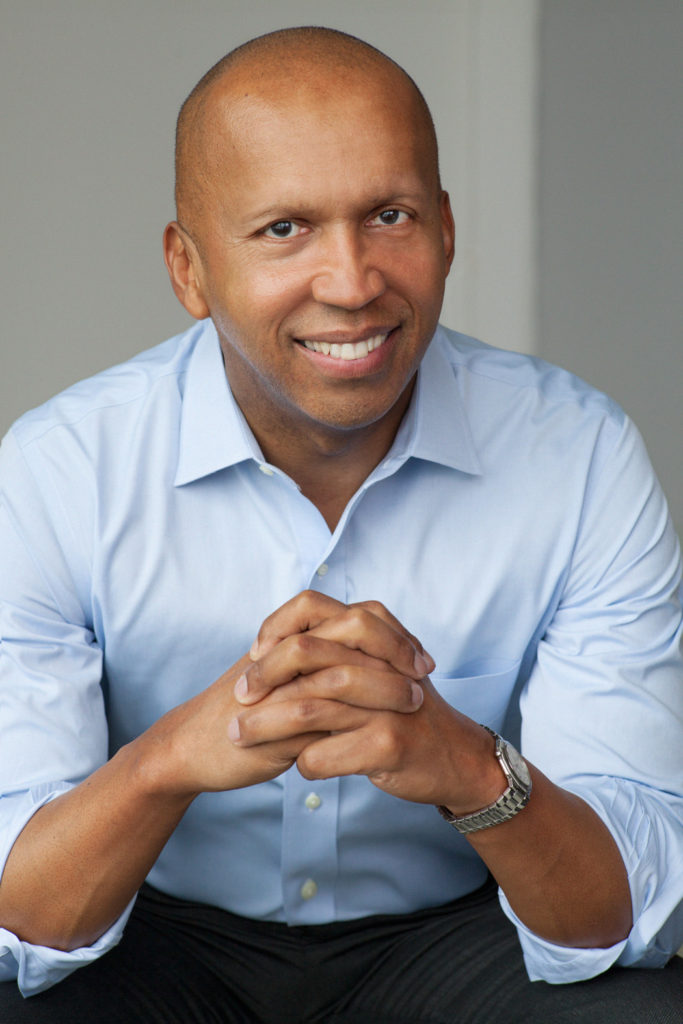 Bryan Stevenson, Author of "Just Mercy"
Part of the Blandy Lectures presented by the Seminary of the Southwest.  Co-sponsored by the UT Division of Diversity and Community Engagement and the William Wayne Justice Center for Public Interest Law.
Bryan Stevenson is a renowned lawyer who has been representing capital defendants and death row prisoners in the south for more than thirty years.  He is a clinical faculty member at NYU School of Law, and since 1989 he has been executive director of the Equal Justice Initiative (EJI) in Alabama.  EJI is a nonprofit organization founded by Stevenson that focuses on social justice and human rights in the context of criminal justice reform in the U.S.  EJI litigates on behalf of condemned prisoners, juvenile offenders, people wrongly convicted or charged, and others whose trials are marked by racial bias, ineffective representation or prosecutorial misconduct.
Stevenson's work has won him national acclaim. He received the prestigious MacArthur Foundation "Genius" Award Prize in 1995, the Olaf Palme Prize in Sweden for international human rights in 2000, and he has also been recognized in other major awards from the ACLU, the National Association of Public Interest Lawyers, and the American College of Trial Lawyers.  He has also written extensively on criminal justice, capital punishment and civil rights issues, and is the author of the New York Times Bestseller Just Mercy, which won the 2015 Carnegie Medal for Best Non-Fiction, the Dayton Literary Peace Prize, and the NAACP Image Award for Best Non-Fiction.  In 2015, he was named one of the 100 most influential people by TIME.  He is a graduate of Harvard Law School and the Harvard School of Government, and has been awarded 16 honorary doctorate degrees.