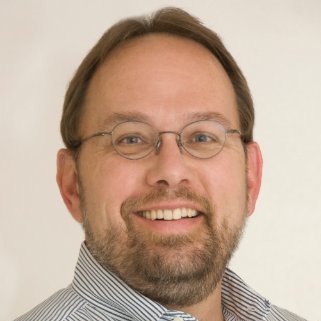 The Civil Rights Law Firm: Meet Michael Allen of Relman, Dane & Colfax
Tuesday, April 3 in the CSO suite
8:30 to 9:30am (breakfast provided) – Michael Allen, a partner in Relman, Dane & Colfax, will discuss his cutting edge firm practice and how he transitioned from the nonprofit to the for-profit sector.
9:30-11:15 am – Michael Allen will meet with students individually in the CSO suite. RSVP for breakfast and/or an individual meeting on Symplicity under the "Events" tab.
About Michael Allen and his firm:
Relman, Dane & Colfax is a civil rights law firm based in Washington, D.C., with additional offices in Ohio and New Mexico that litigates civil rights cases in the areas of housing, lending, employment, public accommodations, education, and police accountability. The national practice includes individual and class action lawsuits on behalf of plaintiffs who have suffered discrimination and harassment on the basis of race, national origin, color, religion, sex, disability, age, familial status, source of income, and sexual orientation.
Prior to joining Relman, Dane & Colfax, Michael Allen was Senior Staff Attorney at the Bazelon Center for Mental Health Law from 1995 to 2006, where he focused on civil rights policy development and litigation involving people with psychiatric disabilities. He previously was an attorney with Legal Services of Northern Virginia from 1985 to 1995, with a focus on representing low-income clients in housing litigation and policy advocacy.