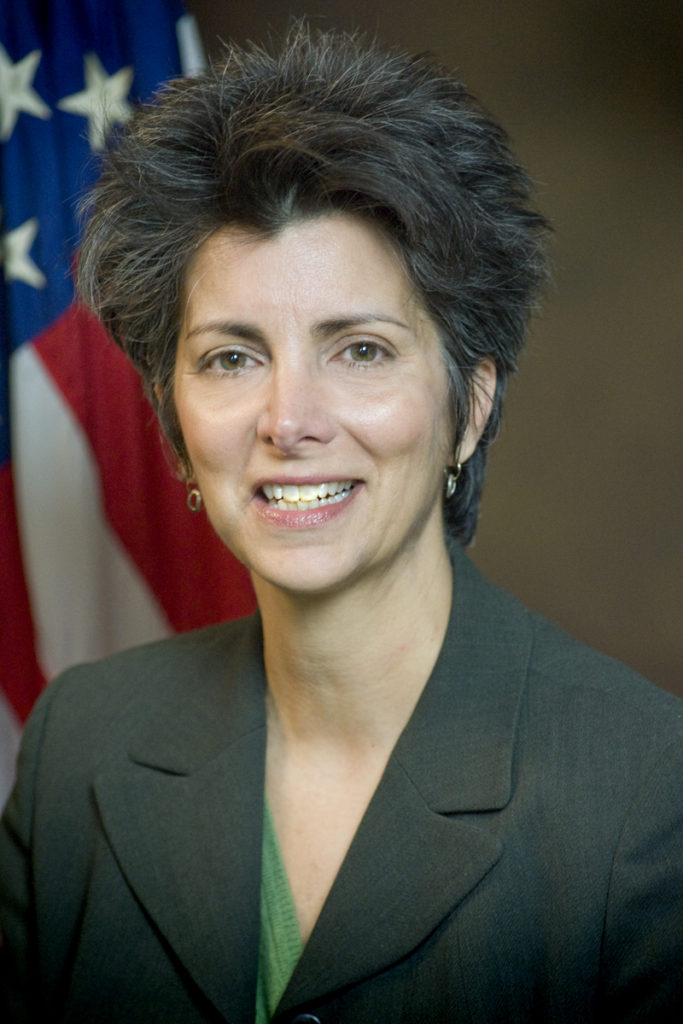 "Lives in the Law," Karen Lash, Senior Counsel for Access to Justice, U.S. Department of Justice
Before joining the Department of Justice, Lash was a consultant for law schools and nonprofits, including the Mississippi Center for Justice, American Constitution Society, NLADA, and the law schools at UC Irvine and UC Berkeley. She has served as Equal Justice Works vice president of programs; USC Law School associate dean; Public Counsel's child care law project director; Tuttle & Taylor associate; and clerk to U.S. Ninth Circuit Court of Appeals Judge Warren J. Ferguson. Lash has been a cochair of the California Access to Justice Commission, and through the ABA and Public Interest Law Initiative helped establish legal clinics in Moldova, Ukraine, Bahrain, Slovakia, Cambodia, Kyrgyzstan, Serbia, and Macedonia.
Lash's talk is part of the occasional "Lives in the Law" speaker series focusing on the work and lives of lawyers who strive to improve the lives of others through litigation, advocacy, and public service, presented by the Justice Center and Career Services Office.
Co-sponsored with the Career Services Office.