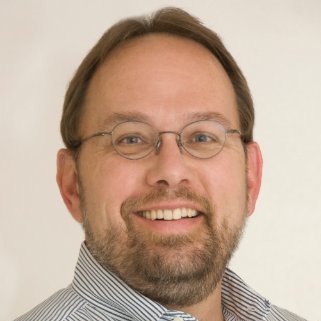 Lives in the Law Speaker Michael Allen, civil rights and fair housing, Relman, Dane & Colfax, Washington, D.C.
Mr. Allen, a partner at Relman, Dane & Colfax, in Washington, D.C., represents individuals and organizations in cases and matters under the Fair Housing Act and related civil rights laws. A significant part of his practice is focused on the obligation to "affirmatively further fair housing," and he has brought successful cases under the False Claims Act and by way of administrative complaints to enforce that obligation. Prior to joining Relman, Dane & Colfax, Mr. Allen was Senior Staff Attorney at the Bazelon Center for Mental Health Law. He previously was an attorney with Legal Services of Northern Virginia, with a focus on representing low-income clients in housing litigation and policy advocacy.
Co-sponsored with the Career Services Office.