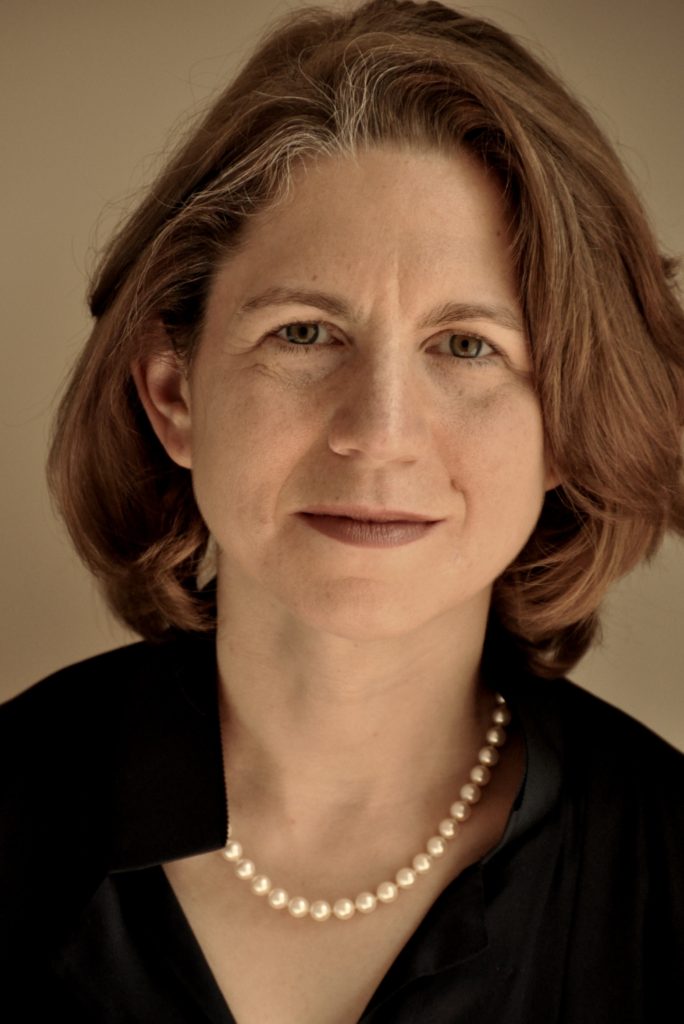 Lives in the Law Speaker Rachel Tiven, Executive Director of Immigrant Justice Corps
Rachel B. Tiven is the Executive Director of Immigrant Justice Corps, the nation's first fellowship program dedicated to meeting the need for high-quality legal assistance for immigrants seeking citizenship and fighting deportation. From 2005-2013, Ms. Tiven led Immigration Equality, a national non-profit organization fighting for equal rights for lesbian, gay, bisexual, transgender and HIV-positive immigrants and asylum seekers. Under her leadership, Immigration Equality built a $17 million pro bono program, quintupled client services to aid more than 5,000 people annually, and succeeded in changing the U.S. immigration system for LGBT and HIV-positive people. Ms. Tiven is a graduate of Harvard-Radcliffe College and Columbia Law School. Before becoming a lawyer she worked at Bloomberg Business News and Lambda Legal. As a lawyer, she represented immigrant clients at the Legal Aid Society of New York and served as a law clerk to the Honorable Barbara S. Jones in the Southern District of New York. She is a recipient of Columbia's Public Interest Law Foundation award, and was named one of the Advocate magazine's 40 under 40.
Co-sponsored with the Career Services Office.