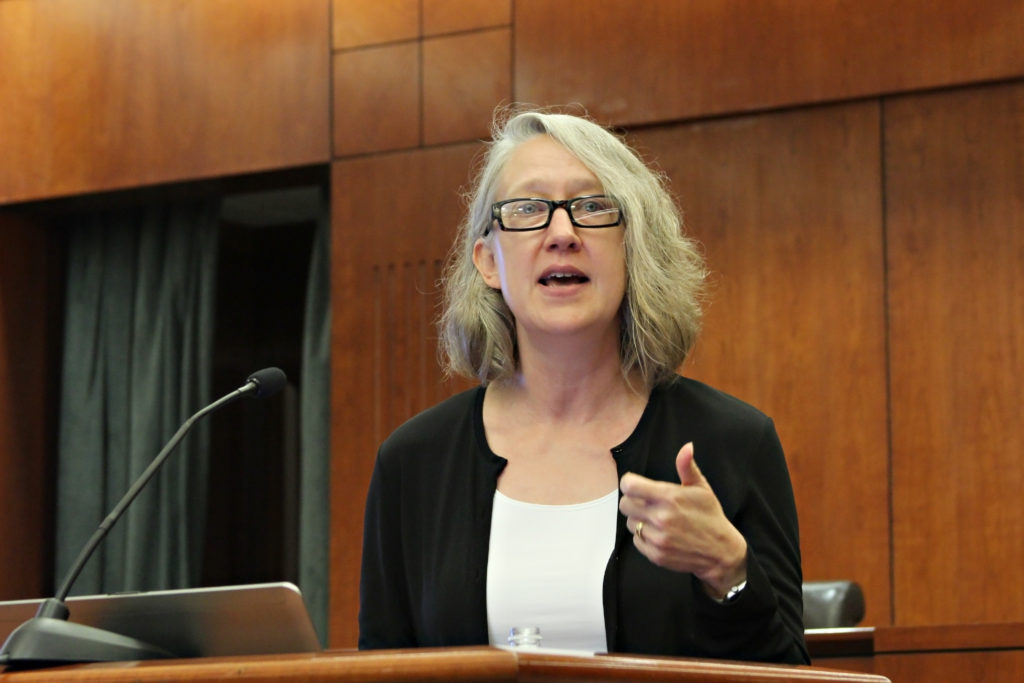 Lives in the Law Speaker Rebecca Robertson, Legal and Policy Director of the ACLU of Texas
As the Legal & Policy Director of the ACLU of Texas, Rebecca L. Robertson leads the ACLU's legal, legislative, and field teams in Texas and defends the liberty of ACLU clients in high impact litigation in state and federal courts around Texas. She joined the ACLU after a 15-year career as a commercial litigator at Baker Botts, LLP, where she served as co-chair of the firm's securities litigation practice group. While at Baker Botts, she led the amicus team working on the landmark civil rights case challenging the Texas sodomy law, Texas v. Lawrence. She is a graduate of the Harvard Law School, where she served as Executive Editor of the Harvard Law Review, and Rice University, where she received her B.A. magna cum laude.
Co-sponsored with the Career Services Office.