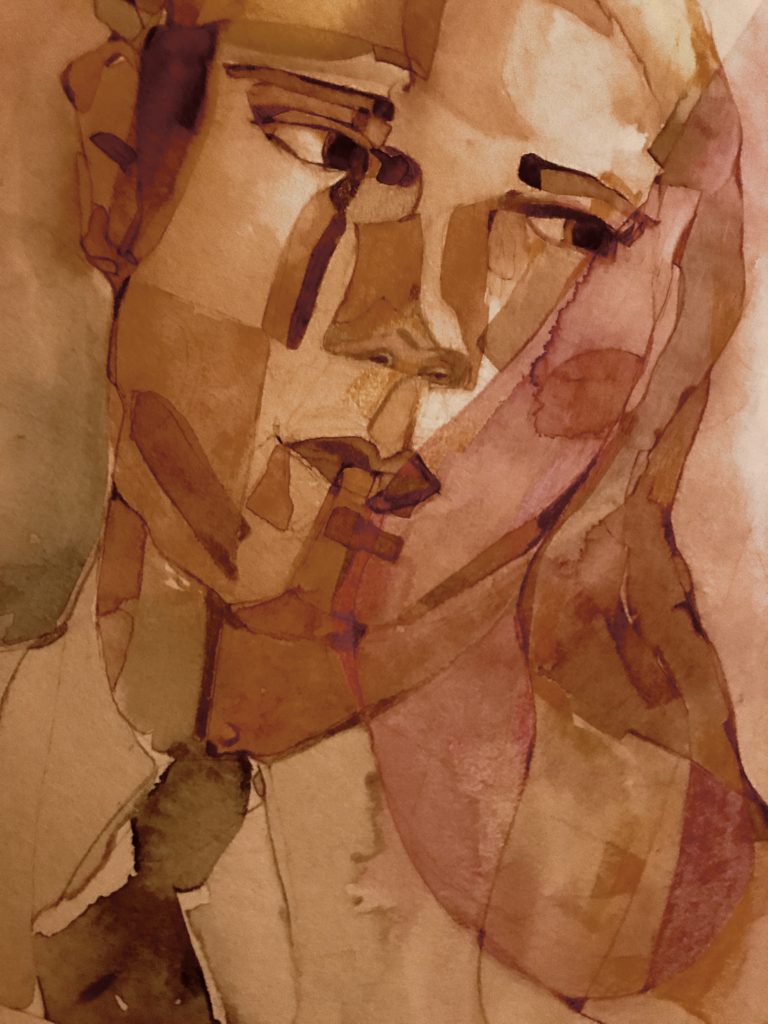 Diversity and Inclusion in the Legal Profession: ABA Findings on LGBT+ Lawyers and Lawyers with Disabilities
Join us for a talk followed by discussion with Peter Blanck, chairman of the Burton Blatt Institute at Syracuse University.
In 2017, the American Bar Association launched a first-of-its kind nationwide longitudinal study, conducted by the Burton Blatt Institute, to identify biases encountered by disabled and LGBT+ lawyers in the legal profession, and to help develop and implement strategies to ameliorate such biases. This talk presents preliminary findings from this national study, based on responses from 1,000 lawyers across the United States. The initial findings suggest the need for continuing efforts to promote the full and equal participation of all diverse persons, including lawyers with disabilities and who are LGBT+, in the legal profession.
This event is free and open to the public. Registration required. Please RSVP here to reserve your spot and lunch.
Sponsored by the William Wayne Justice Center for Public Interest Law and the Mithoff Pro Bono Program