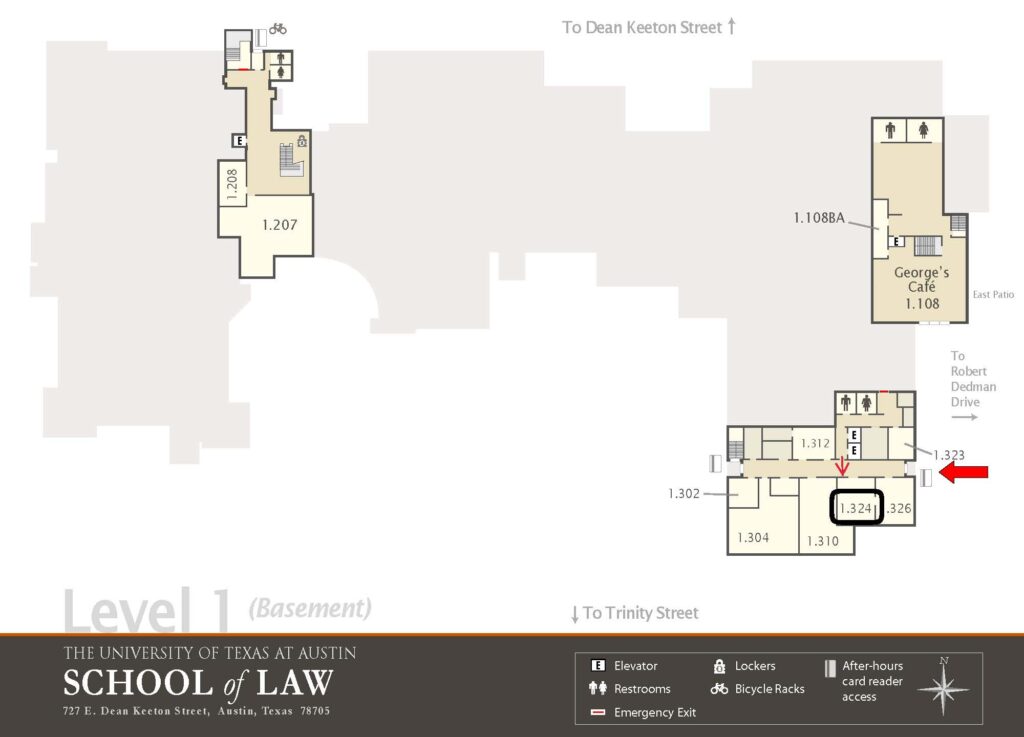 Public Interest Peer Support Drop-In February Office Hours
Location:
Justice Center - Conference Room (CCJ 1.324)
Questions about your search for summer public interest positions?  Wondering about clinics and classes for next year? Justice Center Student Advisory Board members are here to help. We're holding office hours in the Justice Center conference room through February 27. If we don't know the answer, we can point you in the right direction. Stop by to see us!
Monday, February 20, 2023
1:00-2:00PM
Sally Vandenberg
3:30-5:00PM
Evan Snyder
Tuesday, February 21, 2023
3:40-5:00PM 
Nicole Steinberg
Monday, February 27, 2023
1:00-2:00pm
Lauren Schoen