The Richard and Ginni Mithoff Pro Bono Program participated in the American Bar Association's 2019 National Pro Bono Celebration, sponsoring a number of activities during the week of October 19-26.
On October 21, the Mithoff Program presented "Doing Well and Doing Good: How and Why Big Law Combines Profitability and Pro Bono," with Steven Schulman, Pro Bono Partner at Akin Gump. Schulman gave a short lesson on law firm finances to explain why he believes that the culture, structure and economics of large firms are uniquely situated to allow pro bono to thrive. "Steve's presentation helped students see how pro bono fits into large law firms' business model," said Andrea Marsh, Director of the Mithoff Program. "Students came out of it with a better understanding of how they can balance a lifetime commitment to pro bono with their paid client work, and of how law firms can contribute large amounts of pro bono service without undermining their profitability."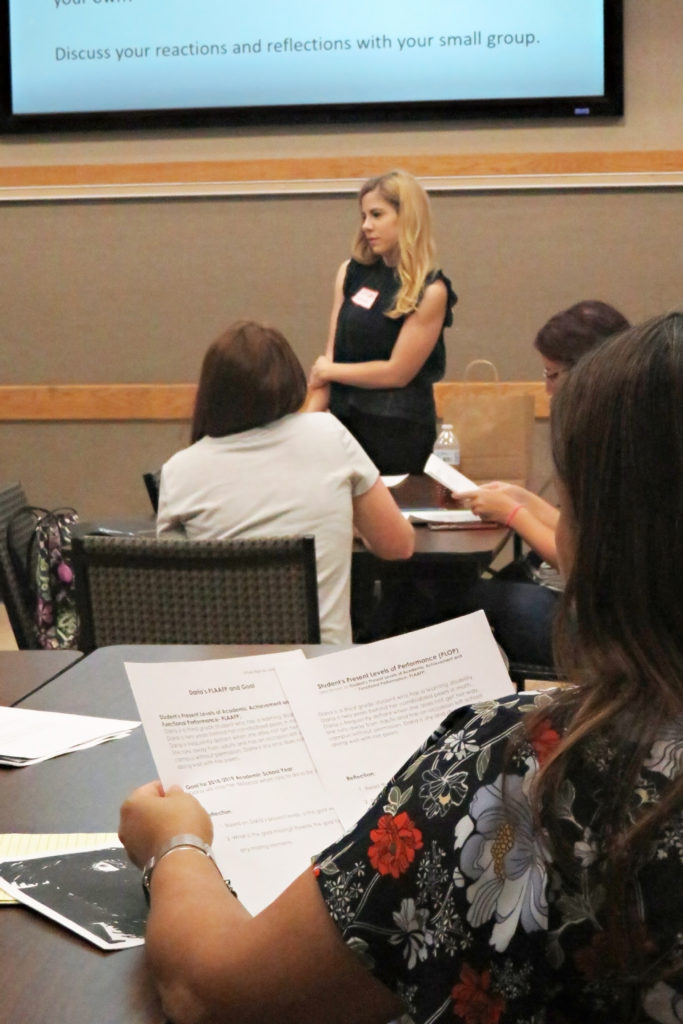 During the National Pro Bono Celebration, 58 Texas Law students participated in a range of pro bono projects, donating over 320 hours of pro bono service. They helped parents learn about their special education rights and how to access appropriate services for their children; assisted asylum seekers detained in the Hutto immigration detention facility; volunteered at the Austin Bar Association's Veterans Legal Advice Clinic and Cancer Law Clinic; drafted petitions for expunction and non-disclosure of criminal records; and assisted individuals with driver license holds related to unpaid criminal justice debt.
As part of the National Pro Bono Celebration, the Mithoff Program also cosponsored a Texas Law Disability Alliance panel on representing clients with disabilities and invited students who had volunteered on pro bono projects over the past year to attend the Austin Bar Pro Bono Celebration.