Six students have been selected as the 2023 Whitehurst Public Interest Summer Fellows.  Each fellow will receive a $8,000 stipend to work full-time for at least 10 weeks providing legal services to underrepresented individuals or communities.
The Whitehurst Public Interest Summer Fellowships Program, which funds outstanding students who are committed to public service to support their summer public interest work between their second and third years of law school, is supported by a generous multi-year gift from Stephanie Whitehurst and Bill Whitehurst, '70. The summer fellowships are administered by the Justice Center in conjunction with the law school's Summer Public Service Program.
The following students, all members of the class of 2024, will receive 2023 Whitehurst Public Interest Summer Fellowships: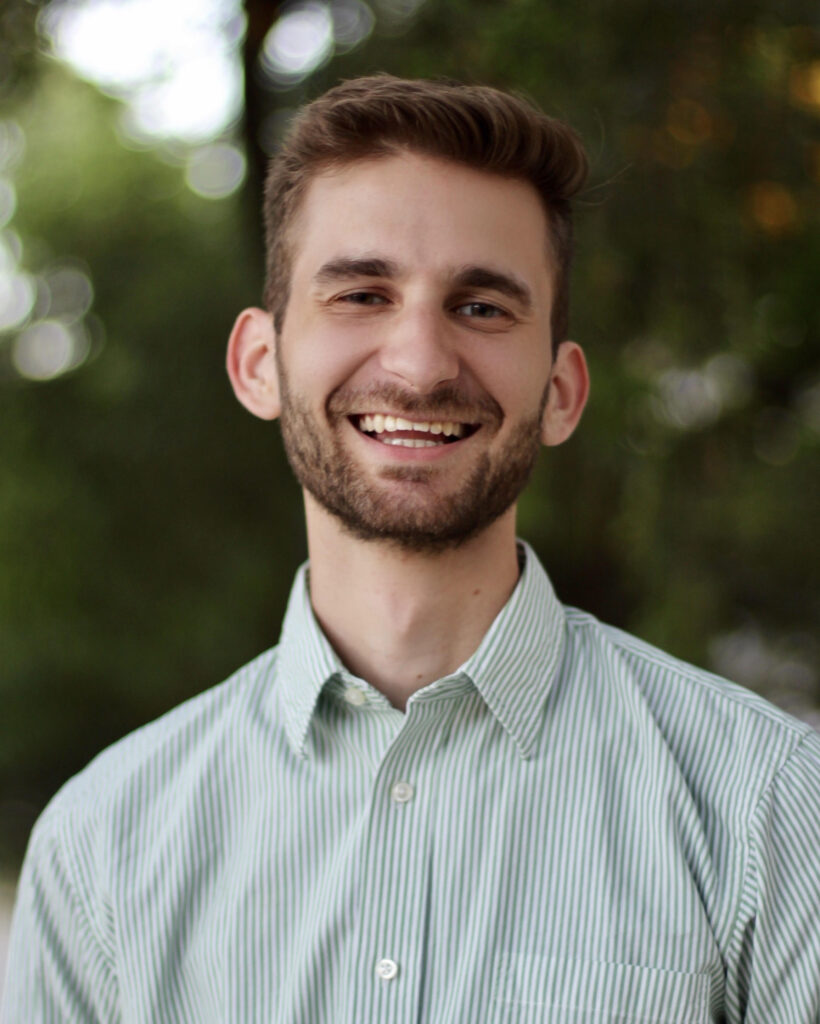 Justin Atkinson will work for the Neighborhood Defender Service of Harlem in New York City, assisting clients facing the collateral civil consequences of contact with the criminal legal and child welfare systems.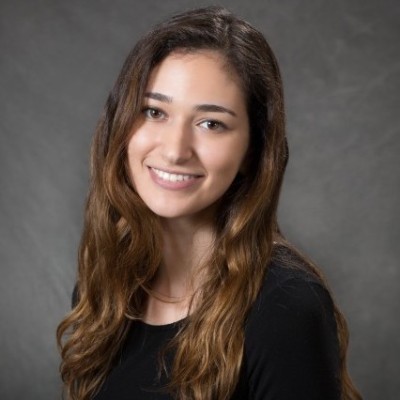 Amelia Austern will work for New York County Defender Services, a nonprofit criminal defense law firm funded by the City and State of New York. Austern worked for the organization as a paralegal before law school.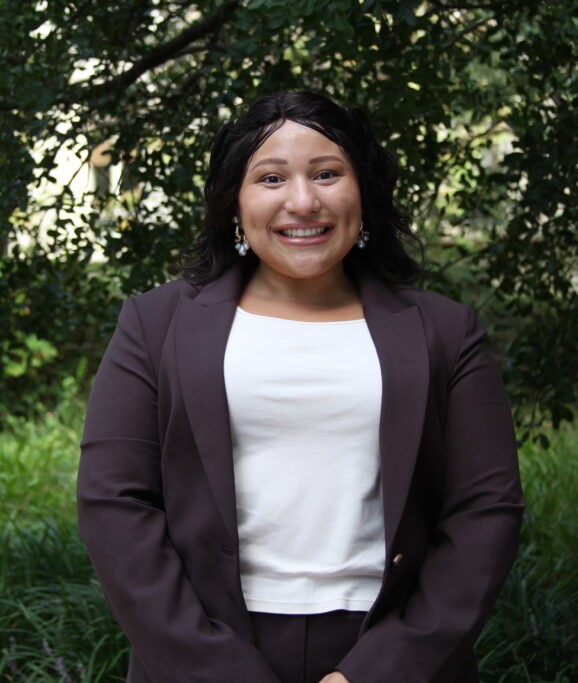 Emani Brown will work for the ACLU of Texas in Houston, helping investigate complaints and drafting legal memoranda related to civil rights cases.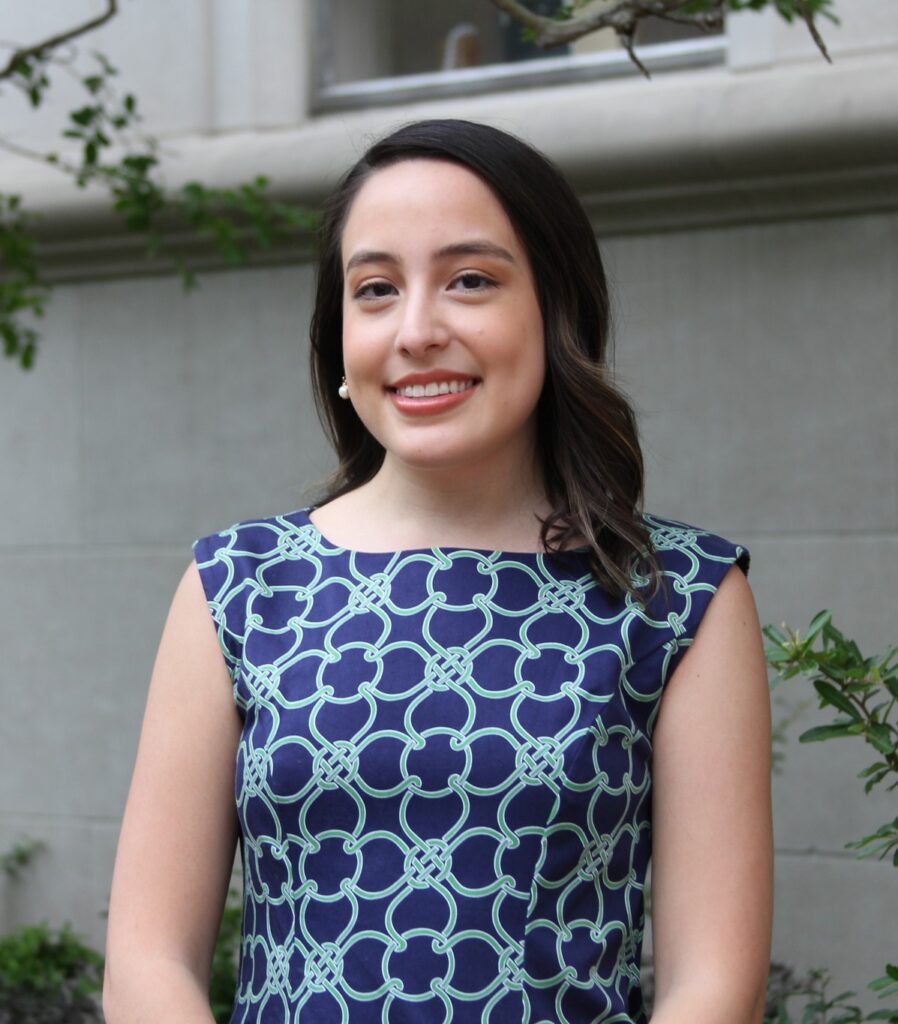 Ana Cruz will work for The Bronx Defenders in New York City in organization's criminal defense practice. Cruz will also receive an interdisciplinary introduction to the organization's other practice areas.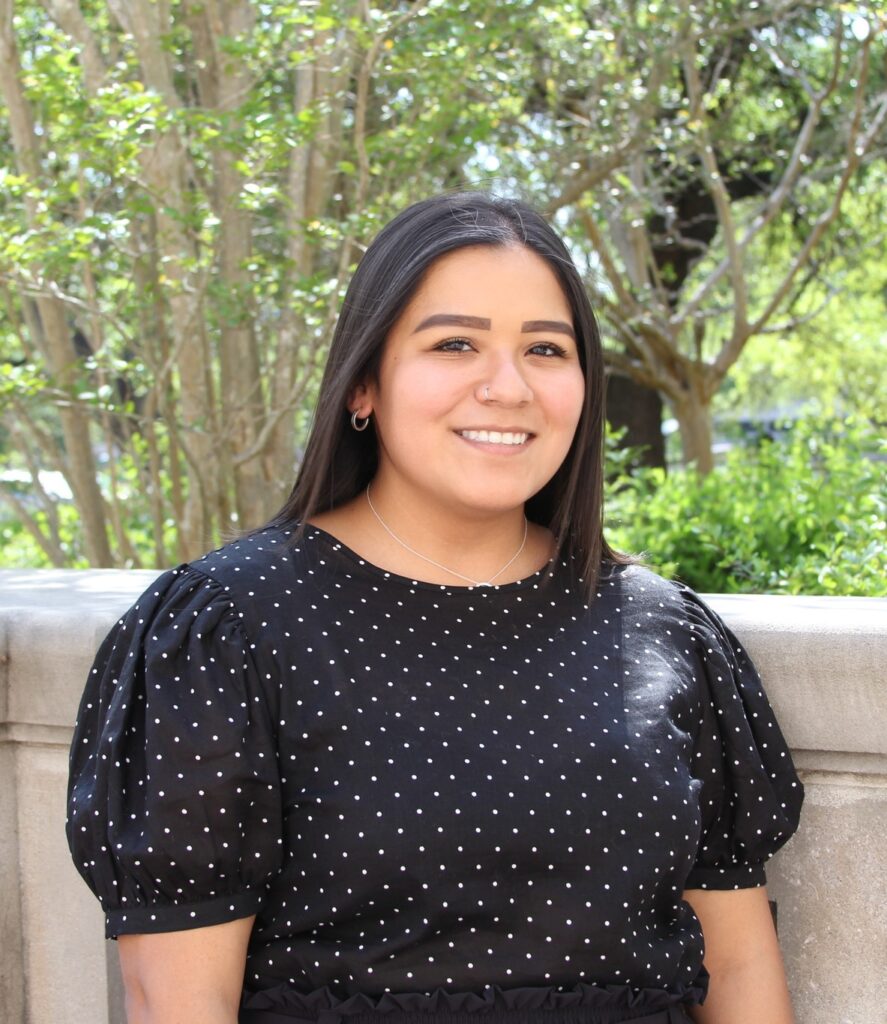 Amaris Diaz will work for the Washington Lawyers' Committee for Civil Rights and Urban Affairs in Washington, DC, on behalf of local marginalized communities to protect and preserve their rights.
Apurva Gunturu will work for the Asian American Legal Defense and Education Fund in New York City, focused on protecting and promoting the civil rights of Asian Americans across the country.