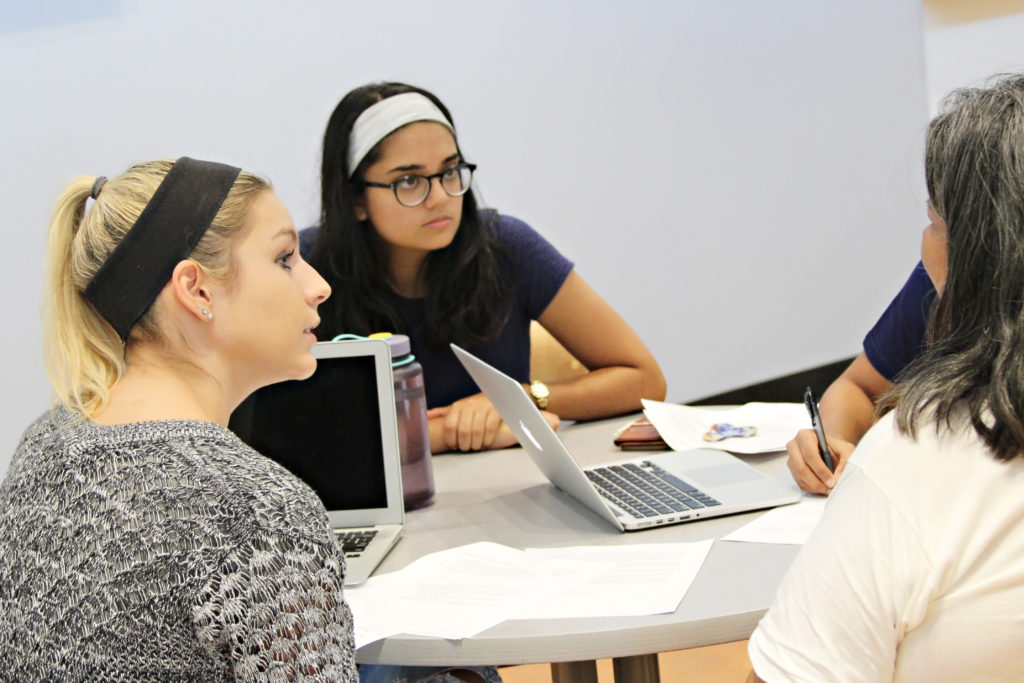 INCLUDE, the Mithoff Pro Bono Program's disability law project, has expanded its presence in the local community by partnering with Integral Care at the Judge Guy Herman Center for Mental Health Crisis Care in South Austin. The Herman Center provides support to adults and children living with mental illness, substance use disorder, and intellectual and developmental disabilities in Travis County. The INCLUDE Psychiatric Advanced Directive Project offers bi-weekly opportunities for persons living at the Herman Center who are transitioning out of the Austin State Hospital to execute Psychiatric Advance Directives (PADs) detailing their future preferences in mental health treatment should they again become incapacitated. At these sessions, law students work in teams with attorney supervisors to teach service recipients about the value and limitations of the instrument and to draft PADs for those who want one.
"The PAD allows the person just hospitalized to reflect on what forms of mental health treatment have been the most effective for them," said Arushi Pandya '21, one of two Mithoff Program Pro Bono Scholars spearheading the project. "For example, the person can pre-elect restraint over seclusion as a response to an emergency medical need based on their lived experience. Or, they might list medicines that they have found to have been more effective for them and medicines that have had serious side-effects. It is a way for a person with mental illness to create a record of their experiences, to be the author of that narrative, and to be actively engaged in expressing to others what helps them to stay well."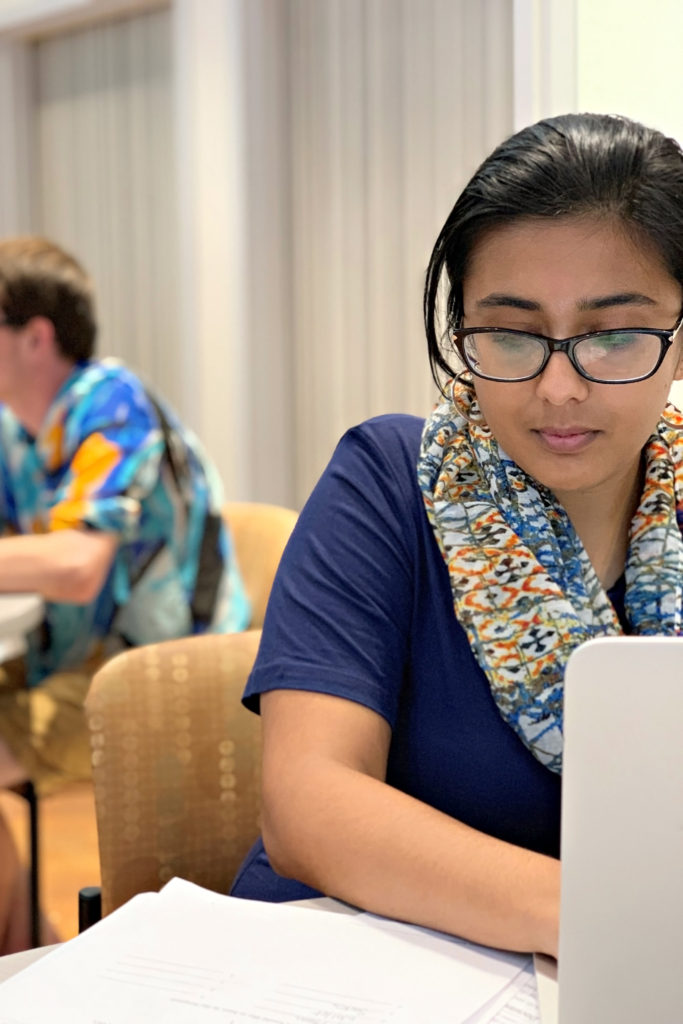 The PAD law in Texas, where the instrument is called a Declaration of Mental Health Treatment, has been on the books since 1997, but has been seldom used. "So many law student volunteers find this work engaging and relevant that we had to create a waitlist," said Pro Bono Scholar David Gonzalez '21, Pandya's co-lead. "At the end of the session, the service recipient walks away with a document that expresses a form of agency and authority that they previously may not have thought was possible in this context. The law students walk away having learned valuable lessons about how to counsel someone post-crisis, and what it means to do person-centered planning with someone who previously may not have had a voice at the table."
A health care provider presented with a PAD must add it to the patient's medical record. The PAD may be changed only by the person themselves and becomes binding upon their being found by a judge to lack the capacity to make mental health treatment decisions. The instrument must be considered as conclusive evidence of the individual's preferences in a hearing on an order authorizing psychoactive medication.
Students involved in the initiative look forward to ways in which the expanded use of PADs may contribute to learning about the lived experiences of persons with mental illness more broadly as PADs are shared within families and with other service providers. "Studies show that use of a PAD can enhance a person's sense of autonomy, improve their relationship with their treating provider, improve coordination of care, and reduce the need for coercive interventions such as restraint, seclusion, or forced medication," said Wesley Hartman '18, who helped develop the initiative as a Pro Bono Scholar and now helps supervise law student volunteers. "With the potential to improve outcomes, facilitating the use of PADs should appeal to stakeholders across the mental health system."