Texas Law has awarded its 12th Equal Justice Scholarship to Marissa Balonon-Rosen and its third G. Rollie White Public Service Scholarship to Camille Fenton. Both scholarships are awarded to an incoming first-year student who has a demonstrated commitment to social justice. The students are selected through a competitive process, including an interview with a faculty selection committee. "We are delighted to welcome these impressive new students to our public interest community," said Eden Harrington, director of the William Wayne Justice Center for Public Interest Law, which administers the scholarship programs.  "We look forward to working with them over the next three years."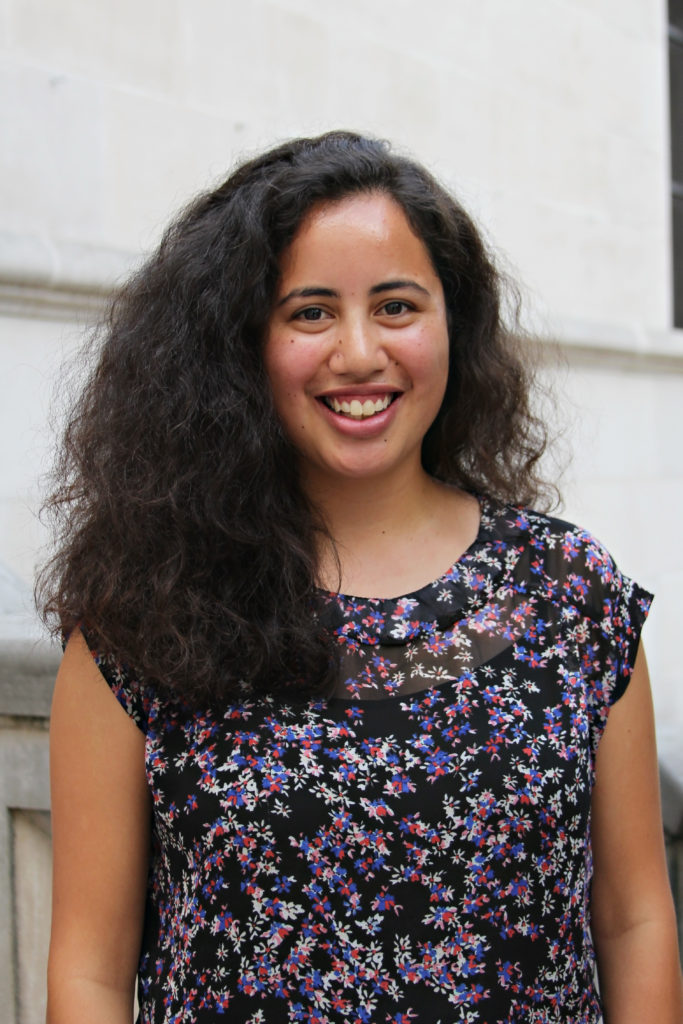 Class of 2019 Equal Justice Scholar Marissa Balonon-Rosen
Marissa Balonon-Rosen earned a BA in Urban Youth Studies from the University of Rochester and a BM in Music Theory from the Eastman School of Music. She comes to Texas by way of San Francisco, where she was a resource specialist at Project Homeless Connect, taught music lessons to homeless and runaway youth at Larkin Street Youth Services, and coordinated the Older Adult Choir Program at the Community Music Center. "I look forward to learning how to use the law creatively to better advocate for youth and homeless individuals who have gotten caught up in the justice system," said Balonon-Rosen. "Texas Law offers so many interesting clinics that will give me first hand practice fighting for those who are not heard."
Balonon-Rosen joins current scholars Elizabeth Esser-Stuart,'18, and  Alex Stamm, '17. Esser-Stuart spent the summer with Orleans Public Defenders in New Orleans and Stamm worked with the Public Defender Service in Washington, D.C. Following graduation Stamm will clerk for Judge Robert Pitman of the U.S. District Court for the Western District of Texas. The Equal Justice Scholarship covers full law school tuition and fees and requires a three year post-graduate commitment to providing direct legal services to low-income individuals or groups at a nonprofit organization or public defender office in the U.S.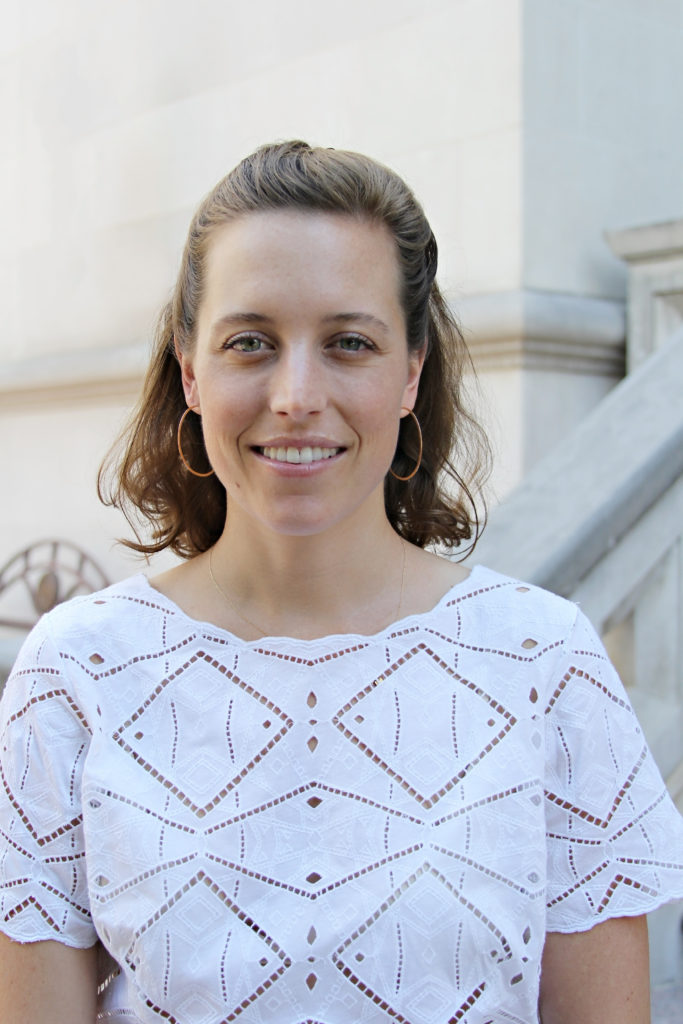 Class of 2019 G. Rollie White Public Service Scholar Camille Fenton
Camille Fenton attended the University of California at Los Angeles where she majored in History and French. After college, she spent a year in Dakar, Senegal, as a Princeton in Africa fellow, working at the West African Regional Bureau for the United Nations World Food Programme. While in Dakar, her interest in human rights work was strengthened by her work on a documentary film on the NYU/Bellevue Program for Survivors of Torture. This experience led her to focus on human rights issues at home, particularly those within the prison system. Most recently Fenton worked as an investigator at Brooklyn Defender Services, a nonprofit public defender organization. She is eager to get involved with the Criminal Defense and Capital Punishment Clinics at Texas Law.
The G. Rollie White Public Service Scholarship is funded by a generous gift from the G. Rollie White Trust and is designed to help increase access to justice and encourage public service by students. It provides $15,000 each year for three years to an entering student with strong academic credentials and demonstrated commitment to public service who plans to pursue a legal career helping underserved populations. Paige Duggins, '17, the inaugural scholar, worked last summer for a law firm and Texas RioGrande Legal Aid. Following graduation Duggins will clerk for Justice Jeff Boyd of the Texas Supreme Court. Class of 2018 scholar Tyler Somes worked last summer with the Federal Public Defender Office in Rochester, New York.