Texas Law has awarded its 13th Equal Justice Scholarship to Anna Roberson and its fourth G. Rollie White Public Service Scholarship to Natalie Fine. Both scholarships are awarded to an incoming first-year student who has a demonstrated commitment to social justice. The students are selected through a competitive process, including an interview with a faculty selection committee. "These impressive public interest students will be great additions to the Texas Law community, and we look forward to working closely with them," said Eden Harrington, director of the William Wayne Justice Center for Public Interest Law, which administers the scholarship programs.
Class of 2020 Equal Justice Scholar Anna Roberson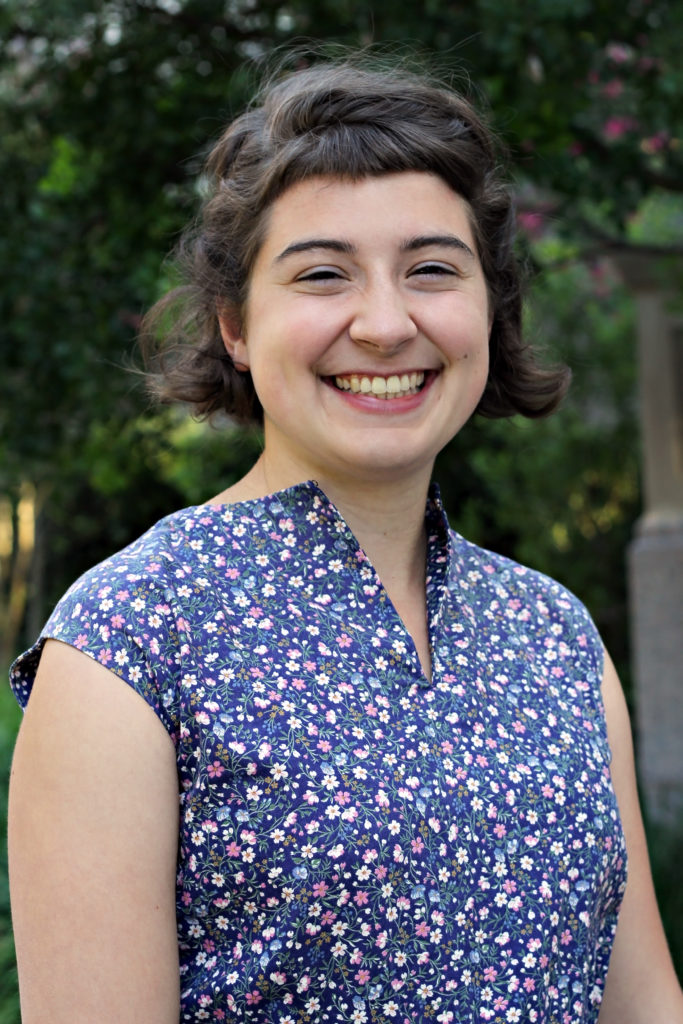 Anna Roberson graduated from the University of North Carolina with a B.A. in Political Science and Global Studies and a minor in Hispanic Studies. Since graduating from college, she has worked as a legal assistant for an immigration law firm in Chapel Hill, North Carolina. She has also been an advocacy intern supporting victims of domestic violence, particularly Spanish-speakers, in court through the Compass Center for Women and Families. "I am so thrilled to begin at Texas Law with the support of the Justice Center," said Roberson. "I'm looking forward to exploring the ways in which various populations are affected by the overlapping effects of immigration concerns, domestic violence, and the criminal justice system.  The vast knowledge and resources provided by the faculty at Texas Law will enable me to turn knowledge into legal advocacy."
Roberson joins current scholars Marissa Balonon-Rosen, '19, and Elizabeth Esser-Stuart,'18.  Balonon-Rosen is spending this summer in New Orleans with the Capital Appeals Project and the Promise of Justice Initiative.  Esser-Stuart is working with Alaska Public Defender Agency.  Following graduation, Esser-Stuart will clerk for Judge Amy Totenberg of the United States District Court for the Northern District of Georgia. Recent graduate Alex Stamm, '17, will clerk for Judge Robert Pitman of the U.S. District Court for the Western District of Texas in Austin. The Equal Justice Scholarship covers full law school tuition and fees and requires a three-year post-graduate commitment to providing direct legal services to low-income individuals or groups at a nonprofit organization or public defender office in the U.S.
Class of 2020 G. Rollie White Public Service Scholar Natalie Fine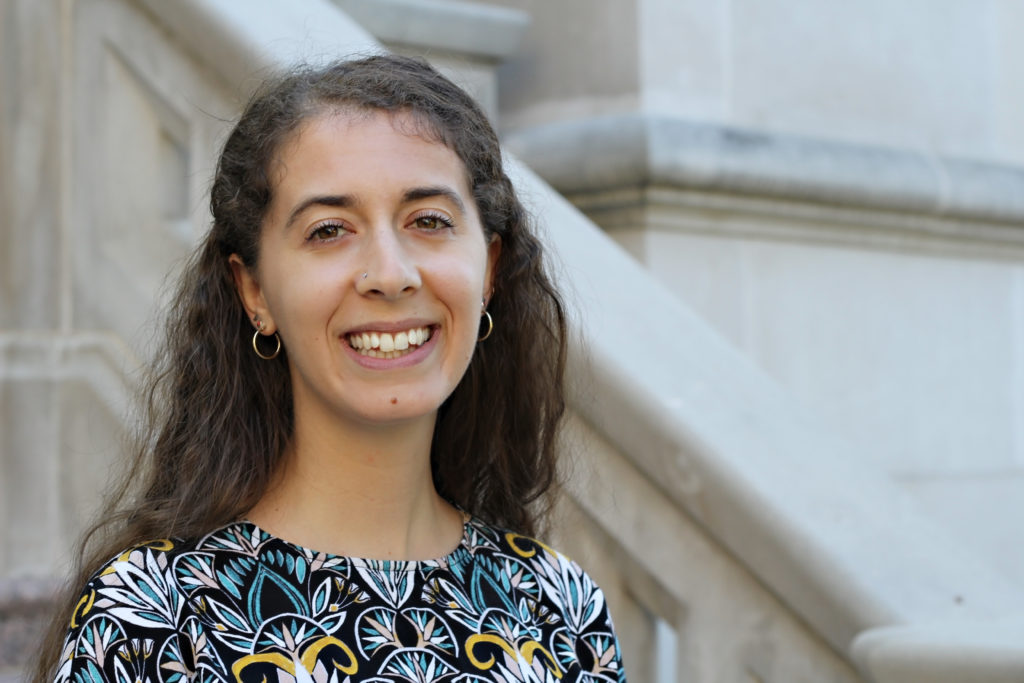 Natalie Fine graduated from Wesleyan University with a B.A. in American Studies and Hispanic Literatures and Cultures.  After college, she worked as a reentry specialist with the Osborne Association, assisting prisoners on Rikers Island, the New York City jail. Since January 2015, she has been a paralegal with the Innocence Project, also in New York, where she works with clients to overturn wrongful convictions based on DNA testing.  Fine plans to work as a public defender after law school. "I am thrilled to start at Texas Law," said Fine.  "I look forward to learning from the school's outstanding faculty and clinics as I continue my career in public service."
The G. Rollie White Public Service Scholarship is funded by a generous gift from the G. Rollie White Trust and is designed to help increase access to justice and encourage public service by students. It provides $15,000 each year for three years to an entering student with strong academic credentials and demonstrated commitment to public service who plans to pursue a legal career helping underserved populations.
Paige Duggins, '17, the inaugural scholar, will clerk for Justice Jeff Boyd of the Texas Supreme Court.  Class of 2018 scholar Tyler Somes worked last summer with the Federal Public Defender Office in Rochester, New York, and is working this summer with two law firms – Vinson & Elkins and Deats, Durst & Owen, a union-side labor and employment firm – both in Austin.  Class of 2019 scholar Camille Fenton volunteered for the Office of Capital and Forensic Writs last semester, assisting the attorneys in their representation of death-sentenced persons in state post-conviction proceedings.  This summer she is working for the Trial Unit of the Office of the Federal Public Defender for the Central District of California, based in Los Angeles.