The Chris Marshall Endowed Presidential Scholarship is awarded annually to third-year students of outstanding academic excellence who plan to remain in Texas after graduation to practice public service law in nonprofit, government, or legislative positions. Clyde Christopher Marshall '77 was a Tarrant County assistant district attorney, chief of the Tarrant County district attorney's appellate division, and a statewide leader in appellate law. Gift funds for the scholarship endowment were donated in honor of Mr. Marshall by family, friends, and colleagues. The Justice Center administers the scholarship.
The class of 2022 Scholars are:
Isabel J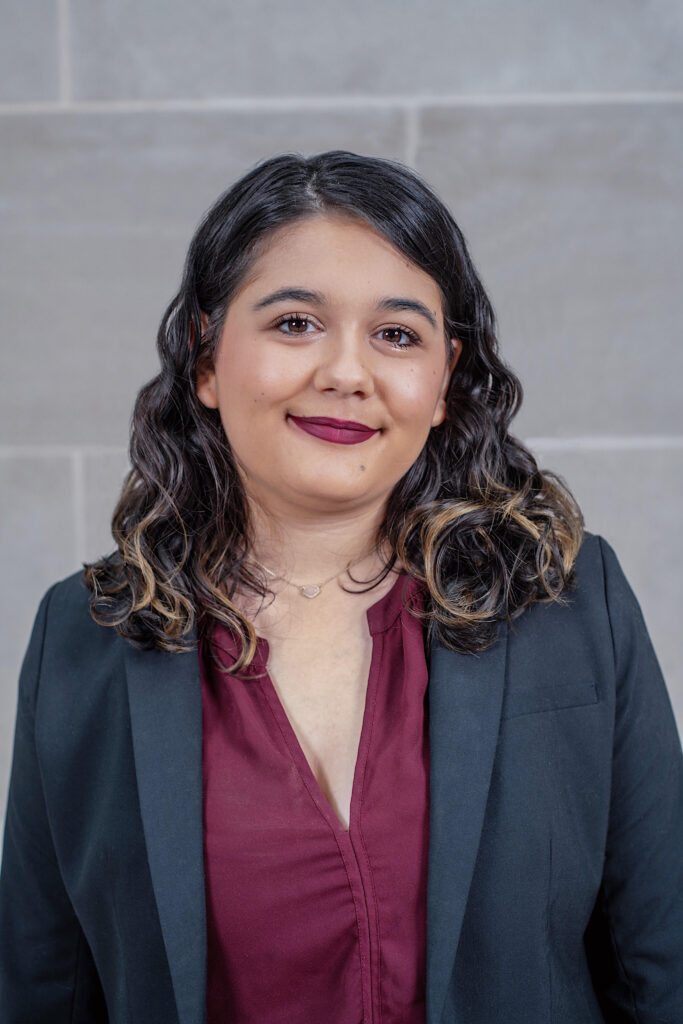 ohns is copresident of the Public Defense Group and a member of the Board of Advocates, and competes in mock trials through the Advocacy Program. She has participated in the Criminal Defense Clinic and the Actual Innocence Clinic and interned with the Montgomery County Public Defender's Office in Montgomery, Alabama. She is currently a team lead for a special education pro bono project and has completed 236 pro bono hours. The summer after her first year, she worked with the Federal Defenders for the Middle District of Alabama. The summer after her second year, she worked with the Mecklenburg County Public Defender's Office in Charlotte, North Carolina. Following graduation, she will work as a public defender with the Travis County Public Defender's Office.
Rohan Shetty is an associate editor for the Texas Law Review, treasurer of the Asian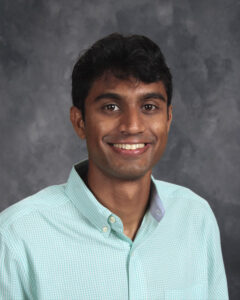 Pacific American Law Student Association, and served as a research assistant to Professor Joseph Fishkin. He has participated in the Housing Clinic and a variety of pro bono projects. The summer after his first year, he worked as a Fair and Just Prosecution Fellow for the Restorative Justice Division of the Dallas County Criminal District Attorney's Office and with the Texas RioGrande Legal Aid Public Defender Service in Beeville, Texas. The summer after his second year, he worked with Public Justice in Washington, D.C. Following graduation, he will clerk for Judge Leslie Southwick on the U.S. Court of Appeals for the Fifth Circuit, after which he hopes to return to Texas to pursue civil rights litigation.
"Texas Law is pleased to recognize these outstanding students as Chris Marshall Scholars," said Eden Harrington, director of the Justice Center. "They share Mr. Marshall's commitment to public service, and we appreciate the generous donors who created these scholarships in his honor."