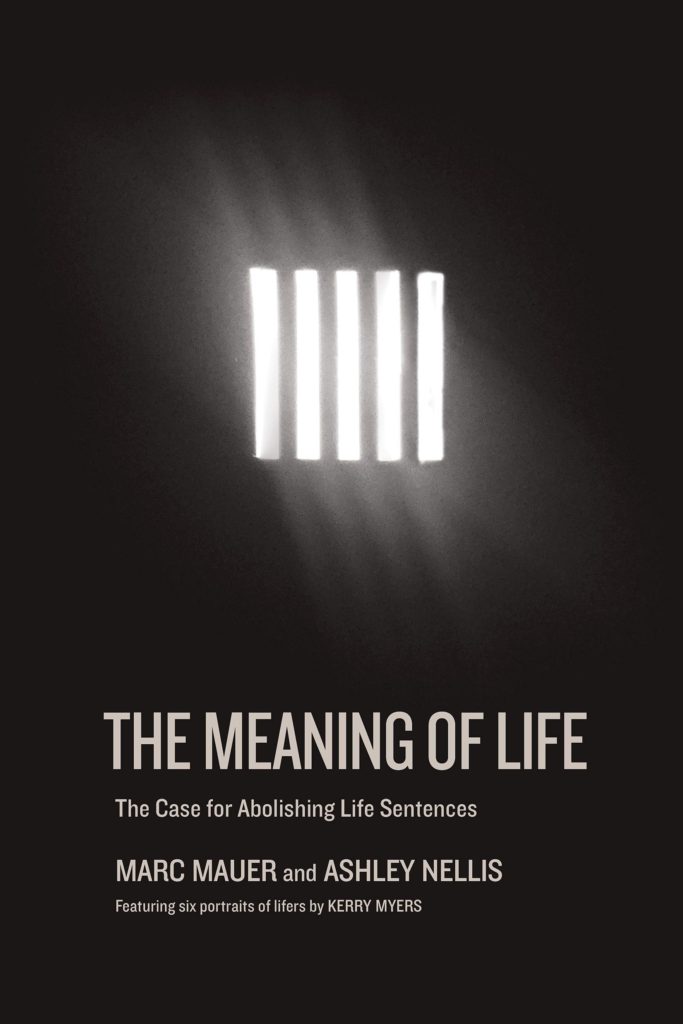 Ashley Nellis of The Sentencing Project recently visited the law school to discuss her new book, "The Meaning of Life: The Case for Abolishing Life Sentences," which she coauthored with Marc Mauer.  A senior research analyst at The Sentencing Project, Nellis has an academic and professional background in analyzing criminal justice policies and practices, and has extensive experience in studying racial and ethnic disparities in the justice system. Her work is particularly concerned with elevating awareness about the growing number of individuals serving lengthy sentences in prison such as life sentences and sentences of life without parole.
"Ashely Nellis and her Sentencing Project colleague, Marc Mauer, have done incredibly important work on the subject of life sentences in the U.S.  They have put this issue on the map for policymakers who need to confront the messy reality that reducing mass incarceration means tackling the challenge of how we sentence people who have committed very serious offenses," said Michele Deitch, senior lecturer at Texas Law and the LBJ School of Public Affairs, who introduced Nellis and moderated the event. "With one in seven people in prison serving life sentences (or virtual life sentences), this challenge is getting more substantial every year.  Ashley's and Marc's new book makes a compelling case for capping sentences at 20 years, as is the norm in many European countries. It was great to have Ashley here."
Nellis' talk was cosponsored by the LBJ School's Center for the Study of Race and Democracy, the Institute for Urban Policy Research and Analysis, and the Law School's Capital Punishment Center.