Every spring, the Mithoff Pro Bono Program encourages students to report their pro bono hours and collects data about student participation and other metrics. This year is no exception. Over the 2019-20 academic year, students at Texas Law logged 11,808 pro bono hours, and 451 students participated in pro bono activities. The Mithoff Program had hosted 91 projects as of mid-May, with several more in progress.
"These are strong numbers," said Mithoff Program director Andrea Marsh. "Even with the disruption of the COVID-19 pandemic and all programs moving off campus halfway through the spring semester, we were able to engage a large portion of the student body in a wide variety of internal projects. Students also volunteered in the community, working with nonprofits and government agencies."
Marsh reported that 124 3Ls, LLMs, and exchange students completed their Pro Bono Pledge and thus are graduating with Pro Bono Honors. That pledge is 50 total hours for JD students enrolled at Texas Law for all three years, 40 total hours for students who transferred in as 2Ls, and 20 total hours for LLM students. Sixty-seven members of the class of 2020 did 100 or more hours of pro bono service each.
Marsh also noted that the 1L and 2L classes are well on their way to fulfilling the pledge: 141 1Ls have met their benchmarks by completing at least 10 hours of pro bono work this year, and 130 2Ls have completed at least 30 hours of pro bono service.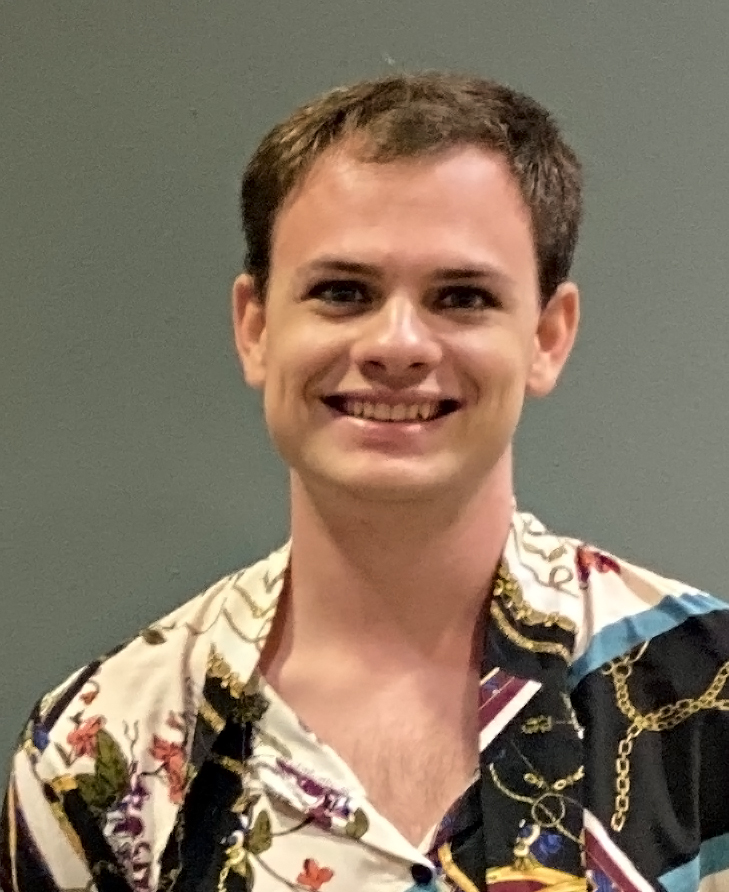 In a normal year, the Mithoff Program celebrates stand-out student achievement with pizza, ice cream, and remarks in the atrium in late April. This spring, with the campus closed due to the pandemic, the Mithoff Program is celebrating students virtually. "Every year we publicly recognize 'Pro Bono Beacons,' the three students in each class with the most pro bono hours, before a large crowd," said Marsh. "This year celebrate them in spirit and will be sending them each a small token in the mail."
The 2019-20 Pro Bono Beacons are:
First year students
Insiya Aziz
John Ryan Hormell
Emily Ivey
Second year students
Victoria Fazzino
Ghada Ghannam
Thaisa Howorth
Third year students
Connor Malone
Katherine Moody
Brendan Van Winkle
LLM students
Cecilia Cahuayme Zuniga
Selin Onur
Merel Pontier
International Exchange Student
Argyll Reid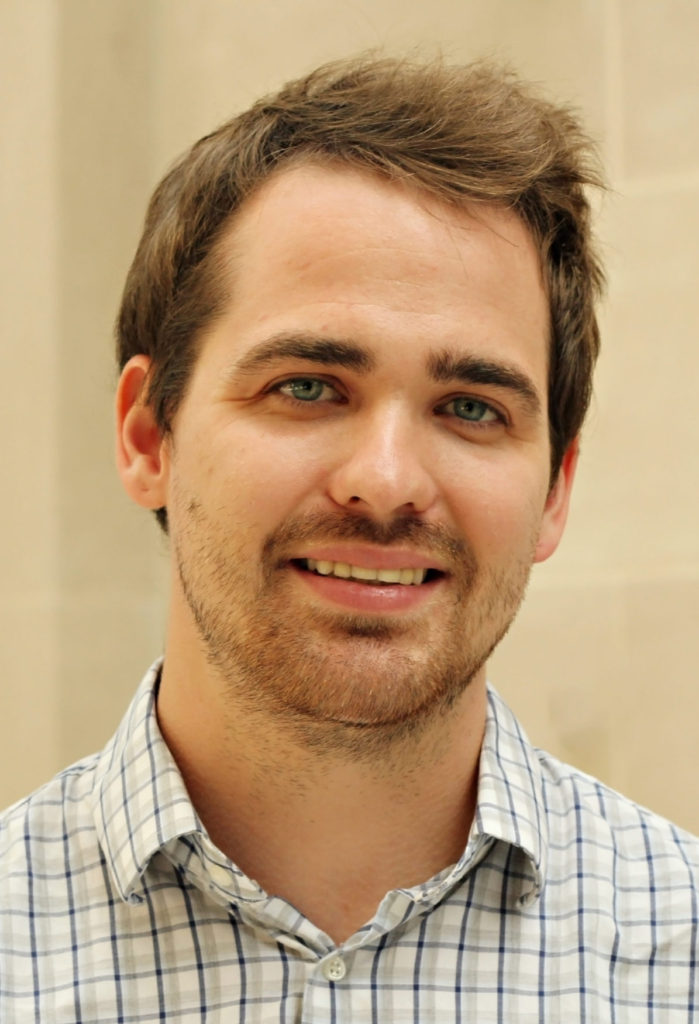 "All of these students are pro bono superstars but I want to give special recognition to Brendan Van Winkle. He's received a Pro Bono Beacon Award every year he's been at Texas Law and is graduating with a record-breaking 1,000-plus hours of pro bono service," said Marsh. "I so admire the enthusiasm our students bring to their pro bono work, whether it's a frequent volunteer like Brendan or a 1L trying pro bono for the first time. We can't wait to start working with our returning students again in the fall, and hope our graduating students will take a love of pro bono into their new legal careers."