The University of Texas School of Law has awarded postgraduate public interest fellowships to six graduating students. Each fellow will receive funding through the Law School to support their first year or two of employment at a nonprofit or public defense organization. "These outstanding students have demonstrated their commitment to public service and we are pleased to help them begin their careers," said Eden Harrington, director of the William Wayne Justice Center for Public Interest Law. "We are grateful to the generous donors who are both supporting our graduates and increasing access to justice through these fellowships." The Justice Center administers the postgraduate fellowship programs.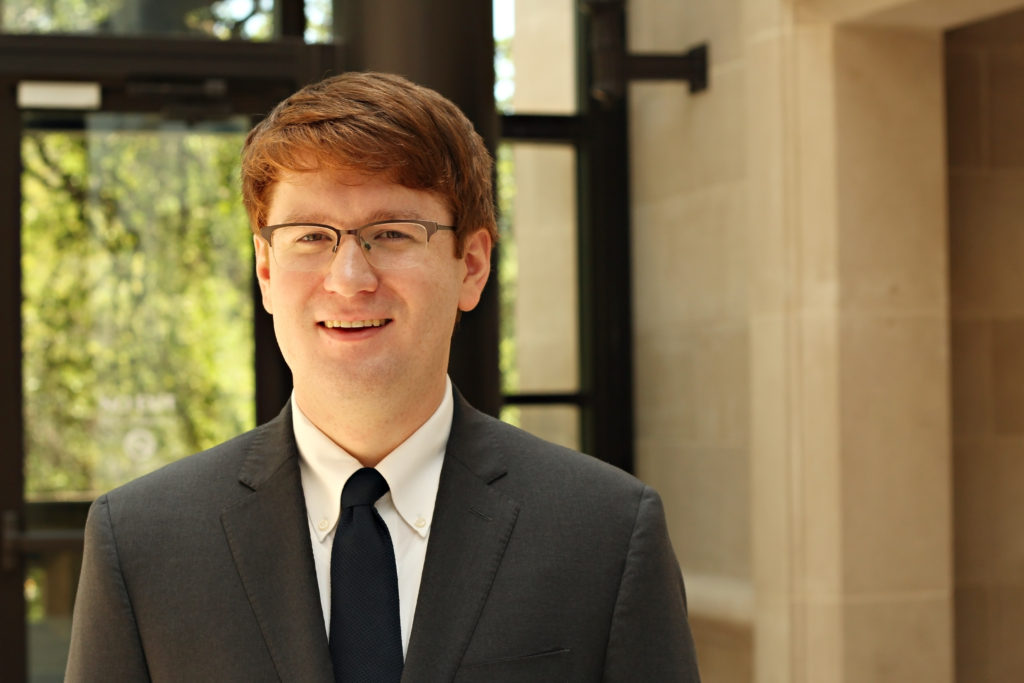 Edward Cannon will receive the G. Rollie White Trust Fellowship in Public Interest Law, funded by support from the G. Rollie White Trust, to work with Texas RioGrande Legal Aid in San Antonio. His project will focus on assisting children with Medicaid issues through direct representation, pro bono projects, and community education. At Texas Law, Cannon helped found that Texas Law Disability Alliance and served as a Mithoff Pro Bono Scholar, coordinating a Medicaid hearing evidence project. He participated in the Children's Rights Clinic and interned in Austin with Disability Rights Texas and the Equal Justice Center.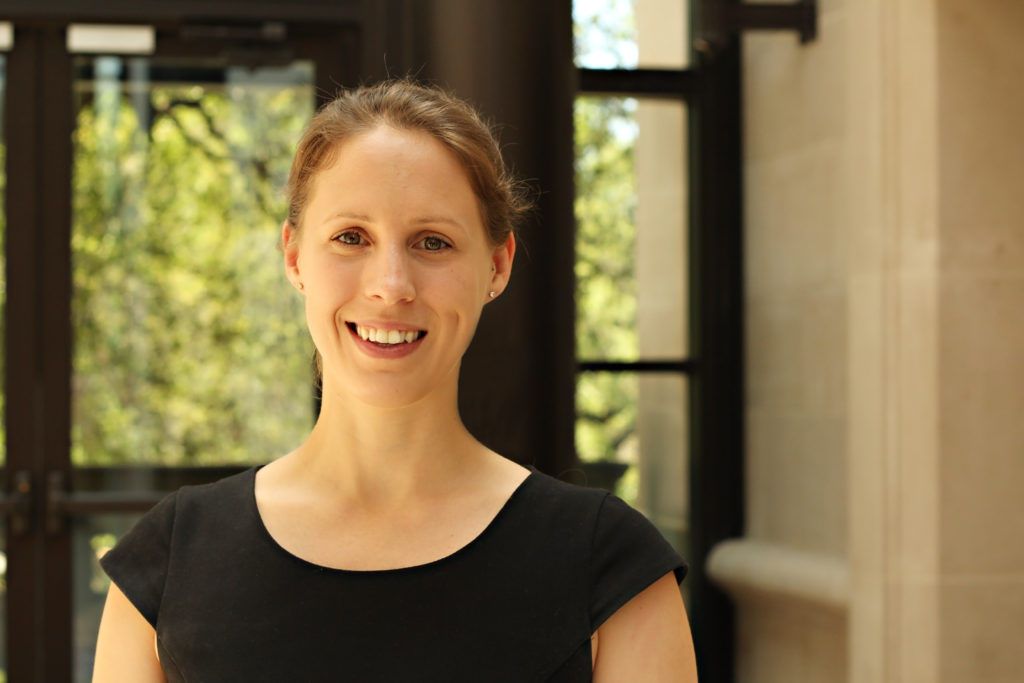 Leslie Wise will receive the Julius Glickman Fellowship in Public Interest Law, funded by support from Julius Glickman '66, to defend immigrants facing deportation at a Texas nonprofit. In addition to providing direct legal representation, she will work with community groups to ensure that detained individuals are informed of their rights and of possible avenues of relief. At Texas Law, Wise participated in the Immigration Clinic and a variety of pro bono projects. She interned with the South Texas Pro Bono Asylum Representation Project in Harlingen, Texas, and with American Gateways and Walker, Gates & Vela in Austin.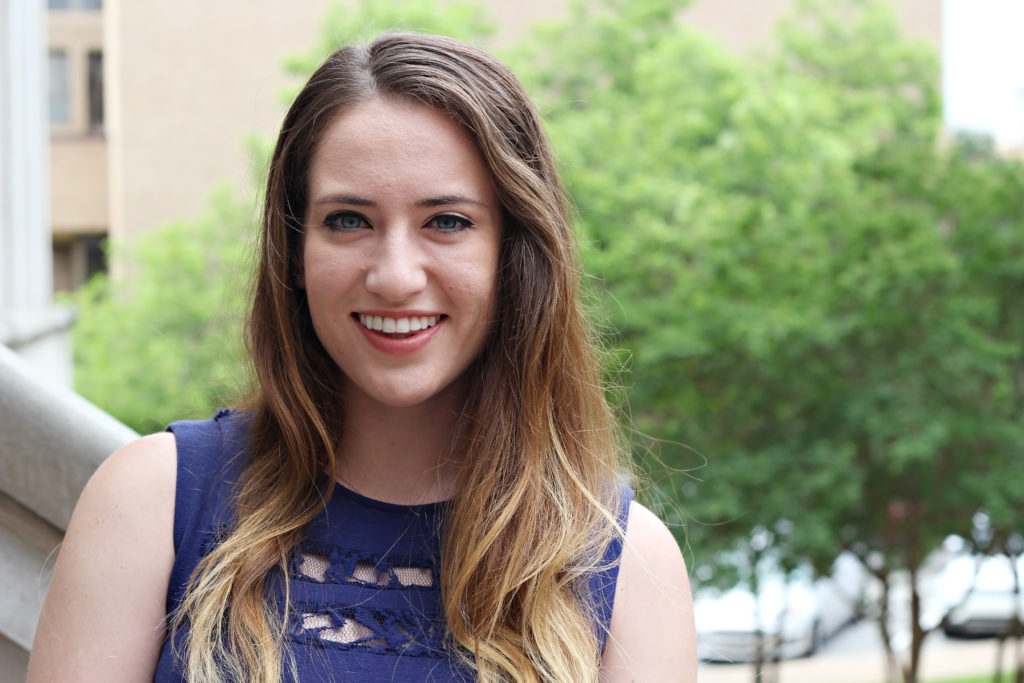 Two graduating students, Ashley Craythorne and Patrick Sellars, will receive Texas Law Gideon's Promise Fellowships through the Law School's partnership with Gideon's Promise, a nonprofit that works to reform indigent defense through training and support of public defenders. Gideon's Promise helps law school graduates secure public defender positions and provides them with three years of intensive training. The Gideon's Promise Fellows are:
Ashley Craythorne will work for Orleans Public Defenders in New Orleans. At Texas Law, Craythorne participated in the Immigration Clinic and the Criminal Defense Clinic, and served as an editor of the Texas Law Review and as pro bono coordinator for OUTLaw. She interned with the Louisiana Center for Children's Rights and the Orleans Public Defenders. Craythorne is a member of the Chancellors Society, the Law School's most prestigious honor society, which recognizes the sixteen law students who have achieved the highest grade point averages in their class through their second year.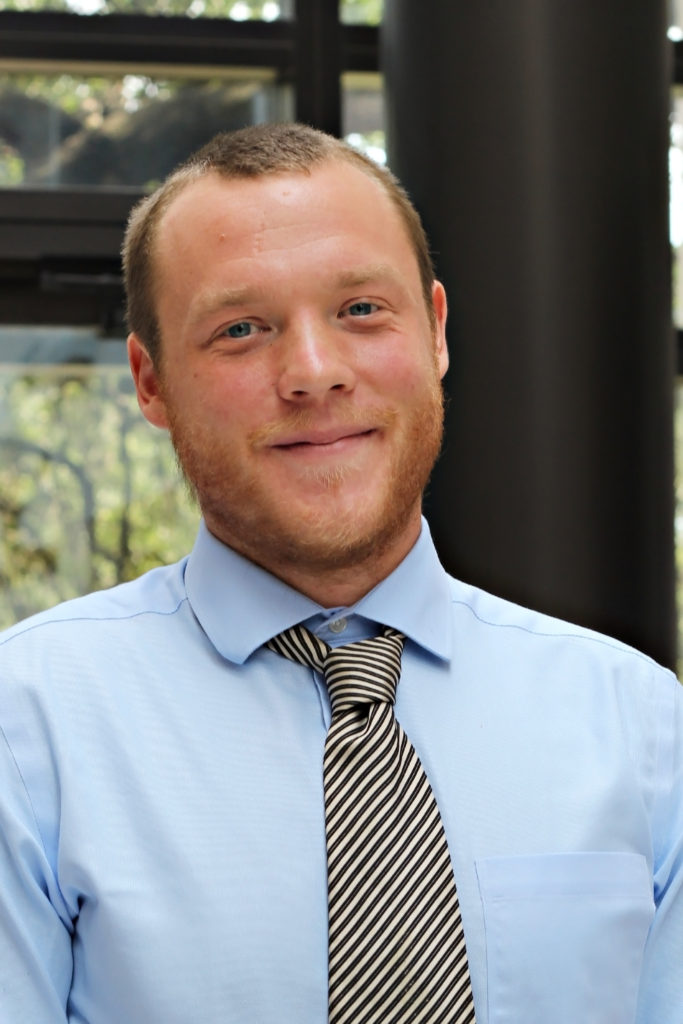 Patrick Sellars will work for the Augusta Judicial Circuit Office of the Public Defender in Augusta, Georgia. At Texas Law, Sellars participated in the Capital Punishment Clinic and the Criminal Defense Clinic, and interned with the Public Defender Service for the District of Columbia and the New Hampshire Public Defender Program in Manchester.
In addition, as previously announced, this year the Law School has awarded two new public interest postgraduate fellowships: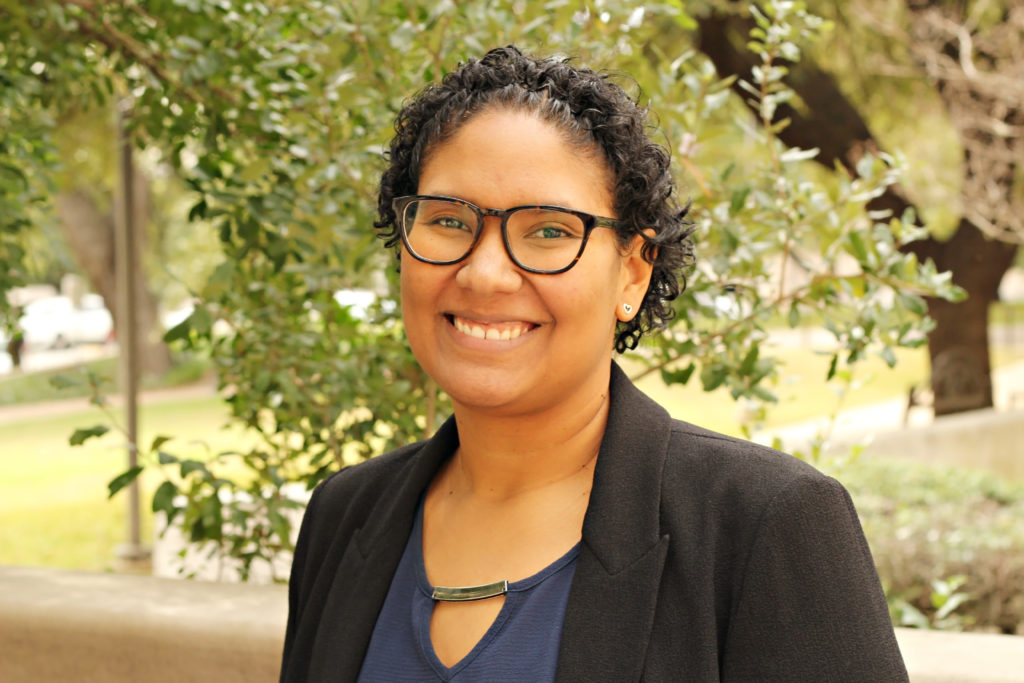 Kiah DeBolt will receive the inaugural 4Girls Foundation Postgraduate Fellowship in Law, which funds a Texas Law graduate to work with The Safe Alliance (SAFE) in Austin, assisting survivors of child abuse and neglect, sexual assault, domestic violence, and commercial exploitation on a range of criminal and civil issues. This fellowship is supported by the 4Girls Foundation, a Miami-based family foundation that invests in initiatives supporting girls and women. Read more.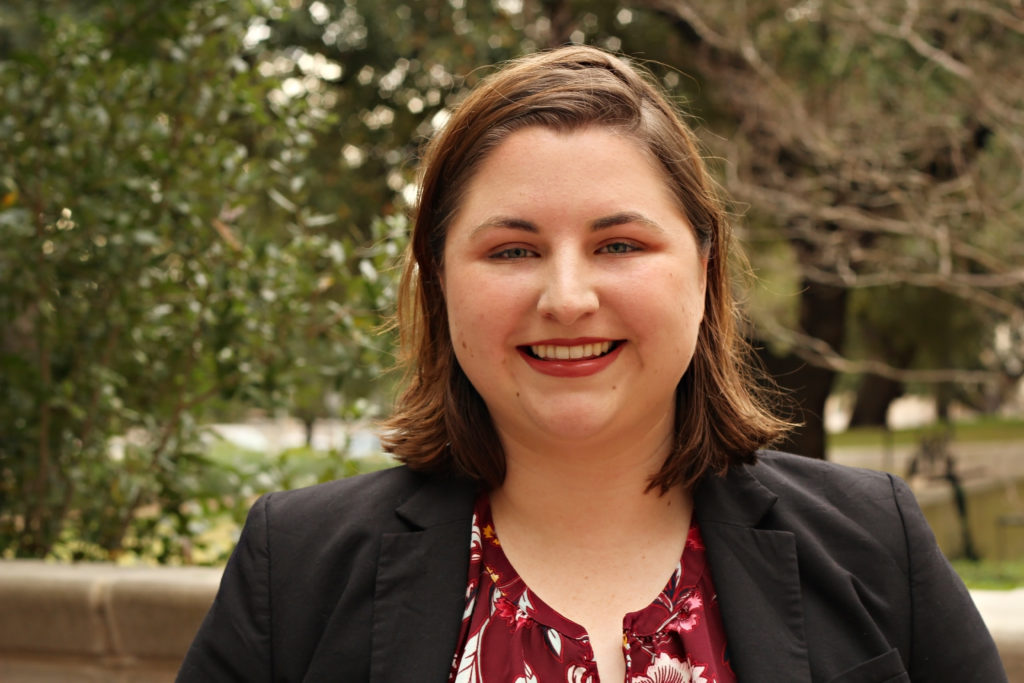 Becky Walker will receive the inaugural Mike A. Myers Fellowship in Public Interest Law. Mike A. Myers '63, provided a gift to the School of Law to create this new endowed fellowship designed to increase access to justice for underserved individuals and communities. Walker will work with the Texas Advocacy Project in Austin, focused on combating domestic violence and sexual assault in the LGBTQIA+ community through direct legal services and community outreach. Read more.