The William Wayne Justice Center for Public Interest Law is proud to welcome first year students Alyse Munrose, Nicole Steinberg, and Sally Vandenberg – recipients of scholarships awarded to incoming students who have a demonstrated commitment to social justice. The scholars are selected through a competitive process, including an interview with a faculty selection committee.
"We are pleased to welcome these outstanding students to the Law School and our public interest community," said Eden Harrington, director of the Justice Center, which administers the scholarships. "The G. Rollie White Trust and the Reaud Charitable Foundation provide generous scholarship support for our students, and we are deeply grateful."
Meet the class of 2023 scholars:
Alyse Munrose – G. Rollie White Public Service Scholar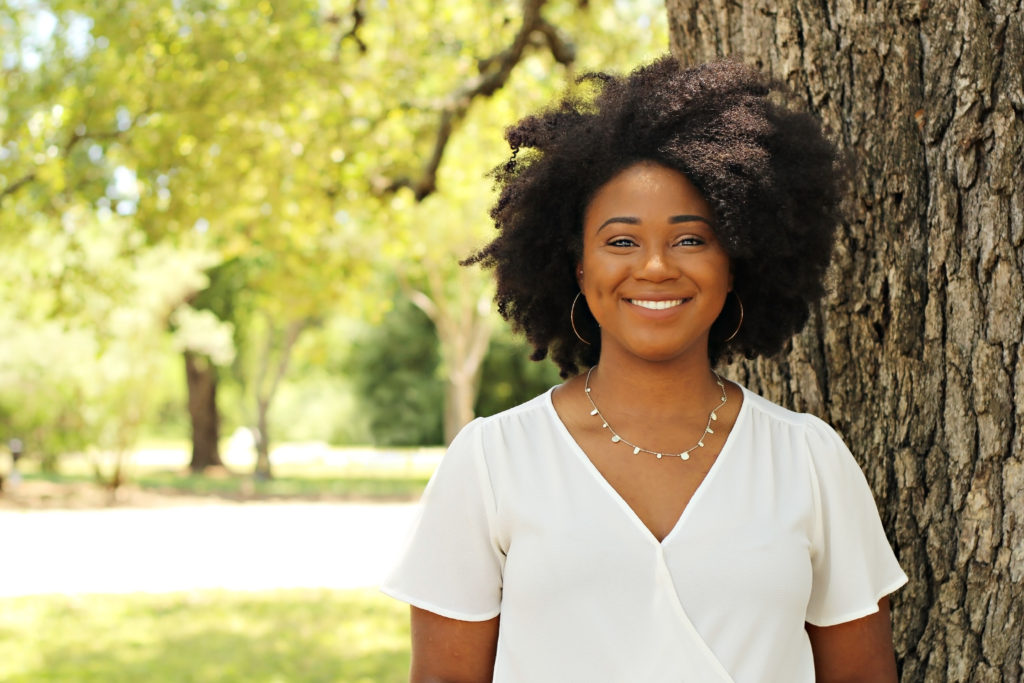 Alyse Munrose graduated from the University of Texas at Austin with a degree in Social Work. As an undergraduate, she was a social work intern with the Law School's Children's Rights Clinic. She currently works for the Texas Department of Family and Protective Services as a Child Protective Services conservatorship caseworker focusing on families whose children are involved in both the child protection process and the juvenile justice system. She is interested in pursuing a career in children's rights. "I truly look forward to becoming part of the Texas Law and Justice Center communities," said Munrose. "In this era, we are all eyes open to oppression and the clear need for equality and justice. There is no better time and place for me to get the rich education and tools necessary for my work."
The G. Rollie White Public Service Scholarship is funded by a generous gift from the G. Rollie White Trust and is designed to help increase access to justice and encourage public service by students. Munrose is the seventh recipient of the scholarship. She joins Anthony Collier '22, who is spending the summer as a 2020 Law Fellow with the NAACP's national legal department in Washington, D.C., and Melissa Sopher '21, who is spending the summer working for the New York County Defender Service. Class of 2020 scholar, Natalie Fine, hopes to join the Colorado Public Defender in the fall.
Nicole Steinberg – Equal Justice Scholar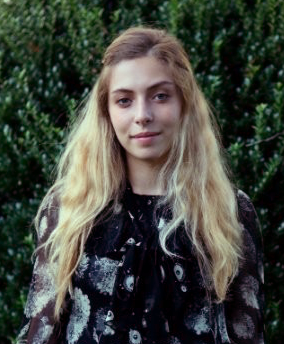 Nicole Steinberg graduated from Georgetown with a degree in Linguistics and Russian. She currently works as a case manager in refugee services at CAMBA in New York City, and also volunteers at SAFE (Seeking Asylum & Finding Empowerment) where she works with attorneys and asylum seekers. She is interested in pursuing immigration law and advocacy. "Never having been to Texas, I am excited to learn about immigration law from experts who are on the front line," said Steinberg. "To become a good public interest lawyer, it is crucial to gain skills outside the traditional classroom setting. I have heard amazing things about the Texas Law's clinical professors and am excited to learn from them."
The Equal Justice Scholarship requires a three-year postgraduate commitment to providing direct legal services to low-income individuals or groups at a nonprofit organization or public defender office in the U.S. Steinberg, the 16th Equal Justice Scholar, joins current scholars Liam Veazey '22 and David Giannaula '21. This summer, Veazey is working with the Environmental Justice, Community Development, and Housing teams at Texas RioGrande Legal Aid's Austin office and Giannaula is working with the Equal Employment Opportunity Commission's Office of Appellate Advocacy in Washington, D.C. The class of 2020 scholar, Anna Roberson, will clerk for Judge Gregg Costa of the U.S. Court of Appeals for the Fifth Circuit in Houston.
Sally Vandenberg – Reaud Public Interest Scholar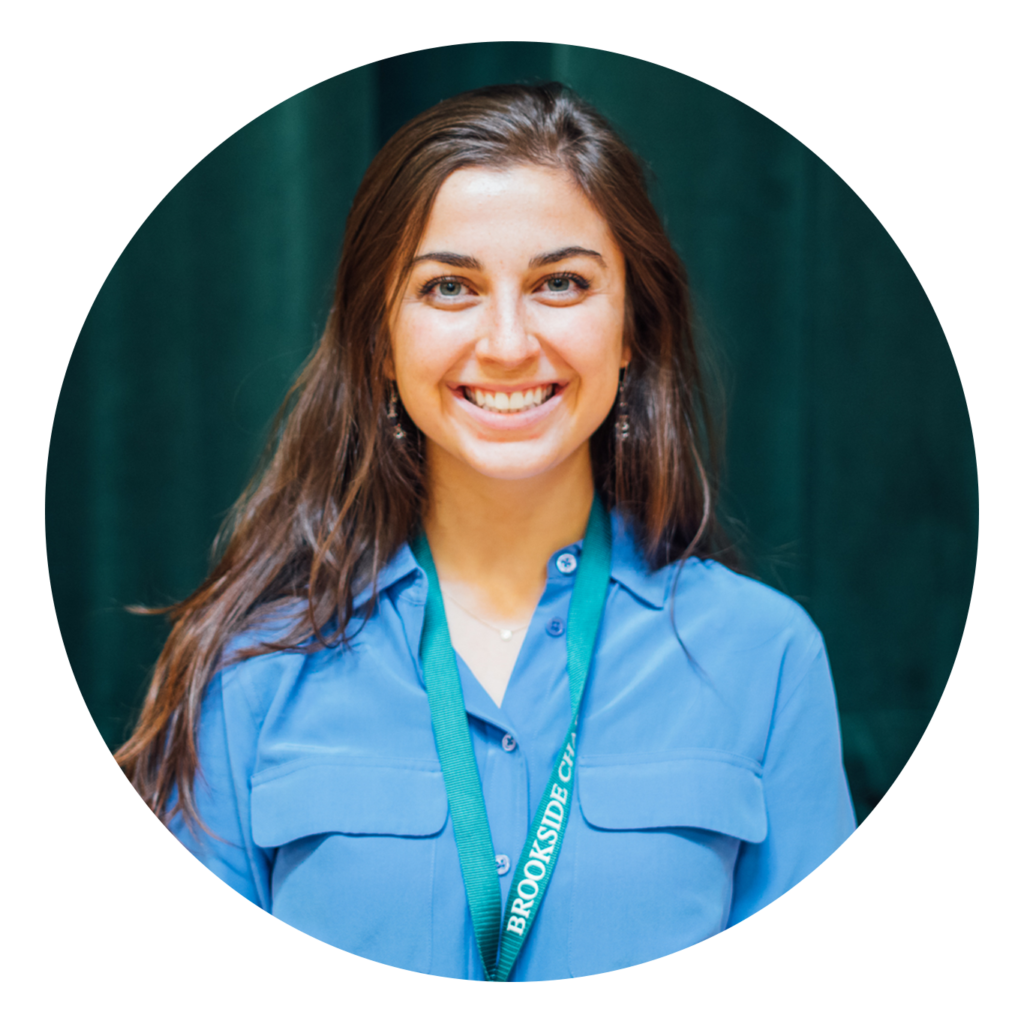 Sally Vandenberg graduated from Claremont McKenna College with a BA in Economics. As an undergraduate, she taught GED and re-entry classes in a California prison and worked closely with local farmers to improve community access to fresh produce. After college, she obtained her MEd and taught middle school math in Kansas City, MO, worked for Open Door Legal in San Francisco, and served as a court advocate for the Center for Alternative Sentencing and Employment Services in New York City. She is interested in criminal justice reform and civil legal aid.
"I knew I wanted to be part of this community of students and alumni who are so passionate and doing such incredible work. I was also inspired by the number of professors dedicated to lawyering in the public interest, and knew that I wanted the opportunity to learn from them. The sheer number of clinics and pro bono opportunities at Texas Law is incredibly exciting to me," said Vandenberg. "I look forward to a lifelong career in the public interest, and I know that the Justice Center will support me in graduating as the best possible advocate I can be."
Vandenburg is the third recipient of the Wayne Reaud Public Interest Scholarship, which covers full tuition and fees for three years and includes a stipend for summer public interest legal work. The scholarship is endowed by a generous gift from the Reaud Charitable Foundation and is designed to help bring outstanding students interested in public service to Texas Law. Vandenberg joins Lourdes (Lulú) Ortiz '22, who is spending the summer working with the Legal Aid Society of New York in its criminal practice, and inaugural scholar Jill Applegate '21, who is spending the summer working with the Immigration Defense Practice at the Neighborhood Defender Service of Harlem in New York.