The William Wayne Justice Center for Public Interest Law is proud to welcome first year students Lissette Castillo and Laura Zhang – recipients of scholarships awarded to incoming students who have a demonstrated commitment to social justice. The scholars are selected through a competitive process, including an interview with a faculty selection committee.
Meet the class of 2026 scholars: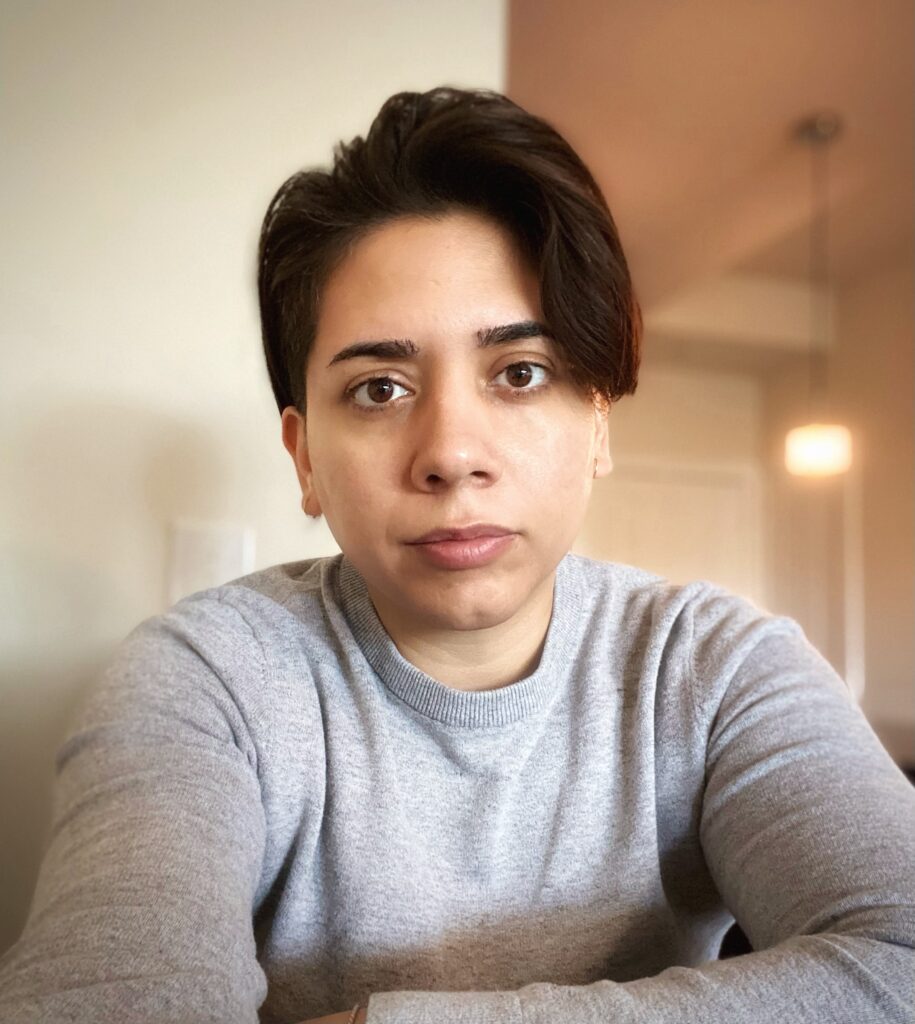 Lissette Castillo – Equal Justice Scholar
Liz Castillo grew up in the Texas Rio Grande Valley and graduated from the University of Chicago with a degree in Political Science in 2014. Immediately after graduating from college, she worked for several years as an immigration organizer and paralegal in the Chicago area. In 2018, she returned home to the Rio Grande Valley, where she worked on immigration news and most recently as an organizer for the Detention Watch Network.
Castillo is interested in pursuing immigration law to add capacity for the representation of low-income immigrants, but she also hopes to meet the need for more community attorneys capable of supporting broader community organizing efforts. After law school, she hopes to build on her commitment to immigrant justice by continuing to work alongside community and grassroots organizations.
"I'm grateful for this scholarship as it will allow me to learn the legal skills and techniques necessary to help bridge the gap for individual representation as well as provide a new lens from which to contribute to community-led campaigns and efforts for immigrant justice," said Castillo. "The legal education I'll receive and the experiences I'll have at Texas Law will help me pursue new strategies at the intersections of law and organizing."
The Equal Justice Scholarship requires a three-year postgraduate commitment to providing direct legal services to low-income individuals or groups in the U.S. Castillo, the 19th Equal Justice Scholar, joins current scholars Josh McClain, '25, who is working this summer with Texas RioGrande Legal Aid's Community Development Team in Edinburgh, Texas, and Araceli Garcia, '24, who is working this summer with the Southern Poverty Law Center's Southeast Immigrant Freedom Initiative in New Orleans. Recent graduate Nicole Steinberg, '23, will work as an Honors Attorney with the United States Department of Labor in the New York Regional Solicitor's Office.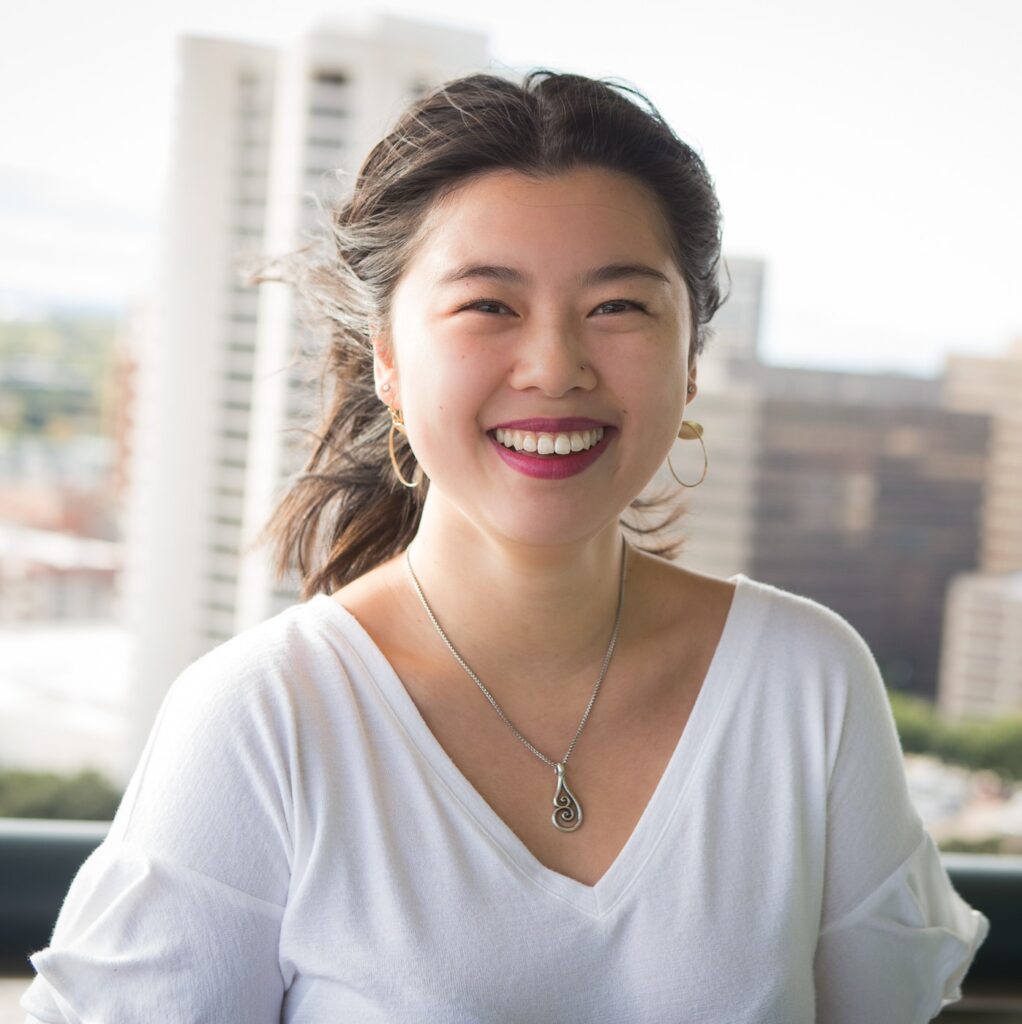 Laura Zhang – G. Rollie White Public Service Scholar
Laura Zhang graduated from The University of Texas at Austin in 2018 with degrees in Plan II Honors and Neuroscience and a certificate in Art History. After graduating from college, she worked in Dallas and Washington, D.C. as a health strategy consultant for Accenture. In that role, she collaborated with the nation's largest healthcare payers and providers to advance their growth and equity initiatives. Some of her experience includes analyzing financial and public data to assess market growth, conducting due diligence, and driving awareness of the impact of race and racism on healthcare access.
Zhang is passionate about health equity and social determinants of health, particularly at the intersections of housing, women's health, and the carceral system. She is interested in working in direct legal services in a medical-legal partnership and exploring regulatory and compliance law in healthcare.
"Texas is at the forefront of several key legal issues that affect healthcare access and affordability," said Zhang. "Having worked in the industry for almost five years from a business perspective, I'm excited to work on health equity initiatives for vulnerable populations through a legal lens."
The G. Rollie White Public Service Scholarship is funded by a generous gift from the G. Rollie White Trust and is designed to help increase access to justice and encourage public service by students. Zhang is the ninth recipient of the scholarship. She joins current scholar Alice Min, '25, who is working this summer for the ACLU's National Security Project in New York. Recent graduate Alyse Munrose, '23, joins Cofer & Connelly in Austin, where she will handle family law cases and take appointments on the child welfare docket.
"Liz and Laura have made outstanding social justice contributions, which we are confident will continue. We are delighted that they are joining the Texas Law community, and we look forward to working with them in the fall," said Nicole Simmons, director of the Justice Center, which administers the scholarships. "I am especially grateful to the G. Rollie White Trust for its longstanding support of students pursuing public service."