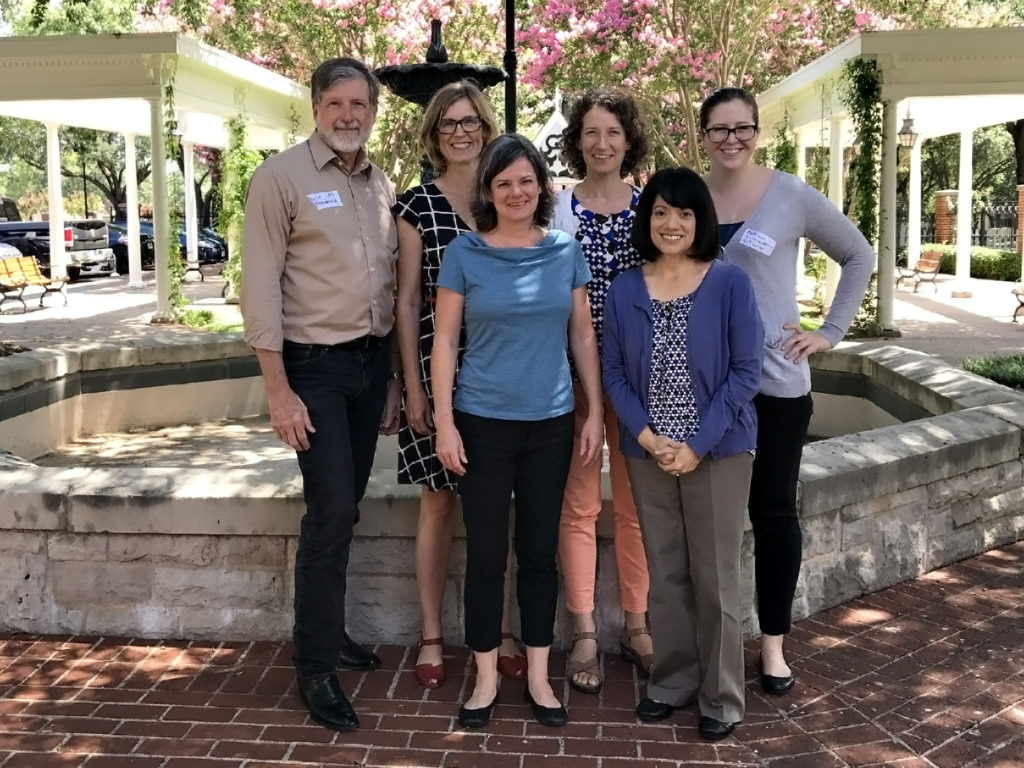 2017-2021
Community Assistance Project
This is a past project.
The Community Assistance Project ("CAP") provided community redevelopment assistance to legal aid attorneys and communities in Texas. The CAP focused on community development and environmental justice in low-income areas, working with legal aid attorneys and affected communities state-wide.  The CAP supported attorneys and groups working to reduce environmental injustice and revitalize and stabilize low-income communities through four main activities:  training legal aid attorneys and communities, providing case support, coordinating information, and developing innovative legal tools and analysis.
The CAP was initially funded by a two-year $1 million dollar grant from the Texas Access to Justice Foundation (TAJF) to the Justice Center with support from the University of Texas Law School Foundation.  The TAJF grant was renewed, with the Justice Center receiving $750,000 for an additional two years of work by the CAP through December 2020.  The effort involved faculty, attorneys and students affiliated with the Environmental Clinic and the Entrepreneurship and Community Development Clinic. Texas Law faculty working on the CAP included Kelly Haragan and David Frederick with the Environmental Clinic, and Frances Martinez and Heather Way with the Entrepreneurship and Community Development Clinic.  Lauren Loney '17 and Jori Diakum '17 also worked on the CAP as research fellows.