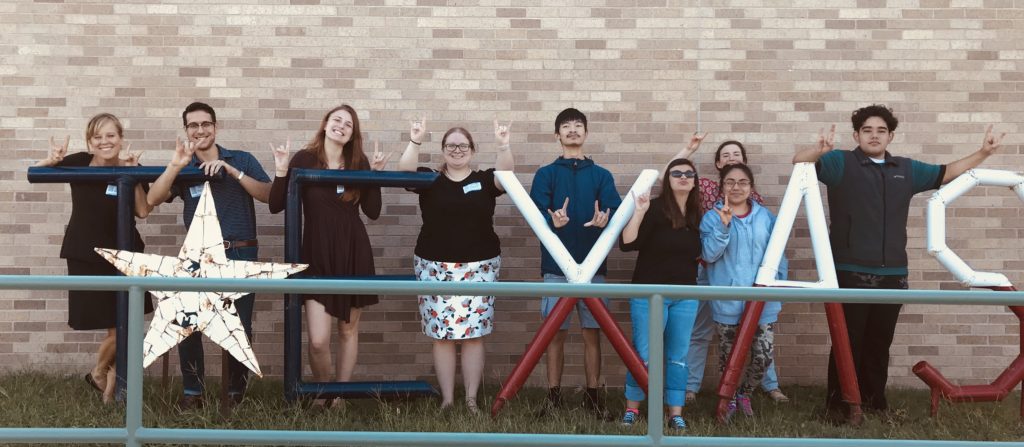 2015-present
INCLUDE
The INCLUDE disability law project advances the rights of persons with disabilities through the involvement of law students in the disability rights movement. INCLUDE offers students an array of skills-building pro bono opportunities in the field of disability law that range from assisting with evening clinics to long-term, time-intensive involvement with clients with a range of disabilities, identities, and legal issues. INCLUDE focuses on areas of legal need that are not currently met by existing legal service providers and nonprofits. INCLUDE also incorporates research, community education, and policy advocacy.
The project started with pro bono clinics for students with disabilities in transition to adulthood, in which law students provided counseling on alternatives to guardianship. The project has engaged law students in pro bono work in a variety of settings and legal issues:
INCLUDE MED: reviewing evidence and drafting letters of medical necessity for medically fragile children in Medicaid hearings
INCLUDE PAD: educating and counseling individuals with mental illness about psychiatric advance directives
INCLUDE SDM: assisting young adults with disabilities and their parents in learning about and executing supported decision-making agreements and other alternatives to guardianship
INLUDE SPEAK: using creative approaches in parent training to empower them to improve special education services and outcomes for their children
INCLUDE SPED: representing parents in special education cases
INCLUDE TAD: providing assistance to the Texas Association of the Deaf
INCLUDE was launched with generous funding from the Texas Center for Disability Studies at The University of Texas at Austin.