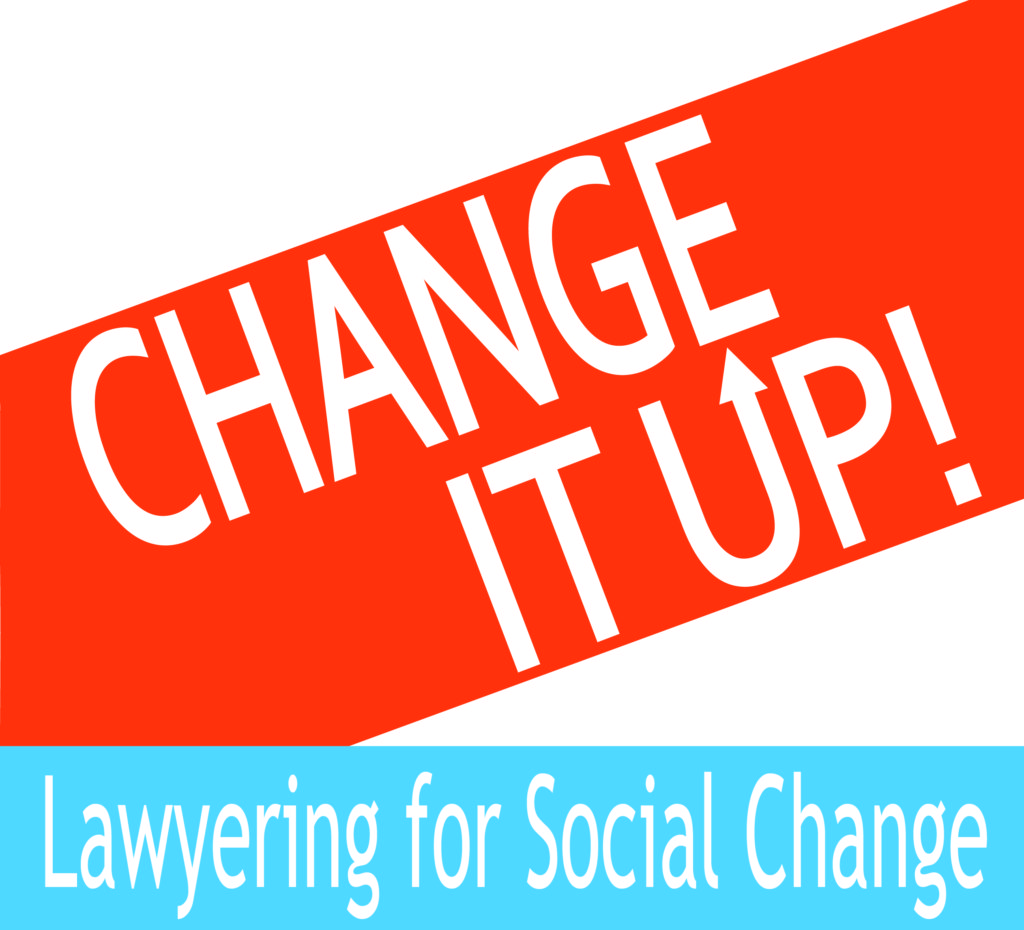 Change It Up! 2020 Part II
Join us for an event for new and returning students exploring lawyering for social change, including an inspiring keynote address, an alumni panel, and opportunities to connect with like-minded students, faculty, staff and attorneys.
This year, Change It Up! will take place over two afternoons, the keynote address on Friday, August 28 and an alumni panel and student breakout sessions on Friday, September 11 – all via Zoom.
Part II Program:
2:00
Student Experience

Welcome and remarks from 2L and 3L speakers

2:10
Alumni Panel

Moderator: Lawson Konvalinka, Career Counselor, Career Services Office

Panelists:
Marissa Balonon-Rosen, '19, New Hampshire Public Defender, Manchester, NH
Jessica Cisneros, '18, Texas RioGrande Legal Aid, Laredo, TX
Taylor Loynd, '19, Georgia Legal Services Program, Atlanta, GA
Gus Maxwell, '19, Honors Program, U.S. Department of Justice, Environment and Natural Resources Division, Washington, DC

2:55
Segue to breakouts
3:00-3:30
Breakout sessions with 2Ls and 3Ls
Registration:
Register at: https://changeitup2020.eventbrite.com
The registration deadline is Wednesday, August 26.
Zoom meeting information will be sent to registrants ahead of the event.
Contact Information:
Rachel Sidopulos (Center Administrator/Event Organizer)
rsidopulos@law.utexas.edu / (512)232-6277
Sponsors:
William Wayne Justice Center for Public Interest Law, and Career Services Office
Cosponsors:
Bernard and Audre Rapoport Center for Human Rights, Budd Innocence Center, and Capital Punishment Center