Stephanie Toti, a Senior Counsel at the Center for Reproductive Rights in New York and lead counsel in Whole Woman's Health v. Hellerstedt, visited the Law School February 21 as the spring Lives in the Law speaker. She gave a formal talk, entitled "Whole Woman's Health v. Hellerstedt: A Victory for Women, Science & the Rule of Law," before a large audience in the Eidman Courtroom and then met with students informally over lunch to discuss her life and career. She also met with students individually in the Career Service Office and visited a Civil Rights Clinic class.
Whole Woman's Health v. Hellerstedt challenged key provisions of a Texas TRAP law that would have forced more than three-quarters of the state's abortion facilities to close.  Toti successfully argued the case to the U.S. Supreme Court, which struck down key provisions of the law in its 5-3 ruling on June 27, 2016.
Toti has worked at the Center for Reproductive Rights since 2006. Her practice focuses on protecting reproductive rights and promoting reproductive justice through constitutional litigation. An experienced advocate, she has argued cases in state and federal courts throughout the United States, including Alaska, Kansas, Louisiana, Minnesota, Tennessee, Texas, and Virginia. She is currently partnering with the City of Baltimore, Maryland, to defend a first-in-the-nation ordinance regulating the deceptive practices of crisis pregnancy centers.
According to 2L Rosann Mariappuram, "Stephanie Toti's visit was a rare opportunity to hear first hand about the impact of Whole Woman's Health v. Hellerstedt and also learn about Stephanie's personal experience arguing the case before the U.S. Supreme Court. As a law student, it was really exciting to talk to someone who has done such high level litigation.  Stephanie was also so willing to share her experiences and advice on pursuing a career in public interest law, which was incredibly helpful to me as a student committed to public interest work." Mariappuram is the president of the Texas Law chapter of If/When/How, a national network of law students and lawyers who are committed to reproductive justice. If/When/How 's student leadership was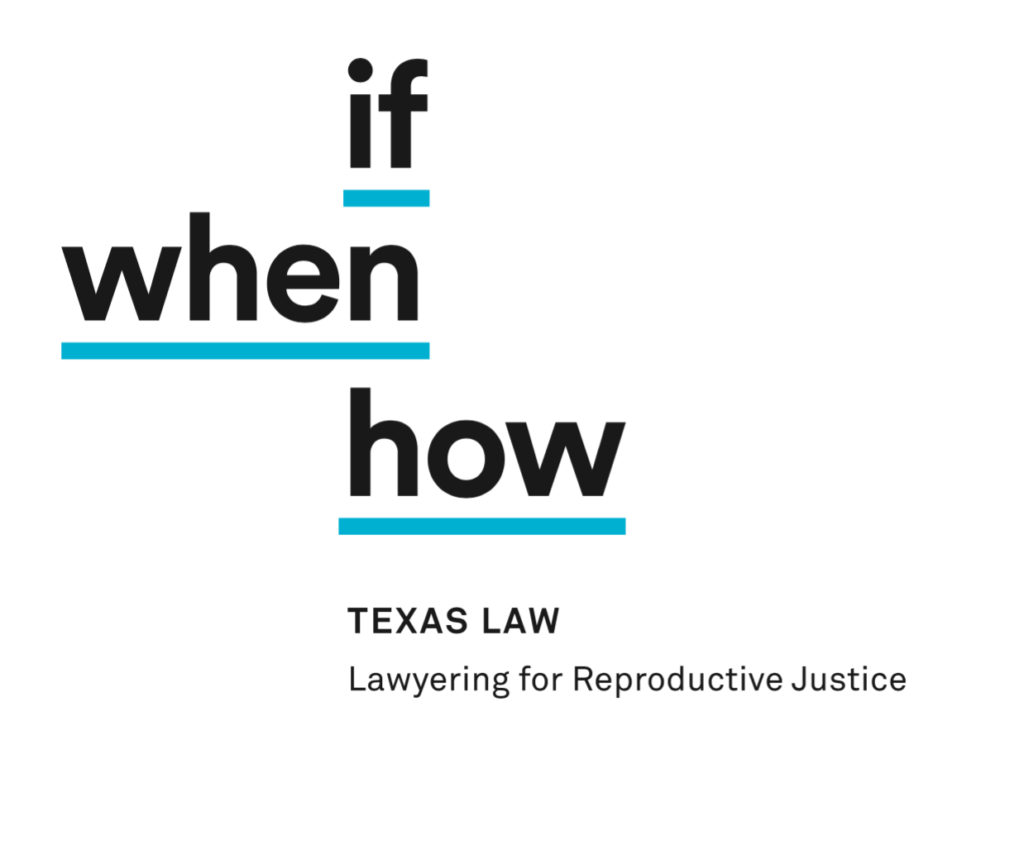 instrumental in inviting Toti to Texas Law.
The "Lives in the Law" speaker series focuses on the work and lives of lawyers who strive to improve the lives of others through litigation, advocacy and public service, and is cosponsored by the William Wayne Justice Center for Public Interest Law and the Texas Law Career Services Office. The Texas Law chapter of If/When/How cosponsored Toti's visit.