The William Wayne Justice Center for Public Interest Law is proud to welcome first year students Anthony Collier, Lourdes Ortiz, Zoraima Pelaez, and Liam Veazey – recipients of scholarships awarded to incoming first-year students who have a demonstrated commitment to social justice. The scholars are selected through a competitive process, including an interview with a faculty selection committee. "These new students bring an impressive commitment to public service to the Law School, and we are looking forward to supporting their efforts," said Eden Harrington, director of the Justice Center, which administers the scholarships. "We thank the Reaud Charitable Foundation and the G. Rollie White Trust for providing generous support to our students through scholarships."
Meet the class of 2022 scholars:
Equal Justice Scholar Liam Veazey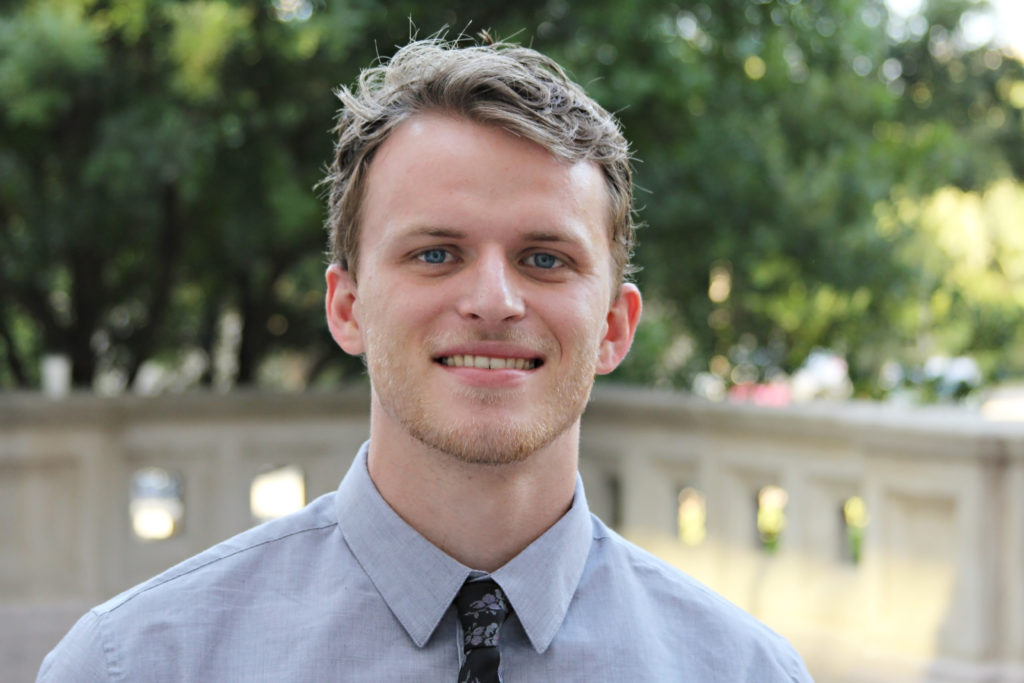 Liam Veazey graduated from St. Francis College in Brooklyn with a BA in Political Science and History. After college, he was a Public Allies' New York Fellow while working for a community-based organization in South Brooklyn as a tenant organizer. Most recently, he worked at a mentoring and educational equity nonprofit as a program manager at a high school in the Northwest Bronx. Veazey hopes to craft a legal career at the intersection of housing and environmental justice while continuing to leverage his passion for community-based coalition work. "I am excited to start at Texas Law, returning to my home state," said Veazey. "I will have the privilege of learning from and building community with peers, practitioners, and scholars focused on harnessing the legal toolkit to advance societal equity and justice. I am grateful for the opportunity and eager to begin."
The Equal Justice Scholarship requires a three-year postgraduate commitment to providing direct legal services to low-income individuals or groups at a nonprofit organization or public defender office in the U.S. Veazey, the 15th Equal Justice Scholar, joins current scholars David Giannaula '21 and Anna Roberson '20. This summer, Giannaula worked with the Community Justice Project, a nonprofit legal aid firm in Harrisburg, PA, and Roberson worked with the Southern Poverty Law Center's Southeast Immigrant Freedom Initiative in Alexandria, LA. The class of 2019 scholar, Marissa Balonon-Rosen, will work for the New Hampshire Public Defender.
G. Rollie White Public Service Scholar Anthony Collier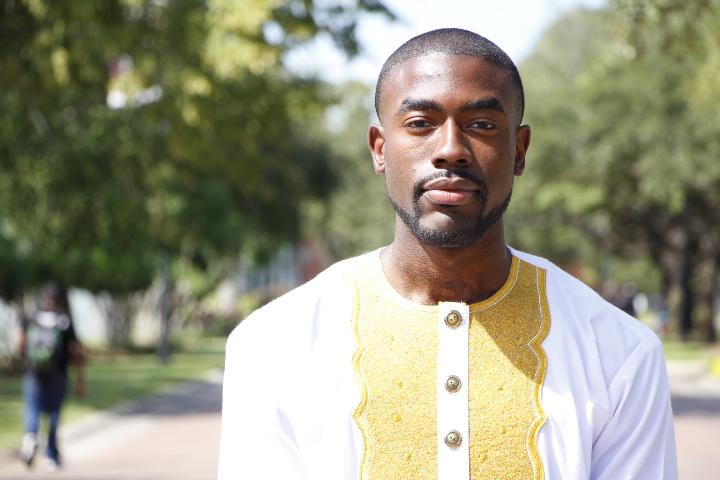 Anthony Collier graduated from Texas Southern University in Houston with a BA in Political Science and Communications. At TSU, Collier was student body president of the Barbara Jordan-Mickey Leland School of Public Affairs and worked for the Texas State NAACP and as a policy analyst with the Texas Senate. After graduating, he worked as a legislative director at the Texas House of Representatives. He's particularly interested in criminal justice reform and community empowerment. "I look forward to joining the William Wayne Justice Center's rich legacy of public service," said Collier. "As a law student, I hope to become equipped with the tools necessary to help make America as good as her promise."
The G. Rollie White Public Service Scholarship is funded by a generous gift from the G. Rollie White Trust and is designed to help increase access to justice and encourage public service by students. Collier is the sixth recipient of the scholarship. He joins Melissa Sopher '21, who spent the summer with the Orleans Public Defender in New Orleans, and Natalie Fine '20, who spent the summer in the Alamosa office of the Colorado Public Defender. Class of 2019 scholar Camille Fenton will clerk for U.S. District Judge John Anthony Mendez in Sacramento, CA, and plans to work as a public defender.
Justice Center Public Service Scholar Zoraima Pelaez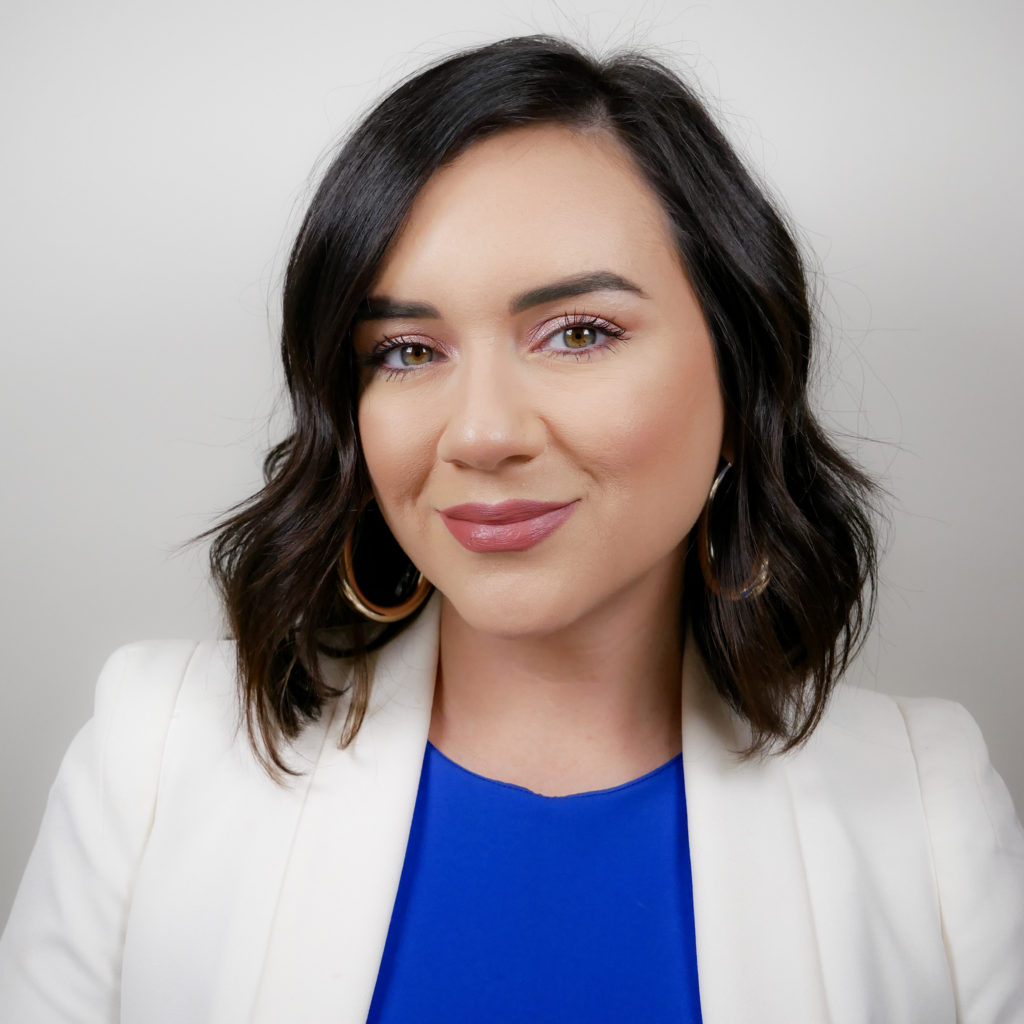 Zoraima Pelaez graduated from the University of Texas at Austin with a BA in Humanities and a concentration in public policy, communication, and women's and gender studies. As an undergraduate, she was awarded a Harry S. Truman Scholarship for her commitment to public service in the realm of reproductive rights. Pelaez has worked on statewide electoral campaigns, for the ACLU's National Prison Project and, most recently, for the Texas Freedom Network, where she managed community advocacy and grassroots lobbying efforts at the Texas Legislature and State Board of Education. Pelaez plans to pursue a career in civil rights law. "I am thrilled to join the incredible communities of both Texas Law and the Justice Center," said Pelaez. "I'm particularly looking forward to the pro bono and clinic opportunities that the law school offers."
Reaud Public Interest Scholar Lourdes Ortiz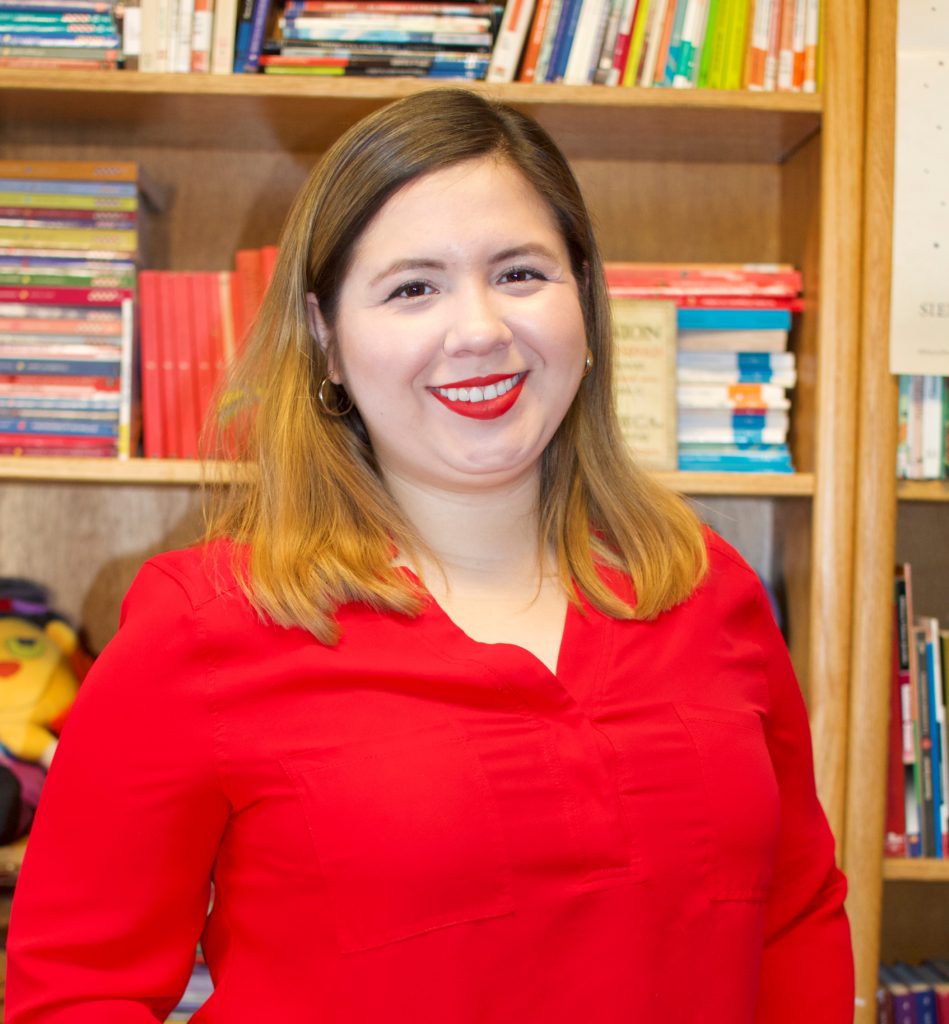 Lourdes (Lulú) Ortiz graduated from Yale University with a BA in Sociology. After a year doing research in El Salvador, she worked in El Paso, TX, as an immigration paralegal for Diocesan Migrant and Refugee Services and Las Americas Immigrant Advocacy Center. Most recently, she worked for the National Bail Fund Network on immigration bond issues and was part of the team for Fronterizx Fianza Fund, a community bond fund in El Paso. She is particularly interested in the intersection of immigration law and criminal law and hopes to work in public defense. "I feel honored to be part of Texas Law and the Justice Center. The law feels like a new and exciting language, and I hope I will learn to understand it with the support of the faculty," said Ortiz.
Ortiz is the second recipient of the Wayne Reaud Public Interest Scholarship, which covers full tuition and fees for three years and includes a stipend for summer public interest legal work. The scholarship is endowed by a generous gift from the Reaud Charitable Foundation and is designed to help bring outstanding students interested in public service to Texas Law. Ortiz joins inaugural scholar Jill Applegate '21, who spent the past summer with the Detention Project at the National Immigrant Justice Center in Chicago.