Chris Marshall Endowed Presidential Scholarship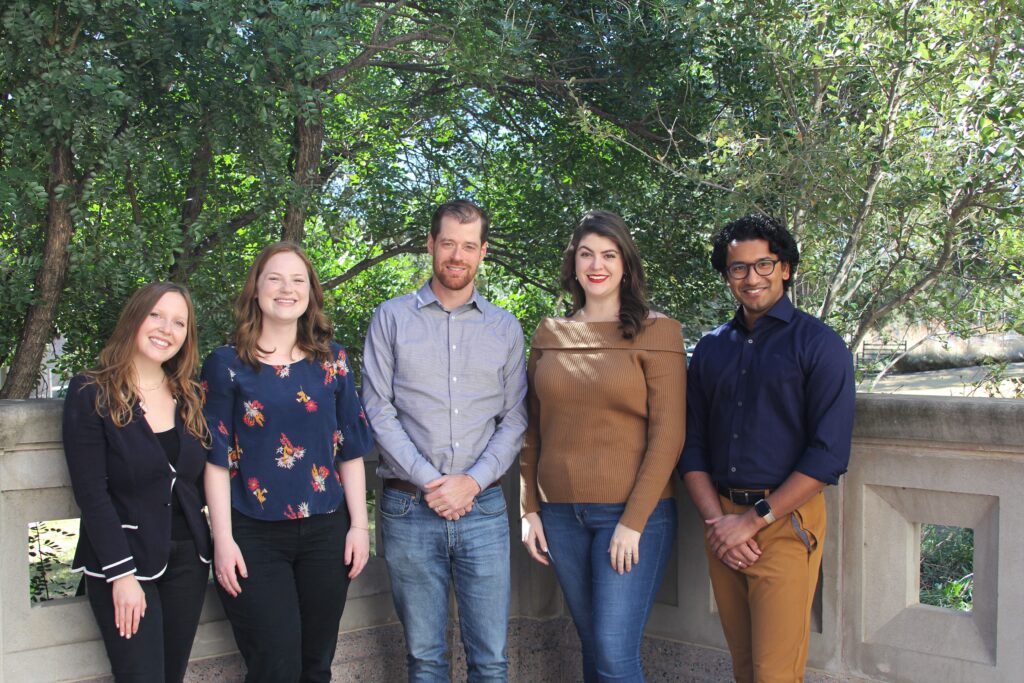 The Chris Marshall Endowed Presidential Scholarship is awarded annually to third-year students of outstanding academic excellence who plan to remain in Texas after graduation to practice public service law in nonprofit, government or legislative positions. For the class of 2024, two to four scholarships will be awarded in amounts ranging from $3,500 to $7,000.
Pursuant to University of Texas at Austin policy, this scholarship is open to applicants with GPAs of 3.44 or above. Applicants must receive financial aid through the Law School and must demonstrate their intent to work in public service in Texas. Applicants who have committed to judicial clerkships (in or outside Texas) are eligible if they meet the other criteria.
Class of 2023 Scholars:
For more information, please email: justicecenter@law.utexas.edu
Application Information
Application due: January 7, 2024
Class of 2024 applications are due by midnight Sunday, January 7, 2024. Apply using the online form on this page.
The class of 2024 scholars will be announced before Thursday, January 19, the deadline for paying spring semester tuition.
Recipients
2023
2022
2021
2020