Stuart Henry Environmental Law Summer Fellowship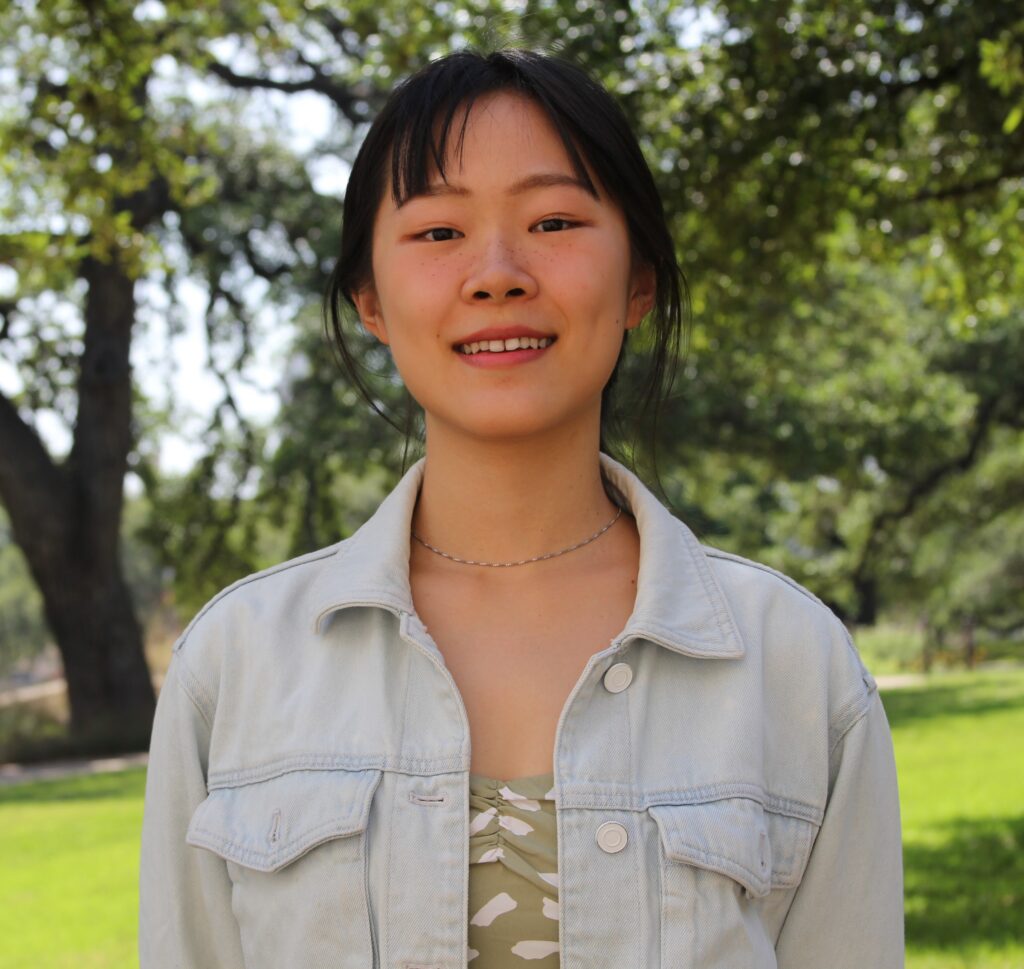 The Stuart Henry Environmental Law Fellowship provides funding for one student to work for a nonprofit legal organization protecting the Texas environment. In the summer of 2023, the program will provide the fellow with a $8,000 stipend to work for at least 10 weeks under the supervision of an attorney at a qualified sponsoring organization. A sponsoring organization must be a 501(c)(3) tax-exempt nonprofit providing legal services and/or law-related advocacy on behalf of underrepresented individuals or communities working to preserve Texas' natural resources and to protect the Texans who rely on those resources.
This fellowship was created in honor of Stuart Henry, a renowned environmental attorney and activist in Austin for more than forty years. Mr. Henry passed away in October 2018, and some of his numerous admirers have made generous gifts to create this fellowship as part of Mr. Henry's extensive legacy of environmental protection.
Applications for the fellowship will be reviewed and ranked initially by a panel of environmental attorneys familiar with Mr. Henry's priorities who are recruited by the director of the Environmental Clinic at the Law School.  The panel's rankings will be forwarded to a committee comprised of faculty members recruited by the Justice Center and familiar with Mr. Henry's priorities, and the committee will select the recipient(s).
To learn more about Stuart Henry, please review this tribute by the Sierra Club.
For more information, please email: spsp@law.utexas.edu
Application Information
Application due: March 10, 2023
This fellowship is awarded through the Summer Public Service Program (SPSP). For summer 2023 eligibility and application information, visit the SPSP Apply page.
The SPSP application includes an additional short statement for students applying for Justice Center named fellowships. To apply for this and other Justice Center named fellowships, apply to the SPSP program (with the additional short statement) by noon on Friday, March 10, 2023. Students selected for named fellowships will be informed by the end of March. Students who do not receive named fellowships will be considered for funding through the SPSP.
Recipients
2023
2022
2021
2020
2019