Wayne Reaud Public Interest Scholarship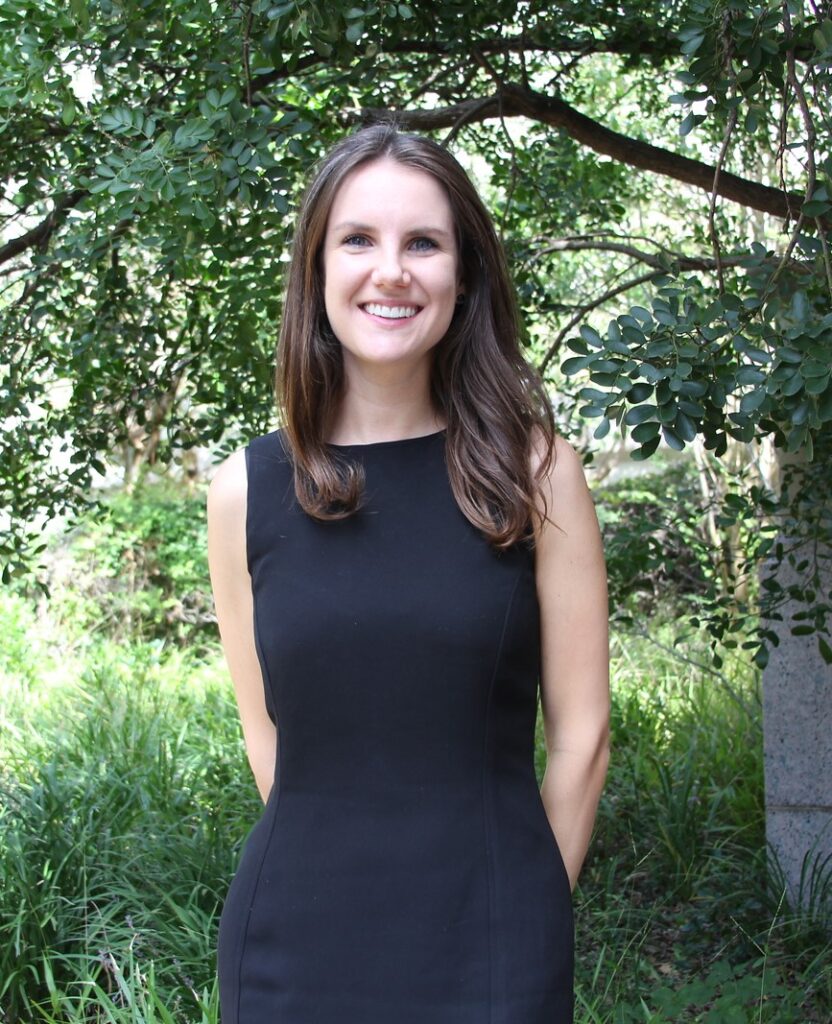 The Wayne Reaud Public Interest Scholarship covers full tuition and fees for three years. Summer stipends for public interest legal work are available through the Law School's Summer Public Service Program. This prestigious scholarship, inaugurated in spring 2018, is awarded to entering students with strong academic credentials and a demonstrated commitment to providing legal assistance to underserved populations following graduation.
The scholarship is endowed by a generous gift from the Reaud Charitable Foundation and is designed to help bring outstanding students interested in public service to Texas Law.
Class of '24 Scholar:
Recipients
2021
2020
2019
2018