Mark Danner Headlined Inaugural Frances Tarlton "Sissy" Farenthold Endowed Lecture in Peace, Social Justice and Human Rights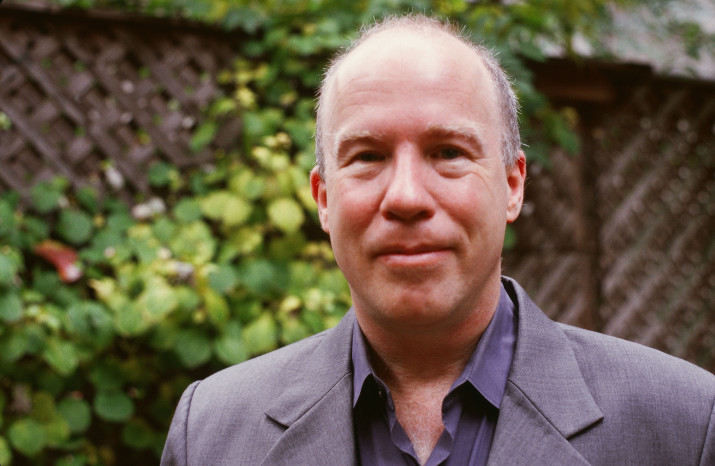 The inaugural lecture featured writer and journalist Mark Danner, Chancellor's Professor of English and Journalism at UC Berkeley and James Clarke Chace Professor of Foreign Affairs and Humanities at Bard College. His talk was entitled "Spiraling Down: Human Rights, Endless War." The event, presented in partnership with Houston's Rothko Chapel and made possible by the support of the Creekmore and Adele Fath Charitable Foundation, was held on October 22nd at the University of Texas School of Law. The event was also supported by the School of Law and the Department of English at the University of Texas at Austin. More on Danner below.
Click here to view photos from the event. Click here to view a transcription of the lecture.

For an analysis of the talk, and the many issues it raised, you can read a response by visiting scholar Natalie Davidson (Tel Aviv University), and a follow-up to Davidson from faculty affiliate Barbara Harlow (University of Texas).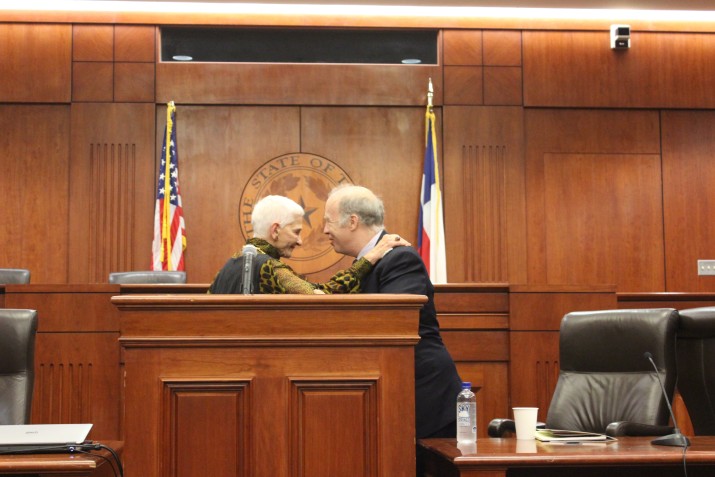 View video of the event below.

Danner has written for three decades on foreign affairs and international conflict. He has covered Central America, Haiti, Balkans, Iraq and the greater Middle East, and has written extensively about the development of American foreign policy during the late Cold War and afterward, with a focus on human rights violations during that time. His books include Stripping Bare the Body: Politics Violence War (2009), The Secret Way to War: The Downing Street Memo and the Iraq War's Buried History (2006), Torture and Truth: America, Abu Ghraib and the War on Terror (2004), The Road to Illegitimacy: One Reporter's Travel's Through the 2000 Florida Vote Recount (2004), and The Massacre at El Mozote: A Parable of the Cold War (1994). Danner was a longtime staff writer for The New Yorker and is a regular contributor to The New York Review of Books.
Danner's work has been honored with a National Magazine Award, three Overseas Press Awards, and an Emmy. In June 1999, Danner was named a MacArthur Fellow. In 2006 he was awarded the Carey McWilliams Award from the American Political Science Association to honor that year's "major journalistic contribution to our understanding of politics." In 2008 he was named the Marian and Andrew Heiskell Visiting Critic at the American Academy in Rome, a post he took up again in 2010. Danner has had a longtime association with the Telluride Film Festival, where he introduces films and conducts interviews; in 2013, he became a resident curator at Telluride. Danner is a member of the Council on Foreign Relations, the World Affairs Council of Northern California, the Pacific Council on International Policy, and the Century Association, and is a fellow of the Institute of the Humanities at New York University.