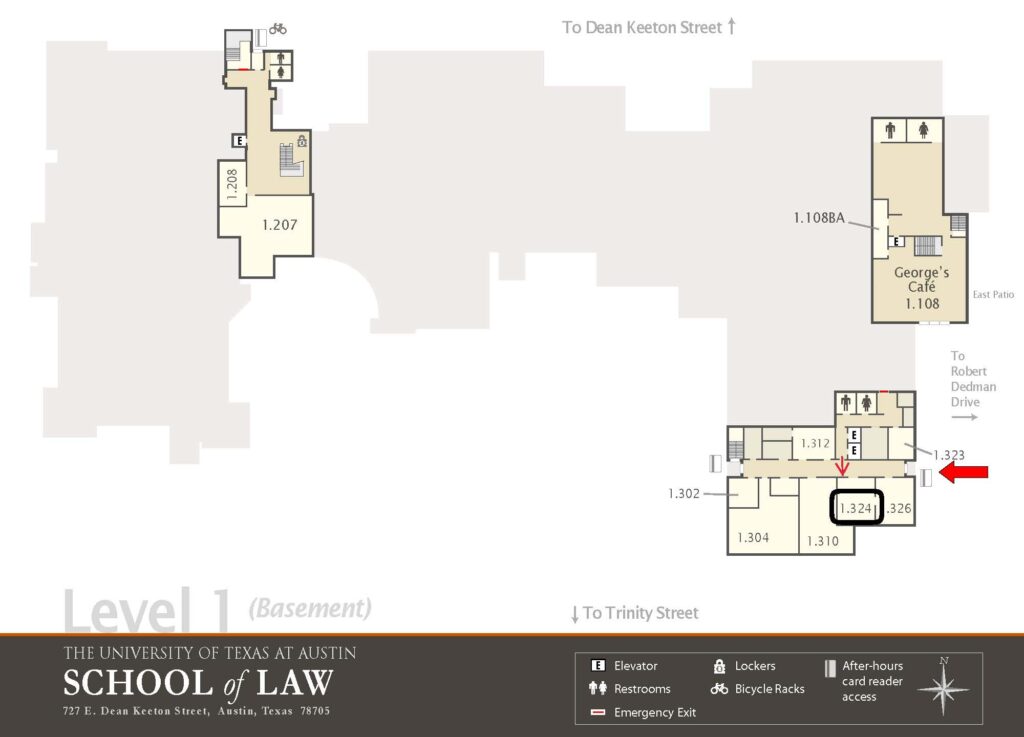 Public Interest Peer Support Drop-In November Office Hours
Location:
Justice Center - Conference Room (CCJ 1.324)
Questions about your search for summer public interest positions? the Public Service Career Fair? Wondering about clinics and classes for next year?
Justice Center Student Advisory Board members are here to help. We're holding office hours in the Justice Center conference room through November 9. Stop by to see us!
Monday, November 6, 2023
10:30-11:30am
Clara Altfeld, Araceli Garcia
11:30-12:30pm
Justin Atkinson
12:30-1:30pm
Amy Austern
Tuesday, November 7, 2023
4:00-5:00pm
Emani Brown, Lauren Schoen
Wednesday, November 8, 2023
12:00-1:00pm
Alice Min, Eliot Schulte
Thursday, November 9, 2023
4:00pm-5:00pm
Cate Byrne, Courtney Weber