G. Rollie White Public Service Scholarship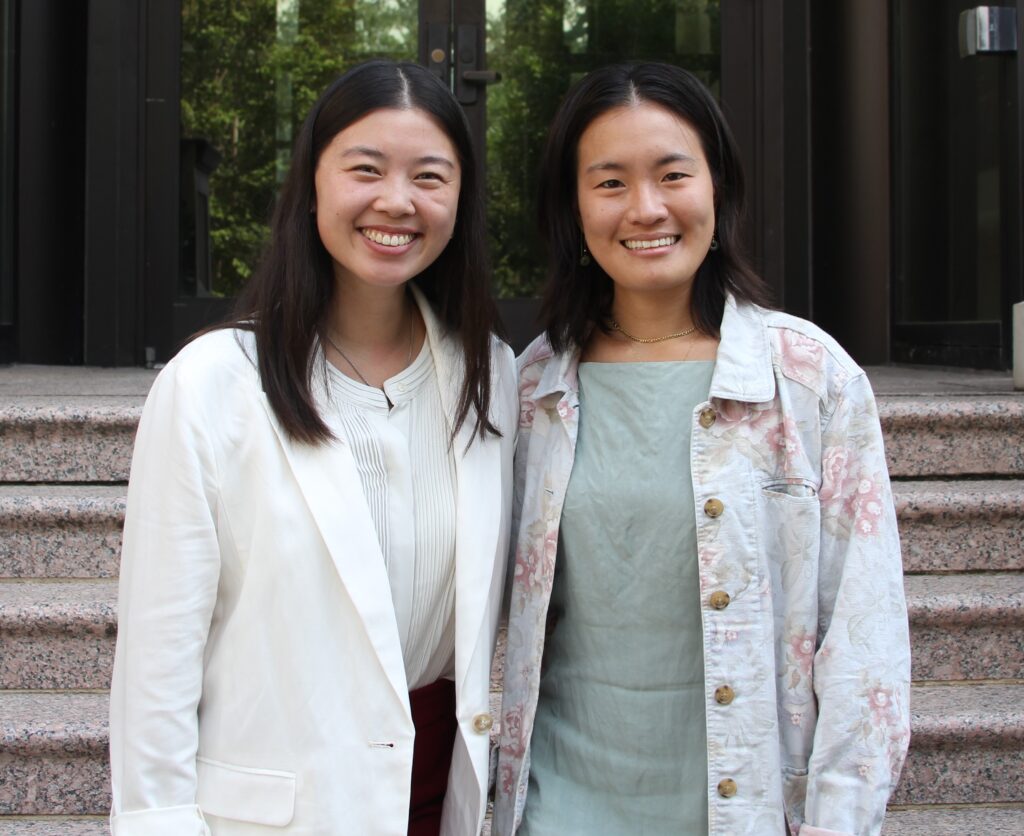 The G. Rollie White Public Service Scholarship covers full tuition and fees for three years. Summer stipends for public interest legal work are available through the Law School's Summer Public Service Program. The scholarship will be awarded to an entering student with strong academic credentials and demonstrated commitment to public service who plans to pursue a legal career helping the under-served. The scholar is selected through a competitive process.
The G. Rollie White Public Service Scholars are expected to be ambassadors for public interest at the Law School. They participate in the Justice Center's student advisory board starting their 1L year and are immediately part of the Law School's vibrant community of students, faculty, and alumni who are committed to the public interest. The recipient profiles on this page and the alumni profiles elsewhere on this website convey the breadth of clinics, pro bono, internships, and other opportunities available to our students as well as where they go after graduation.
The scholarship is funded in part by a generous gift from the G. Rollie White Trust and is designed to help increase access to justice and encourage public service by students. The inaugural scholarship was awarded in April 2014.
Class of '26 Scholar:
For more information, please email: justicecenter@law.utexas.edu
Application Information
Application due: February 15, 2024
Apply by midnight CST Thursday, February 15, 2024. Submit the FAFSA by February 15, if you are eligible to submit one. See the online application form for more information. (Opens October 2, 2023.)
The class of 2027 G. Rollie White Scholar is expected to actively participate on the Justice Center Student Advisory Board, to sign and fulfill the Pro Bono Pledge, to spend a summer working for at least ten weeks at a public defender office or a nonprofit legal services organization, and to complete at least two clinical courses and/or internships prior to graduation. The G. Rollie White Scholar will sign an agreement committing to these terms each August, before receiving the scholarship for the coming year. Each agreement will set yearly benchmarks for completing the requirements. The renewal of the scholarship in subsequent years is contingent on the recipient satisfying the prior year's scholarship agreement.
All application materials must be submitted via the online application form. Please direct any questions about the status of your scholarship application to the Admissions Office:  admissions@law.utexas.edu 
Recipients
2023
2022
2020
2019
2018
2017
2016
2015
2014