Alumni Awards
The Law Alumni Association presents four awards annually, recognizing the outstanding achievements of Texas Law graduates. The awards committee from the Alumni Association Executive Committee selects the award recipients at its spring meeting, choosing from nominations submitted by our alumni community. Award presentations are made annually at a gala dinner in Austin.
2021 Alumni Award Honorees

Lifetime Achievement: DAVID BECK '65
Recognizing a graduate who has had a distinguished career and has brought honor to The University Texas School of Law.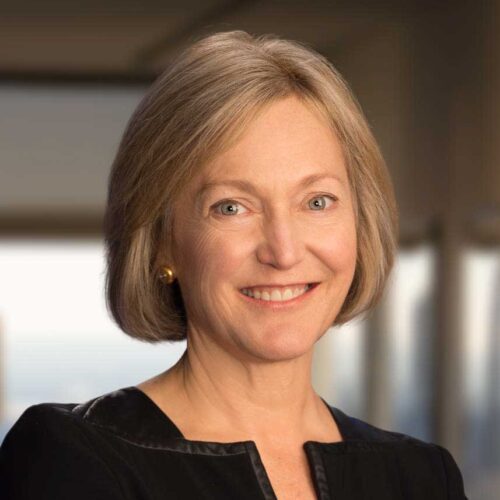 Outstanding Alumnus: KAREN SEYMOUR '86
Honoring a graduate who has made outstanding contributions to his or her chosen profession and to society as a whole.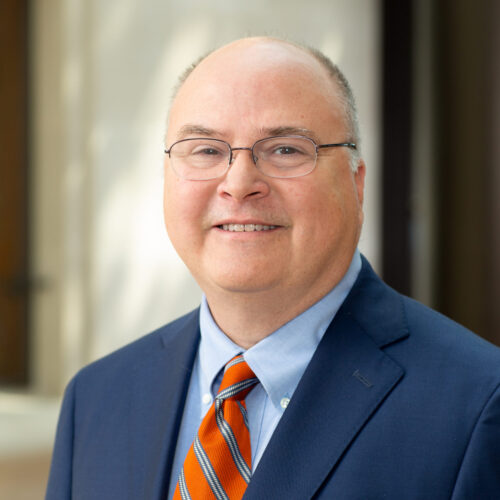 Distinguished Alumnus for Community Service: THE HON. F. SCOTT McCOWN '79
Honoring an outstanding graduate who has made exemplary contributions in public, pro bono and/or community service.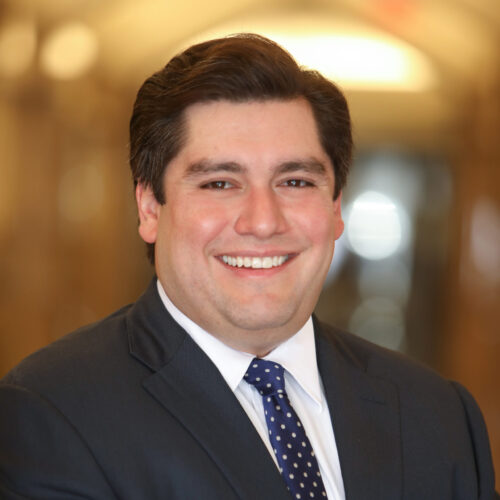 Outstanding Young Alumnus: CARLOS ZAFFIRINI, JR. '06
This award recognizes a graduate who has made significant achievements professionally and in their service to the law school.

Memorial Tribute: JULIUS WHITTIER '80
The late Julius Whittier was one of just 300 Black students on campus when he arrived in 1969. Beyond breaking racial barriers and accolades with the football team, he earned his B.A. in Philosophy in 1974, his Masters in Public Policy from the LBJ School in 1976, and completed his studies with the School of Law in 1980.
Past Alumni Award Recipients
View past recipients for each award: