What is ADR?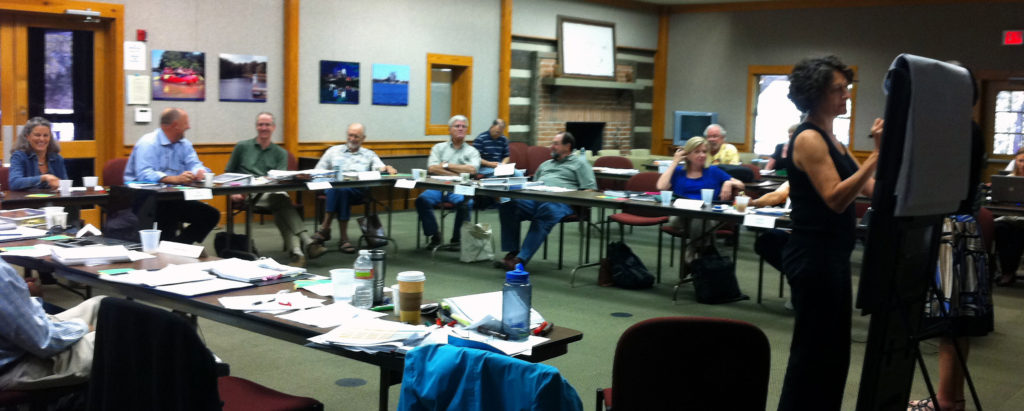 Alternative Dispute Resolution (ADR) refers to processes that use an impartial third-party who helps people communicate and collaborate to address tough issues, make decisions or resolve conflict. The use of ADR can save money by reducing expensive litigation costs and promoting more efficient and durable resolution of conflicts. Some ADR processes are used solely to foster better understanding or information sharing.
When individuals seek resolution, ADR most often takes the form of mediation or arbitration. In Texas, we have a statute that provides certain requirements for court-referred ADR. See Chapter 154 of the Texas Civil Practice and Remedies Code.
When governmental entities seek to address policy issues, ADR is more likely to take the form of stakeholder meetings, including negotiated rulemaking. When used early in policy development, ADR has the potential to create more sustainable decisions that people can buy-into and support. In Texas, the Governmental Dispute Resolution Act and the Negotiated Rulemaking Act provide guidance in such cases.