Fellows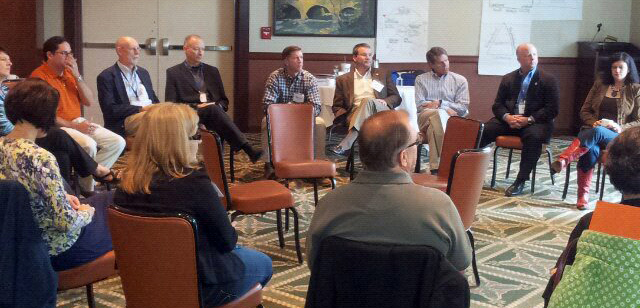 Our Fellows Program brings Texas leaders together to learn and explore the realm of collaborative decision-making. State and local governments face increasingly tough issues and struggle with ways to address them. Informed leaders can champion a new vision: forging robust and lasting solutions through inclusiveness and empowerment of stakeholders. Watch the "Legislators as Conveners: The Road to Progress" video for an example.
Our program is highly interactive. Fellows not only learn from top professionals in the field but also from each other. Center Fellows value the program's opportunities to network and share experiences with other leaders from around the state. They learn best practices and explore how to apply them to their situations.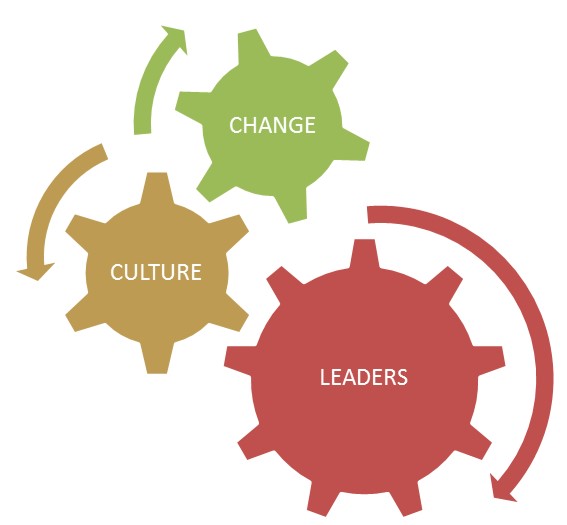 More than 340 Fellows have participated in this program since its inception in 1993.
View Fellows alphabetically
Testimonials
"Your Fellows Program trains future leaders on how to focus on big picture issues from both short-term and long-term views… My experience with the Fellows Program helped me to understand that … I had to be a catalyst for people to work together and address the full range of issues needed to ensure a market driven energy supply."
Pat Wood, III, Chairman of the Federal Energy Regulatory Commission
"I had the fortunate experience of participating in an intense Fellows training at the Center and found it enlightening. Not only did it offer various perspectives and strategies to resolve conflicts, but was able to offer more insight into the true nature of conflict through the various presentations and activities scheduled. Conflict permeates all facets of life, especially in the political arena…"
Nancy Fisher, Chief of Staff to Speaker Tom Craddick
"My Fellows training in 1993 has provided continuing benefits. The continuing connection with others working to improve the fairness, transparency and finality of public dispute resolution has enriched my professional life since then. Having been selected as a Fellow has yielded a harvest of benefits, for all of which I am grateful to the Center under your thoughtful and energetic leadership."
Martha McCabe, General Counsel for Alamo Community College District