Customized Trainings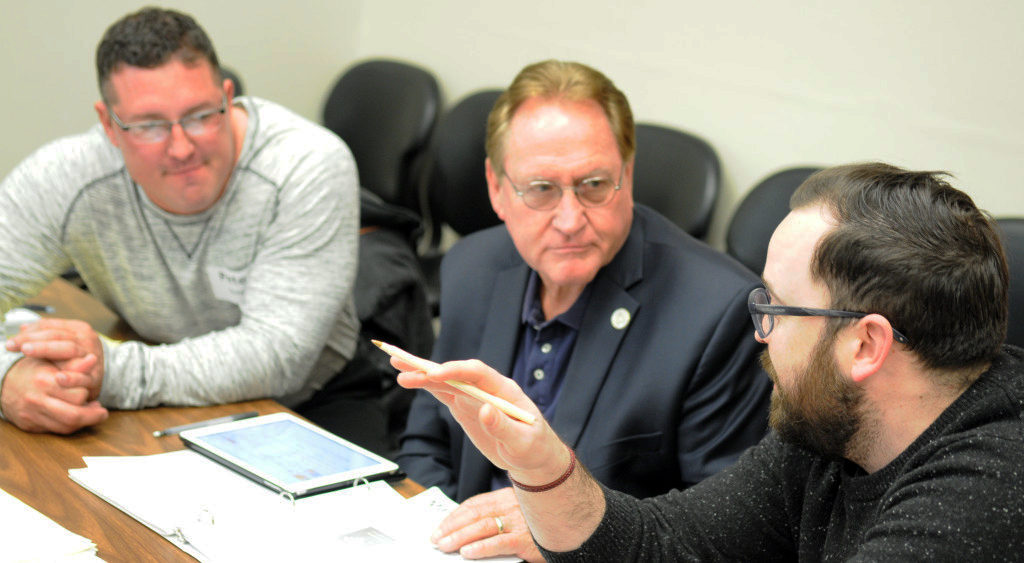 The Center provides customized trainings for state agencies and non-profit entities. We work closely with the organization to design a course that meets its specific goals and objectives.
Examples of previous customized training include:
Public Policy Dispute Resolution
Beyond Basic Mediation
Group Facilitation Workshop
Understanding Conflict Dynamics & Communicating Effectively in Conflict Situations
Adaptive Negotiation
Dispute Resolution Coordinator Orientation
Managing Difficult Group Conversations
Advanced Facilitation Training: Techniques and Activities
Getting Started With Negotiated Rulemaking in Texas
Some of the organizations the Center has provided customized training for include: Texas Department of Transportation, Teacher's Retirement System, Texas Education Agency, Office of Injured Employee Council, City of Austin, Texas Police Chiefs, Texas Water Development Board, Legislative Staff, and Department of State Health Services.
Contact us to request customized training.