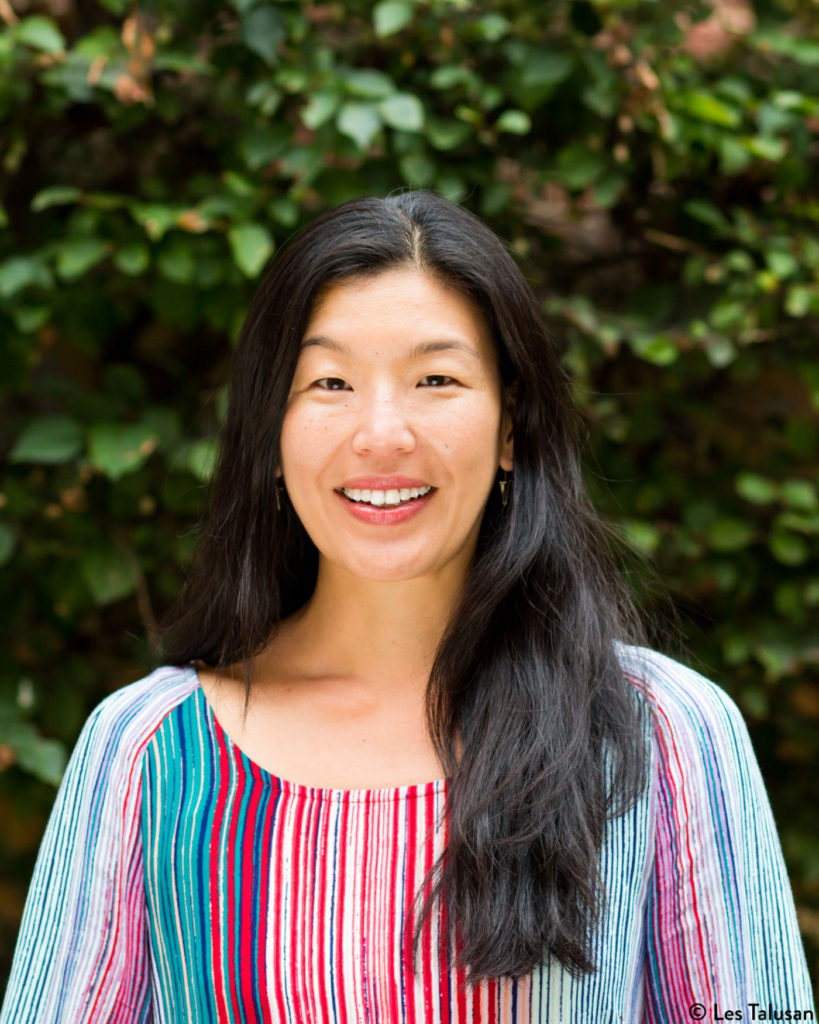 Ai-jen Poo: "Immigration and the Future of American Families"
Speaker:
Ai-jen Poo

National Domestic Workers Alliance, Caring Across Generations
The Rapoport Center and the Rothko Chapel are pleased to announce that Ai-jen Poo will headline the third Frances Tarlton "Sissy" Farenthold Endowed Lecture in Peace, Social Justice and Human Rights.
Ai-jen Poo, Executive Director of the National Domestic Workers Alliance, Co-Director of Caring Across Generations, and 2014 MacArthur Fellow, is an award-winning activist and author who has spent her career organizing immigrant women workers to advocate for sustainable, quality caregiving jobs and working to ensure affordable care for older adults so they can age with dignity.
The presentation will focus on the role of immigrant women in the American care economy, which is increasingly a central part of our entire economy. The talk will begin with Poo's personal story, and weave in the stories and solutions of immigrant women and the movement for a more caring economy and democracy.
Sissy Farenthold, former Texas State Representative, and Karen Engle, Co-director of the Rapoport Center, will provide opening remarks. Raj Patel, an award-winning writer, activist, and academic, will provide the introduction of Ai-jen Poo. David Leslie, Executive Director of the Rothko Chapel, will provide closing remarks.
Interpretación simultánea estará disponible / simultaneous interpretation will be available.
A reception will follow in the Jamail Pavilion.
Registration
If you need accommodations for this event, please contact us at 512-232-4857 or humanrights@law.utexas.edu five business days in advance.