Labor, Human Rights & the Contestation of Inequality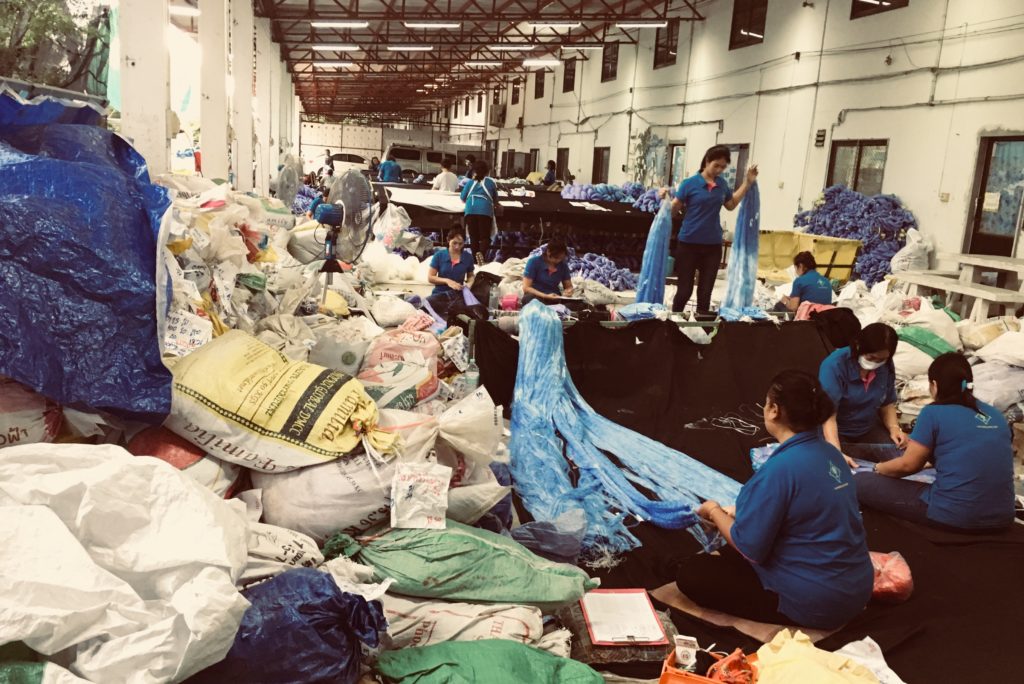 Workers' rights in the twenty-first century are strongly marked by global and local inequalities. The benefits and the burdens of labor are unequally distributed; existing inequalities powerfully determine who is in a position to avoid the harms and to reap the profits. The choice of solutions to the challenges posed in this area – developmentalism, market-based approaches, local, national, or international regulation – has important consequences for inequality over the long run.
Advocates for workers' rights must operate in the context of global supply chains and changing patterns of production that highlight the shortcomings of local attempts to regulate and improve working conditions. Workers are often exposed to market pressures from downstream consumers that are far beyond the reach of any of their own political systems. Labor conditions and shortages drive population movements, the health and safety of a given population, and the environmental impact of economic activity.
Although the future of work discourse has received sustained attention in recent years, we have attempted to shed light on a range of dimensions that are currently absent, or at least significantly underappreciated, within current future of work debates. We have sought to reveal, for example, the ways in which the future of work is likely to replicate patterns of exploitation and domination which we see in the present and have seen in the past (even if they manifest in new and different forms).
This part of the Inequality Project considers the potential of human rights and other analytical frames to understand and address these challenges.
Projects include a Bibliography on Labor, Human Rights and Inequality, a seminar and speaker series (Fall 2017), summer internship opportunities for students working with partner organizations (Summer 2018 and 2019), fieldwork grants for graduate students, a series of Labor & Human Rights Commentaries drafted by Rapoport Center Human Rights Scholars and undergraduate interns, research collaboration with Austin-based Workers Defense Project, as well as ongoing research reports and academic articles.