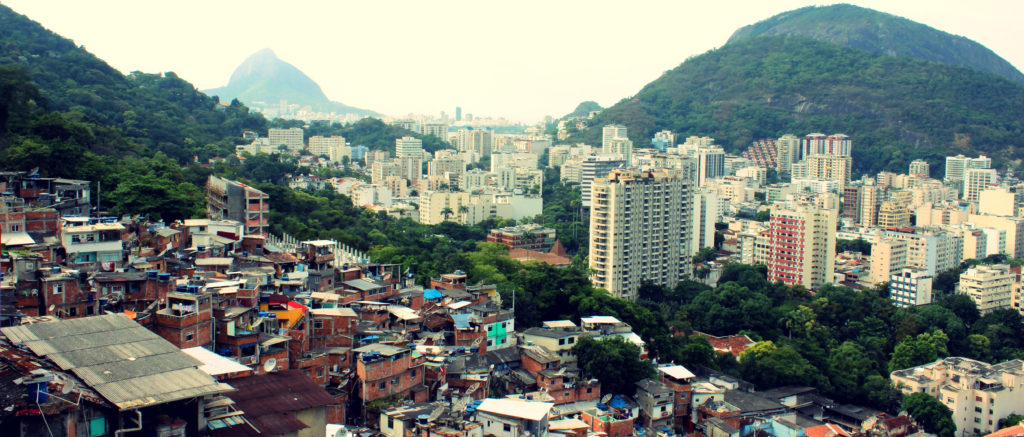 Inequality: A New Challenge for Human Rights
The Rapoport Center has embarked on an ambitious five-year project funded by the Ford Foundation to study and rethink the global human rights movement for the twenty-first century, with a particular focus on the use and potential of human rights law and discourse to address economic inequality and its structural causes.
This project will examine the relationship between economic inequality and human rights by focusing on two thematic areas, namely natural resource governance and the future of work. Both of these issues are strongly marked by global and local inequalities. The benefits and burdens of natural resource extraction and labor are unequally distributed; existing inequalities powerfully determine who is in a position to avoid the harms and to reap the profits. The choice of solutions to the challenges posed in these areas – developmentalism, market-based approaches, local, national, or international regulation – has important consequences for inequality over the long run.
The two issues are related but distinct, and offer a fruitful platform for thinking about the role of the global human rights movement in non-traditional areas. Moreover, natural resource exploitation and governance, as well as threats to the rights of workers, not only are issues ideally suited for exploring needed innovations in the protection of human rights; they should be central to the human rights agenda in coming decades and are, we believe, among the greatest causes of human suffering now and in the foreseeable future.
We are delighted to have a distinguished, international Advisory Board to steer the project, and we are grateful for the guidance they provide.
See below for our project components.