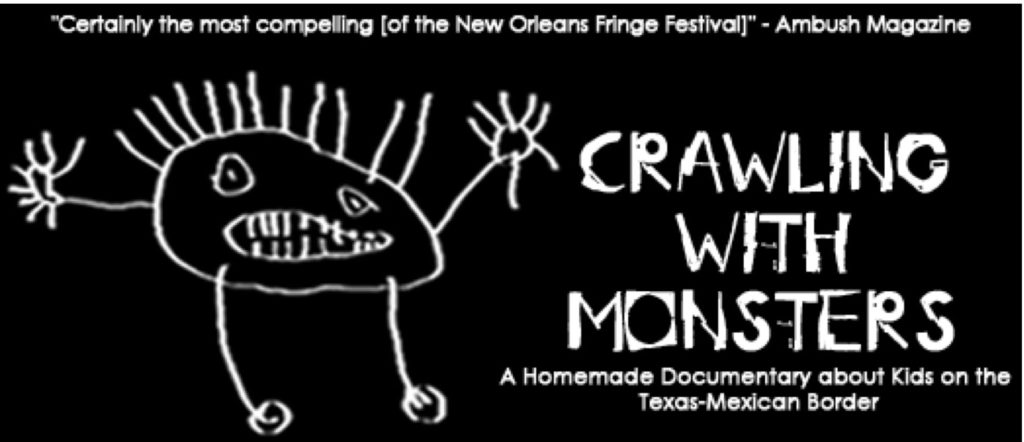 A Performance of "Crawling with Monsters"
Location:
Utopia Theater, School of Social Work
In 2010, theater professor Eric Wiley from UT Rio Grande Valley and his students collected narratives from children living along the US/Mexico border and wove those narratives into a powerful piece of social justice theater. Crawling with Monsters explores the lived realities of children growing up in gang held territories.
Professor Wiley and student performers from both sides of the US/Mexico border will present an abridged (25 minute) version of the production, updated with recently collected data. An open discussion of the piece, its message, and the potential for cross disciplinary collaboration on ethnographic theater projects here at UT Austin will follow the performance. UT students and faculty from all disciplines are welcome to join this free event.