Cynthia Conti-Cook: "Digital Bodies and Borders"
Location:
UT Law School, Sheffield-Massey Room (TNH 2.111)
Abstract: Our digital devices and the corporate archives that support them have given police and other system state actors profound access to the details of our daily lives through legal maneuvers designed to circumvent constitutional protections from search, seizure and self-incrimination. All of this is happening in an ecosystem of data sharing across jurisdictions, state actor membership in corporate surveillance networks, and through new requirements for digital sharing of medical records. People forced into self-managed care for issues related to everything between birth through burial will increasingly need to rely on their digital bodies' ability to safely traverse digital borders.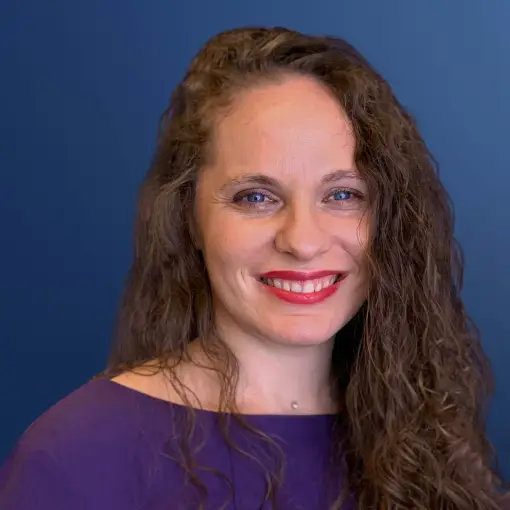 Cynthia Conti-Cook is Technology Fellow at the Ford Foundation's Gender, Racial, and Ethnic Justice team, where she helps build grantees' capacity to respond to the expanding use of surveillance technologies against immigrant communities, as well as the potential use of technology to criminalize people who seek or aid abortions. Conti-Cook is author of "Open Data Policing" (Georgetown Law Journal Online, 2017) and co-author "Extradition in Post-Roe America" (CUNY Law Review, 2023). Her article "Surveilling the Digital Abortion Diary" (University of Baltimore Law Review, 2020) was featured on CNN, NYTimes, NBC, VICE, and MSNBC. Before joining the Ford Foundation, Conti-Cook was a civil rights litigator and public defender at the Legal Aid Society of New York, where she pioneered a first-of-its-kind public database (CAPstat) that tracks misconduct by New York City police officers. Her work on CAPstat has been featured in prominent news outlets and is being replicated by other public defender offices across the country. Conti-Cook received a J.D. from CUNY School of Law and a B.A. from Bard College.