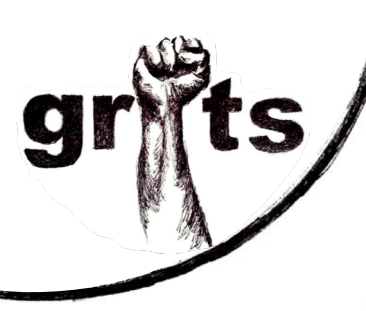 Getting Radical in the South
Getting Radical in the South (GRITS) is a public interest law conference featuring Keynote speaker James King, a District of Columbia Public Defender. King will discuss his experience as a top NFL draft pick falsely accused of murder. There will be multiple panels discussing economic solidarity, defenses against the prison-industrial complex, immigration & border militarization, and healthcare access for vulnerable populations.
To register for the conference and view a complete list of speakers, visit https://gritsconference.org/.
Supporters
American Constitution Society, Texas Law's Student Affairs Office, William Wayne Justice Center for Public Interest Law, American Civil Liberties Union, Center for Mexican American Studies at UT Austin, Center for Women in Law at UT Austin, National Women's Law Center