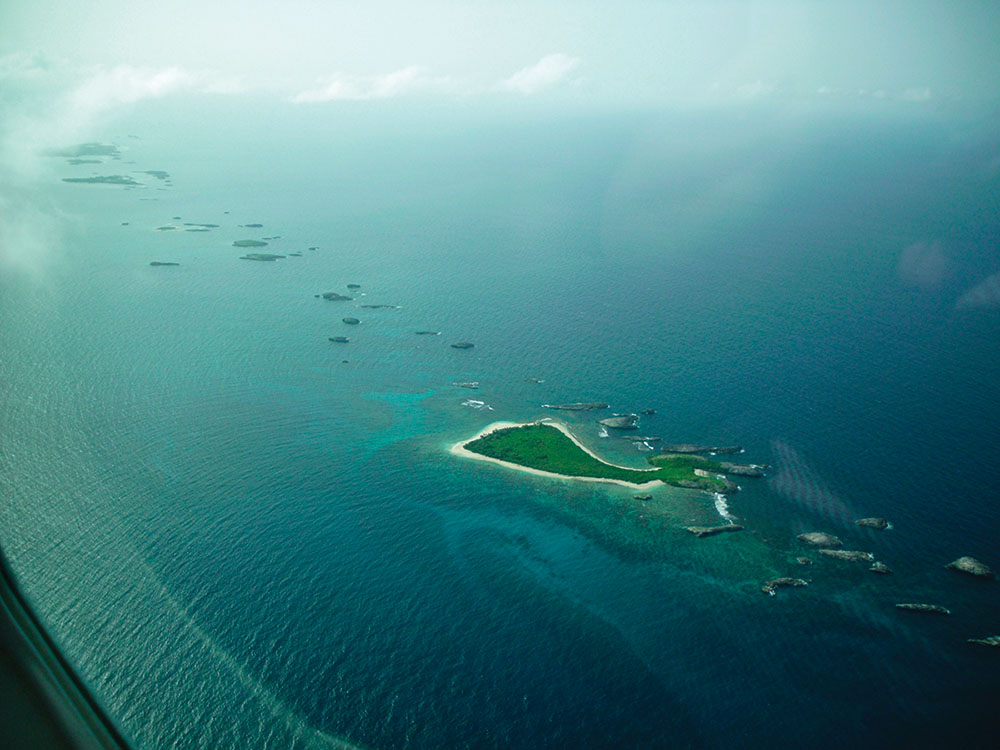 Litigating against Super Powers: Human Rights and the Chagos Islanders
In 1965, three years before Mauritius achieved independence, the British separated the Chagos Islands, an archipelago in the Indian Ocean, from the rest of its colony. Mauritius claims this separation was in breach of UN resolution 1514, passed in 1960, which banned the breakup of colonies before independence. A few years later, the British forcibly removed the inhabitants of the Chagos Archipelago from their homeland to make way for construction of a U.S. military base on the island of Diego Garcia.
The Chagossians have been engaged in litigation for decades over proper compensation for their removal as well as the right to return to the islands. Their cases have been heard in sites including British and U.S. courts, the European Court of Human Rights, and the Permanent Court of Arbitration. In 2017, the UN General Assembly voted to request an advisory opinion from the International Court of Justice (ICJ). The ICJ will review core questions of sovereignty (both the UK and Mauritius claim the islands as their own), as well as wider issues of decolonization and the exercise of the right to self-determination.
Robin Mardemootoo, who holds an LLM from Texas Law, will speak about his involvement in the Chagos Island case. He has litigated in the UK, the US, and now before the ICJ. He is coordinating the crossborder litigation.
Lunch will be provided!
Supporters
Co-sponsored by the Institute for Transnational Law and the Human Rights Law Society